Adopt Me is a popular Roblox subgame that deals with players adopting, caring for and collecting pets in the game. It is one of Roblox's most popular games with regular visits from millions of players. The game relies on the players spending Robux or hours grinding the game to collect some of the rarest pets in the game. The entire allure of the game is the pets that players can adopt and collect without which the entire game would be pointless. They support the player base with regular updates and new pets periodically keeping them coming back for more. In this article, we are going to be taking a look at Adopt Me: How to check server status when servers are down.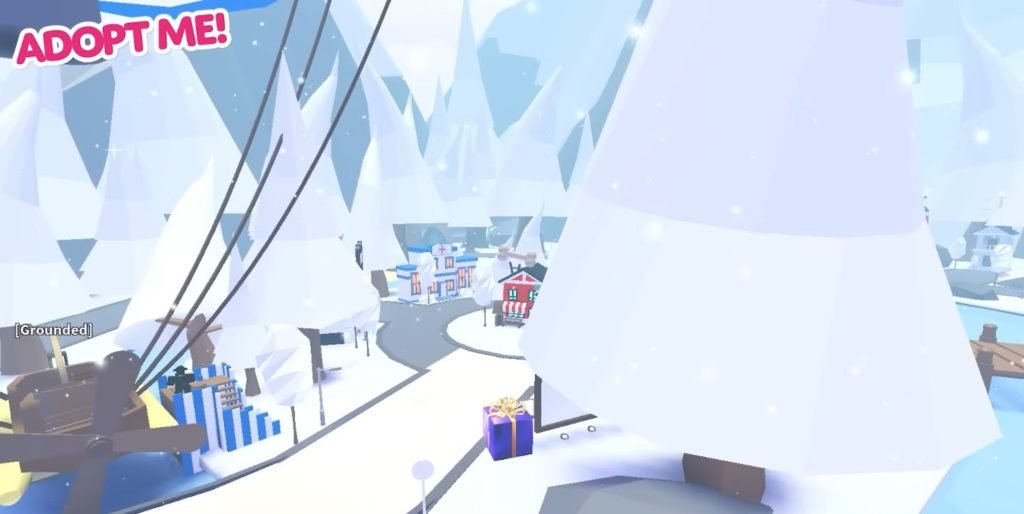 Adopt Me uses the same servers that Roblox uses for all their games meaning they do not have to worry about server issues. This also means that they have no control over server issues and cannot help players if Roblox servers go down. All they can do is notify players and hope that the developers at Roblox are fixing the issues with their servers and making it possible for the players to log in and play the game.
Adopt Me: How to check server status when servers are down?
As with all online games, players have 2 options when it comes to checking the server status of the game. The first and most reliable method is the Twitter account of the developer where you can find all information regarding servers being posted as soon as they are discovered. With the traffic that Roblox has, the servers are also fixed as soon as the issue is discovered more often than not. In case the issue is not resolved, the Twitter handle of the game is the most reliable source of information as it comes straight from the source of the issue and not from any 3rd party.
If the Twitter option is not updated, players can use a reputed 3rd party website to check the status of the server. A reputed website is one where the refresh times of the sites, the report option, and the traffic of the website are clearly mentioned and available for the player to see. If the website has high traffic, an easy-to-use report option, and clear refresh times, it is possible that the website is legitimate and provides the correct information. If these elements are not present, we recommend looking for a better website over relying on the findings of this one.
If you found this article helpful, consider visiting DigiStatement for more articles just like this.