Seals are some of the most adorable sea creatures that ever existed and dabbling on fans' preferences, Adopt Me introduced Ribbon Seal in their most anticipated Snow Weather update. In this update, the whole map is shrouded in snow and features a lot of content that ranges from rare items and pets, including the Ribbon Seal and Albatross that we covered in this article.
Now that you finally have Ribbon Seal in your collection, you must name it something to make it a memorable feat. Well, are you having trouble picking the right name for your beloved Ribbon Seal pet? Don't you worry as we've listed a few names that we believe might interest you. Continue reading the article to know more about the Ribbon Seal pet and get access to a list of names that would be perfect for it.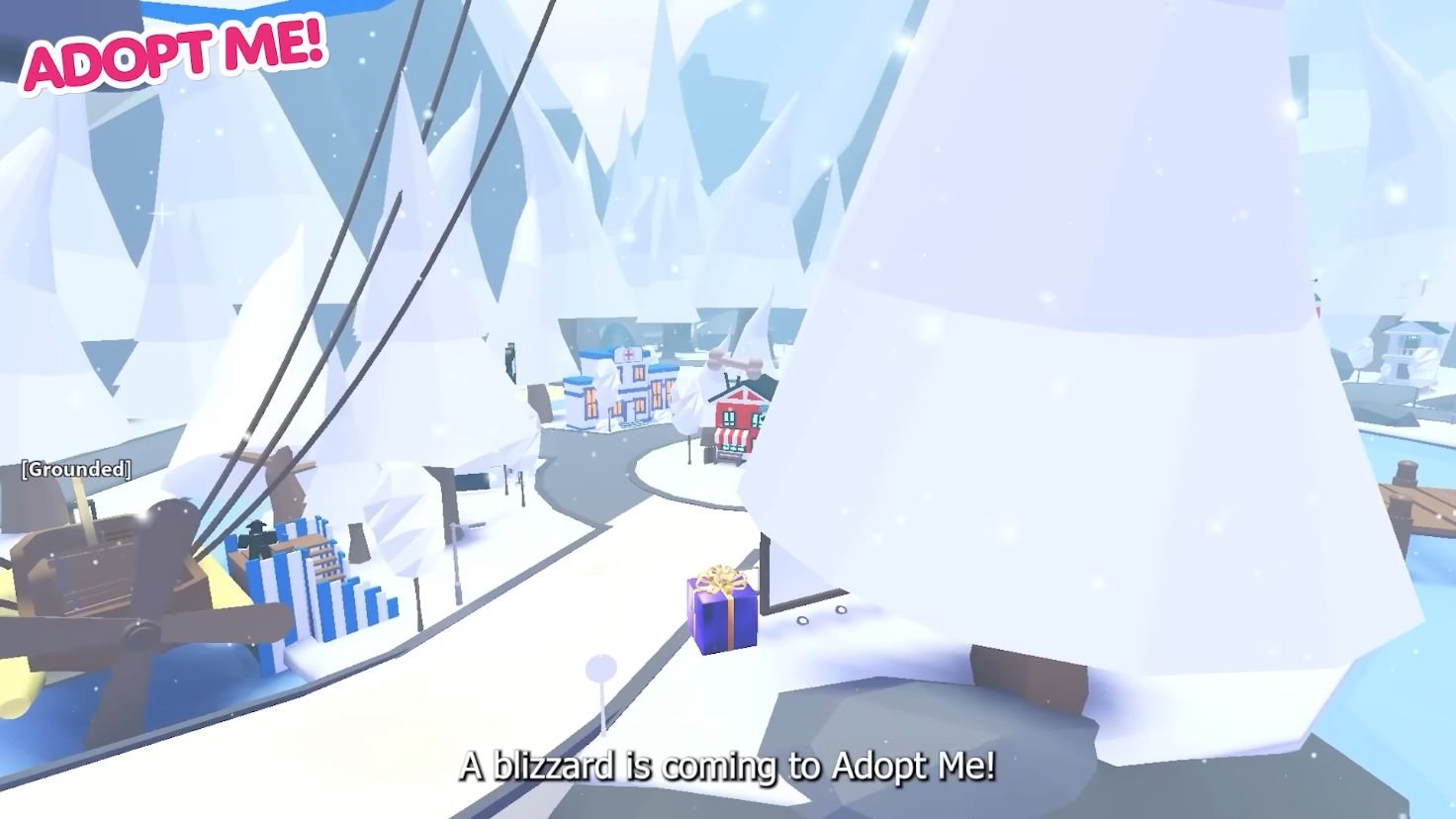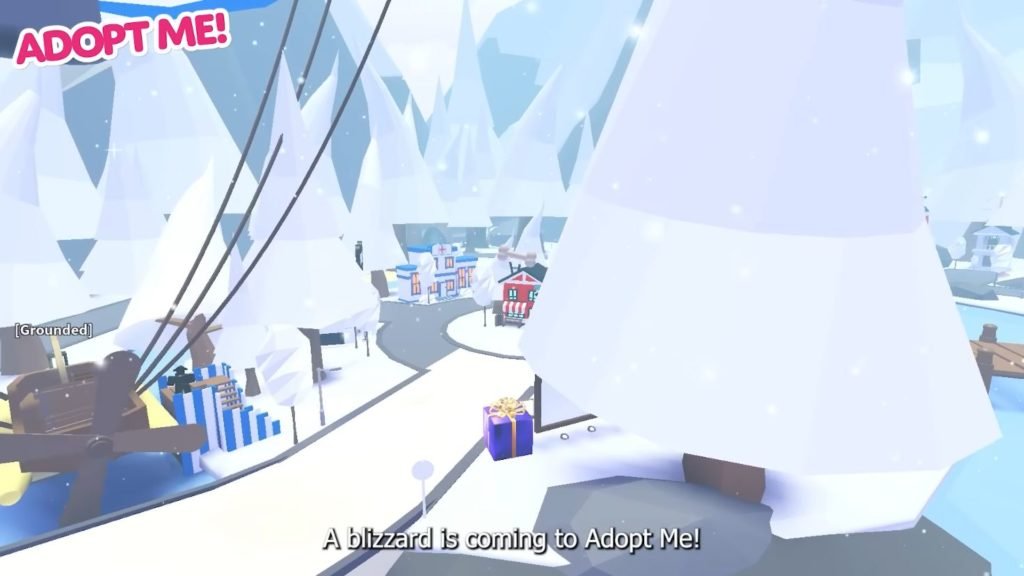 Details about Ribbon Seal in Adopt Me.
In the brand new Snow Weather update, Adopt Me announced two brand new pets Ribbon Seal and Albatross in the game that can be acquired under certain conditions. For Albatross, players need to buy Golden Clam from an Igloo shop for 199 Robux and use it in a flock of Albatrosses. As for Ribbon Seal, the process is very simplistic as the pet can be easily bought from the Igloo shop for 700 bucks. The update also has a few exciting items and accessories for players to grab such as a Snowmobile stroller, Tundra Violin, and Tundra Exploration machine. Keep in mind that the pets and accessories will be available for a limited period of time
Names for Ribbon Seal in Adopt Me
Naming your adorable creatures can be very challenging and it takes a lot of time to come up with names that perfectly suit them. Ribbon Seal is one of the cute pets in Adopt Me and giving it boorish names won't do justice to its adorable features. If you are having a hard time deciding on the name, we've listed a few of them that you can give some thought to and choose which one suits the best. With that being said, here are some of the potential names for Adopt Me.
Timothy
Radeon
Rufus
Ravish
Adam
Felix
Whisper
Kryptonite
Leo
Vulcan
Blossom
Cherry
Russel
Blossom
Amber
These are some of the names that can be considered for your Ribbon Seal pet in Adopt Me. And, who knows, the creature might like the name that you picked.
We hope that you enjoyed reading this article, stay tuned for more updates about Adopt Me, news, guides, and other stuff at Digistatement.