Roblox is one of the most popular games that is currently available to play with millions of concurrent players logging in every day to play the game. Roblox is known for being a hosting platform on which other games are based and can be played. There are hundreds of games on Roblox each with players lining up to play them and spend the in-game currency, Robux on. The developers of Roblox realized this and have invested heavily in servers to support Roblox and the hundreds of games that are on Roblox. In this article, we will be taking a look at Roblox: How to check server status when servers are down.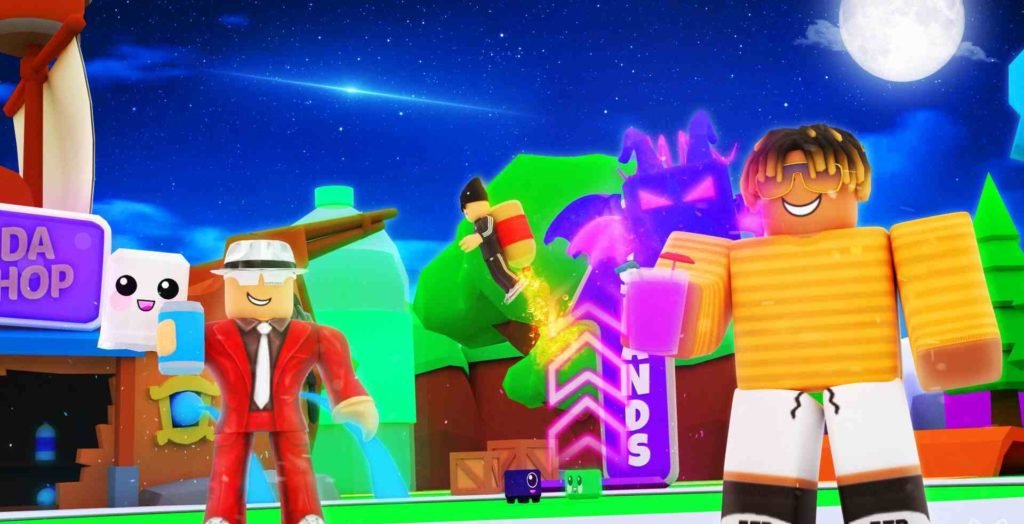 Since Roblox servers are universal, in that there are servers that host all the games, Roblox is under a lot of pressure to keep the servers and the games updated since if the servers go down, the entire framework of hundreds of games collapses, and players are unable to play the game. Understanding the impact their servers have on the livelihood of multiple scores of people, they have invested heavily in their servers and made sure that they are state-of-the-art and responsive. However, there have been instances when the servers have gone down.
Roblox: How to check server status when servers are down?
Players have 3 options when it comes to checking the server status of Roblox in case they are having issues. The first and most reliable option is from the official tracking website the developers of Roblox have made available by clicking here. This is the best method because it is directly from the developer and the updates come directly from the source. There is no better website for tracking the status of the server than this website.
The second option is the official Twitter handle of the developers. The Twitter handle of the game is reliable and gets info straight from the developers meaning it will be as reliable as the official website but will not be real-time as the issue must be discovered and then posted to Twitter by the developers. That is the only drawback of the Twitter handle as it is not real-time.
If both the above options are not tenable, the third and final option is using a 3rd party website. These websites are not the most reliable as they are based on user reports that can be mistimed and misreported. In order for the website to be reliable, it must have a clearly visible refresh meter showing when the website was last refreshed and an easy-to-use report feature in addition to making the traffic to the page public. If these elements are present, there is a good chance the website is legitimate and can be relied on.
If you found this article to be helpful and would like to read more like this then visit DigiStatement.