AMD surely looks like they have stepped up their game with the arrival of Zen3. Debuting through the Ryzen 5000 series APUs, the company aims to strengthen its position in the single processor space. Well, AMD have updated their microarchitecture but not all of us have the luxury to shift to more loftier prospects. Hence, motherboard manufacturers quickly came to our rescue. ASRock, GIGABYTE, MSI and ASUS have all announced that their respective 400 and 500 series motherboards will support Zen3. The Zen3 processors are built on the same TSMC 7nm as Ryzen 3000s. Despite that, they manage a far impressive boost clock than the Zen2 processors. Now there is more information available on ASUS 500 series motherboards getting the BIOS update to support Zen3.
A closer look at ASUS 500 series motherboards
ASUS has its various offerings categorized widely into ROG, TUF and Strix series. The same remains the case with its motherboards, too. The ASUS gaming dedicated motherboard range consists of ROG Strix B550-XE gaming and TUF Gaming X570 Pro. At the top of the line sits the ROG Crosshair VIII Dark Hero. These are all prepped up for the Zen3 enabling updates. The regular ones, X570, A520 and B550 motherboards will also receive the sufficient BIOS update. ASRock where the first ones to announce the AGESA updates that would enable motherboards to run Zen3. Then followed ASUS 500 series motherboards, which will be expectedly caught by GIGABYTE and MSI.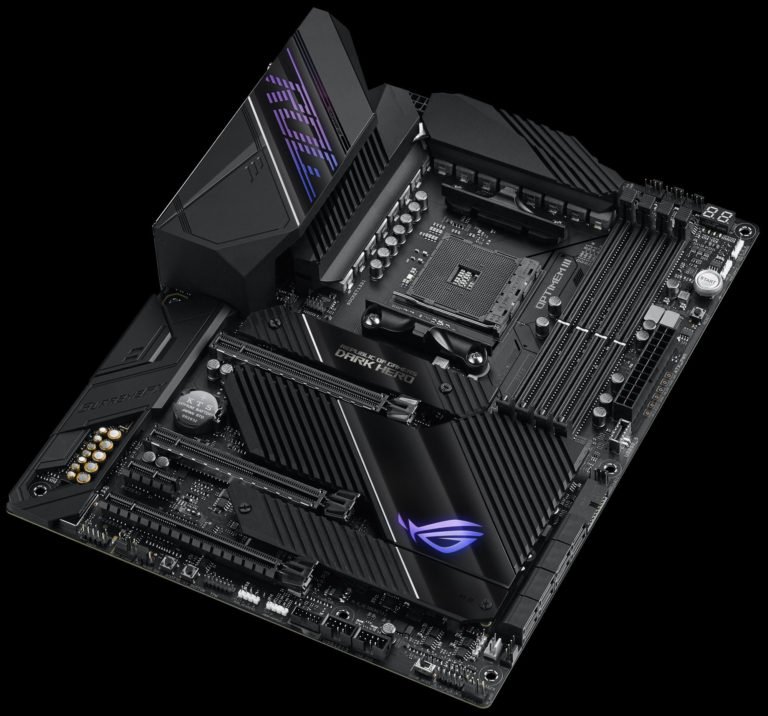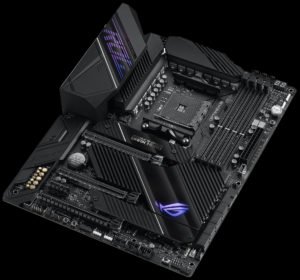 The Crosshair VIII Dark Hero is a champion motherboard with PCl Express connectivity for latest GPUs and SSDs. It features a first in class passive cooling design and enhanced power delivery for Socket AM4 support. As far as motherboards go in looking cool and fancy, there's little competition to ASUS Crosshair VIII Dark Hero. The ROG Strix B550 is comparatively and ensures uprated power with its 16 integrated TI 90 amp power stages. In addition to the six M.2 slots it also features 2,5G Intel Ethernet.