In our previous update regarding Call Of Duty Mobile, we teased that the store will be revised and updated before Halloween and that update is on its way as Call Of Duty Mobile's official Twitter handle tweeted out and told that the store would be live by 5 PM PT which loosely translate to 5:30 AM IST tomorrow. The official tweet stated:-
"Where you find beautiful roses, there will also be sharp thorns!⁣ ⁣
NA-45 – Lycanthrope⁣
Ruin – Bone Warrior⁣ ⁣
New legendary weapon and epic items coming to the #CODMobile store tomorrow at 5 PM PT!"
It seems that Activision has decided to drop this Halloween update step by step before the grand launch of season 12. Firstly, we will see that the store is being updated and gifted with amazing skins which have Vfx like never before. Secondly, e are going to see multiple changes in the overall visuals as Halloween theme would be brought into the upcoming update. The only change that the community is now desperately waiting for is Zombie mode. Since its first appearance last year, each and every player has craved for Zombie mode. Official Developers and data miners have teased and leaked that Zombie mode would be available in the upcoming update. But we can't be sure as they said the same about the previous battle pass update which was the anniversary update Season 11.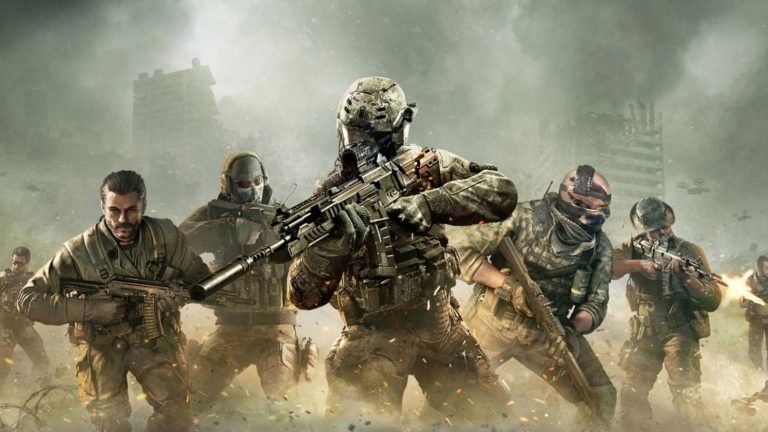 These minor updates aside, The season 12 will be out in the upcoming month and it will bring many key additions and features to the game. It will comprise of many new updates such as the new battle pass, the new rewards scheme(which would allow you to et new skins for free) and some key patches in the in-game environment.
Stay tuned with us for more updates on Call of Duty Mobile and other various games. Till then, Happy Gaming!!