At present, there are a lot of video game platforms available to play games on. Having said that, there are some hardcore gamers who have more than one device to play a particular game. Yu-Gi-Oh Master Duel is a recently released duel battle-centric game for Windows, Xbox One, Xbox Series X|S, PS4, PS5, Nintendo Switch, Android, and iOS. Konami has done a great job by bringing their game to the best consoles present in the world right now. But, there are some players who want to play this game from different consoles or devices, and that too under their single/main account. Therefore, in this article, we have shared steps through which you can link your account with Konami ID across PC, mobile, and console devices. Continue reading this article to know more about this topic.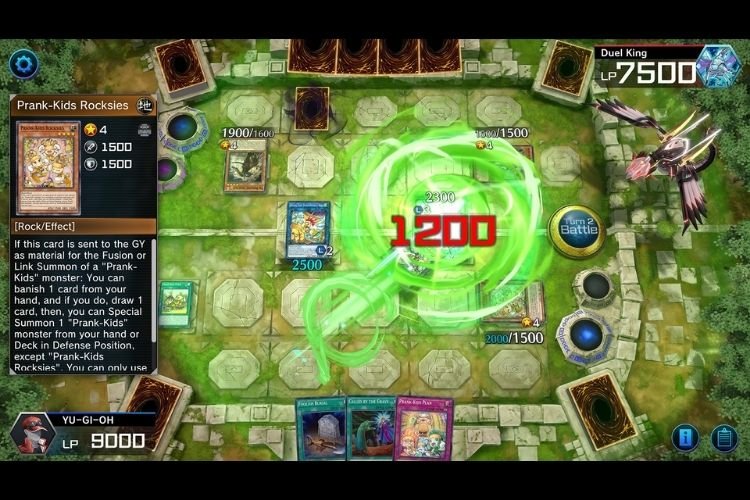 Yu-Gi-Oh Master Duel is the latest installment in the Yu-Gi-Oh video game series that has been entertaining us for over 20 years. It is a strategical card game that allows you to duel against all the other players present all over the world. Many of us have played Yu-Gi-Oh trading cards game but this time, you will be enjoying this competitive card game in the digital format. Konami has also planned for organizing rotating tournaments for the players to win exciting rewards by playing the game. Coming back to the main topic, here is everything you need to know about linking your account on PC, consoles, and mobile in Yu-Gi-Oh Master Duel.
Yu-Gi-Oh Master Duel Link Accounts
Linking your main account to be able to use it on different platforms is a very easy yet tedious process. To do it, you must follow these steps:
Linking your Account to Konami ID on your current device/platform
To be able to play from the main account on multiple kinds of devices, you need to have your "My Konami ID". You must visit Konami's website to create your account.
Now, launch the game on the device you are currently playing.
On the home screen of this game, select the Submenu.
In the list of all the settings, find and select the Data Transfer option to login into your "My Konami ID" and link your account to Konami ID.
Now that you have linked your account to Konami ID, it's time to log into your account using Konami ID on any other kind of platform. Here are the steps to do that:
Launch the game on the secondary platform and select the Data Transfer option from the Home Screen. You can do this by pressing the +button if you are on your Nintendo Switch.
Now, it will ask you to log in to your Konami ID. So, log in with your Konami ID and after that, your main account will get linked to the game on the new device/platform you are using, and you can continue your journey in Yu-Gi-Oh Master Duel.
So, this was everything about how you can link Yu-Gi-Oh Master Duel accounts with Konami ID on PC, Consoles, and Mobiles. If you found this article helpful, share it with your friends.