Texture Packs are a great way to an already exciting game even more exciting. Who doesn't like a good cosmetic upgrade? The same is true for Minecraft. In this article, we are going to take a look at the XRay Texture Pack 1.17 and everything you need to know To Get XRay in Minecraft 1.17 (2021). Let's dive right in: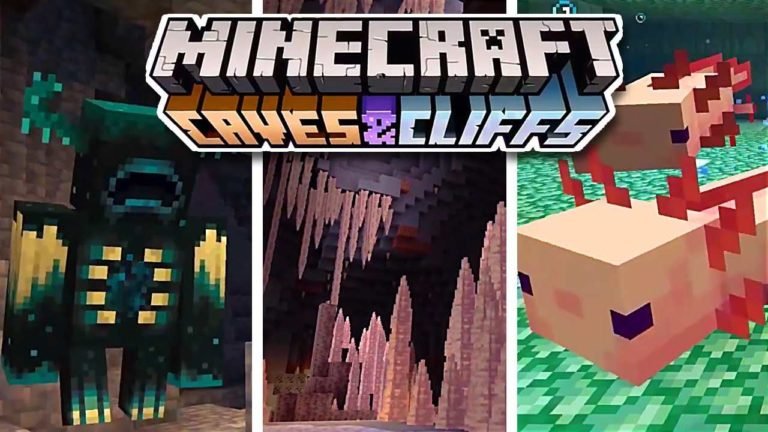 Minecraft
The game enjoyed by millions all across the globe. At any given time, there are thousands of players having fun on Minecraft. While the game itself is quite interesting, there is no reason why you shouldn't into more options to make the visuals even more appealing. A great way to do so is to use Texture Packs, in order to alter the visual blocks of the game itself.
Don't know which Texture Packs to choose? Here are some options that might interest you:
Recent developments in the world of Minecraft include a brand new update that is jam-packed with new features. The Minecraft 1.17 update has been named Caves and Cliffs, and rightfully so. The update will see a lot of changes to both, among other things.
How To Get XRay in Minecraft 1.17
Do you want to get your hands on the XRay Texture Pack for Minecraft 1.17, but don't know how? Don't worry, you have come to the right place. Here are some steps you need to follow in order to use the Texture Pack:
Download the files. You can find the download link here:
Once its downloaded, open your search bar(located next to the Start button on Windows 10), and type in %appdata%
Locate the '.minecraft' folder

In this folder, locate the resourcepacks folder

Here, paste the zip file you downloaded in the first step
Begin your game and then head on over to the Resource Packs option
Find and enable the Xray Texture Pack
Voila! Your Texture Pack is primed and ready to go!
Read more about gaming on Digistatement