Xenoblade Chronicles 3 is a game released by Nintendo which is smashing records in the action role-playing genre. Xenoblade Chronicles 3 is developed by Monolith Soft and is the third iteration in the Xenoblade saga. It features gameplay elements that were present in the earlier versions of the series. You move in a team comprising of six to seven members and you have to engage in combat with various enemies throughout the journey. There are various bosses/monsters in the game and it will be quite difficult sometimes to beat them, especially in hard mode. This article is a guide to let you know how to revive Ethel in Xenoblade Chronicles 3. Keep reading the article further for more details.
Xenoblade Chronicles 3: How to revive Ethel
Ethel remains in your party for a while in the game, but later you lose her as a member of your party. But she isn't gone forever. You can get still revive her and here's how you can do it.
There's a region named 'Upper Aetia Region'. It is present in the Colony Omega Camp. You need to go there and upon reaching, you will have to use Cammuravi's Skills once he joins your party. You will then spot a lab and from there, you will have to keep going till you end up reaching a cutscene. You can proceed to see the cutscene completely or you can skip the cutscene according to your wish. Once the cutscene is finished, you will be asked whether you want to allow Ethel to revive or not. You need to choose yes and once you do, you will be able to witness Ethel as your party member once again.
Ethel has silver coloured hair and blue eyes which makes her look mesmerizing. She is the commander of Colony 4 in the game, which is a colony in Keves. She possesses two swords and knows deadly attacks. She is the one who is feared by most because there are stories of her defeating whole sets of colonies with only around a hundred soldiers under her. You get Ethel as a hero in your team once you complete the Hero Quest named as No Want of Courage.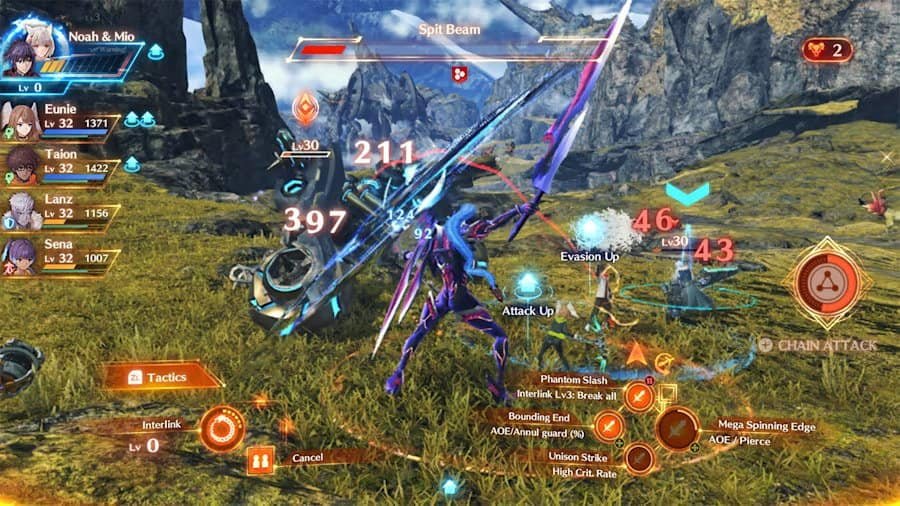 So, now you know all about how to revive Ethel in Xenoblade Chronicles 3. We hope this article was able to provide you with all the information you needed. Keep following DigiStatement for all the latest gaming-related updates.