Sea of Thieves is a game that belongs to the action cum adventure genre. You can play the character of a pirate in a virtual world where you will be able to explore the free world with the help of a ship. This is a multiplayer game and features a first-person view. You will meet many other players in the game and it's your responsibility to deal with them according to their decision of whether they want to join you as allies or whether they want to engage in combat with you. This article covers how to fix the Sea Of Thieves AlabasterBeard Error. Keep reading further for more details.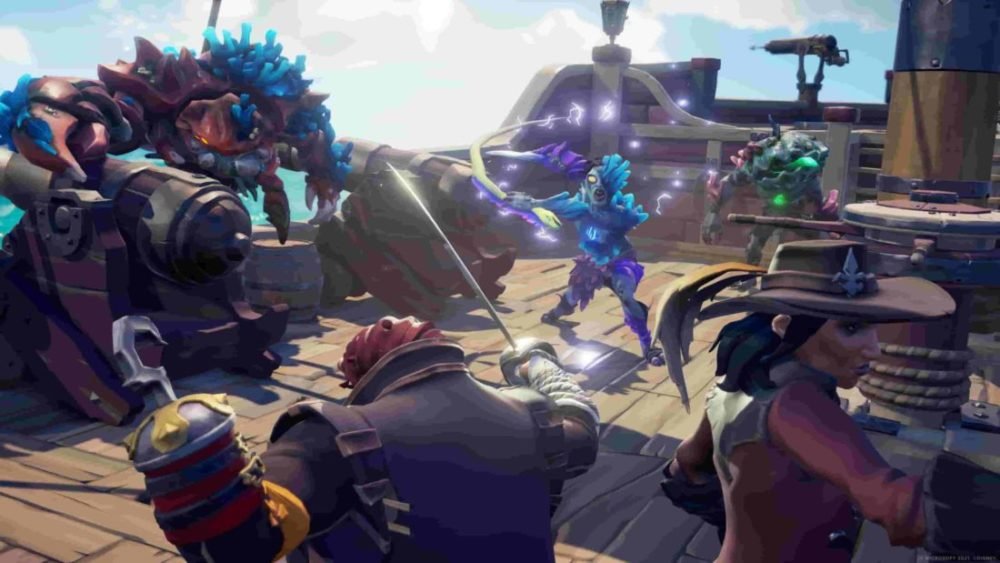 Sea Of Thieves AlabasterBeard Error: Fixes & Workarounds
There is a set of errors in the game, and those errors are known as BeardErrors. Among these errors, there's an error named AlabasterBeard which generally occurs due to a connection issue. The error may be related to your Xbox or to the official servers of the game.
These are the few fixes related to AlabsterBeard Error:
1) Ensure proper connectivity – Proper connectivity is something that is an absolute necessity for any online game. Your ping reflects your connection strength, and the lower your ping is, the lower your chances of frame-drops and connection-related issues. There are situations when your internet services get disconnected for a while, and you can ensure proper connectivity by looking at a symbol at the bottom right of your screen. You can also switch to a wired connection instead of using wifi for better connectivity.
2) Server-related issues – Online multiplayer games have players playing the game from all over the world and thus, these players are connected through common servers where all the data is stored and where all the data is processed. There are times when servers need maintenance or when the game goes through a major update, and at those times the official Twitter accounts of such games usually inform about the same. You can check the details related to server issues on the game's official Twitter handle. If servers are down, you must wait for a while and try again after they are back on again.
3) Restart your system – One of the most common methods which people use is the one that involves restarting their systems. Once you have restarted your system, all the background processes which were hidden earlier will die and there are chances that you will not get this error again.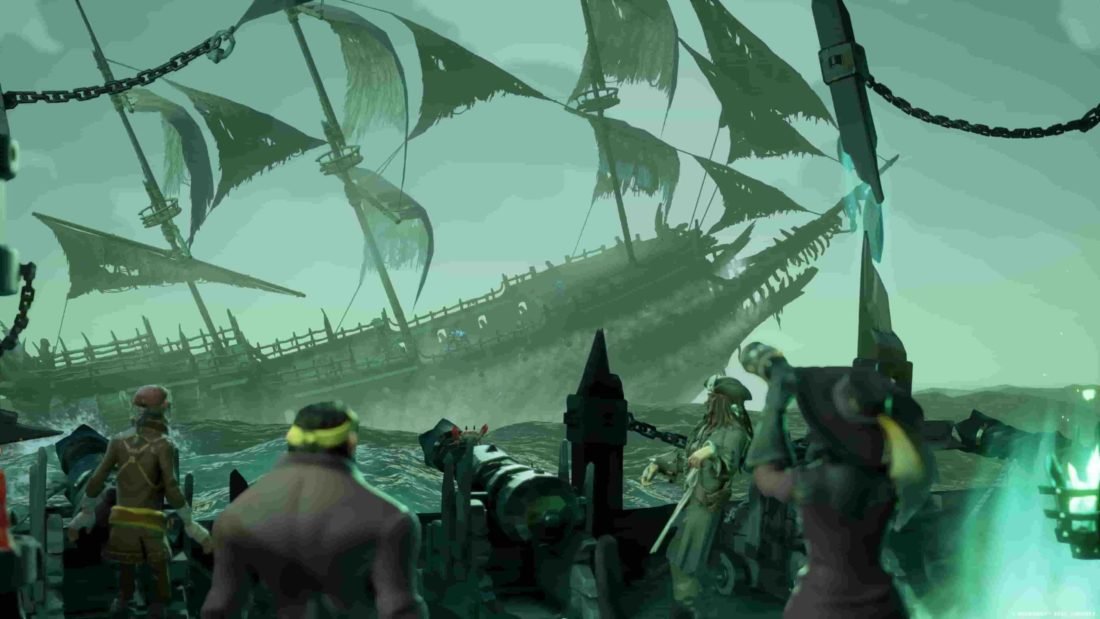 This was all about how to deal with the AlabasterBeard Error in Sea of Thieves. Follow DigiStatement for all the latest gaming-related updates.