Xenoblade Chronicles 3 is developed by Monolith Soft, with Nintendo being the publisher of the game. The game involves the use of great graphics with a power-packed storyline with lots of quests and heroes to uncover. You move in with a team of six and an additional partner of yours is allowed to be added to the team, with most of the additions not being available since the start. These additional characters or heroes are required to be 'earned' by proving your skills in front of them. Few require a defeat in a fight in order to join you, while few want your help to save them along with their people. This article covers how to recruit Ashera as a hero in the Xenoblade Chronicles 3. Keep reading further for more details.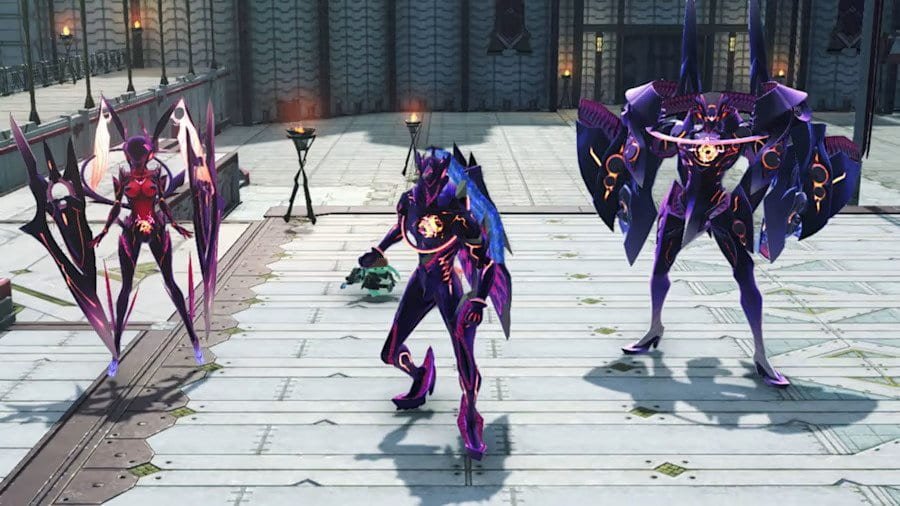 Xenoblade Chronicles 3: How to recruit Ashera as a hero
The basic requirement to find Ashera is that you need to clear 3 Chapters in the game and then upon reaching Chapter 4, you can now begin your hunt for Ashera. In order to find Ashera, you need to reach Syra Hovering Reefs. There will be two ways in front of you, you have to choose the left one and eliminate the zip line choice if you want to proceed forward in recruiting Ashera. Cross the bridge which will be in front of you which heads to Colony 11. Ashera will be present in front of you if you reach the point on the map where the question mark is visible.
Like others, recruiting Ashera also requires the completion of a quest. This quest is named 'The Wrath of Ashera'. Ashera will join your team temporarily and you will have to kill a lot of enemies during this journey. You and Ashera will work together till you win the battle against the 7th Levnis Troop. The quest will finally end with the defeat of a monster named Moebius R. Then a conversation between Ashera and Eunie will take place which will be followed by unlocking Ashera as a playable hero. Now you will be able to add the seventh member to your team in the form of Ashera as a hero. Ashera can prove to be a really useful hero since her arts comprise the Eye of the Storm, Demon Slayer, Inferno Wheel, and Blossom Dance.
This was all about how to recruit Ashera as a hero in Xenoblade Chronicles 3. Follow DigiStatement for all the gaming-related news.