Xenoblade Chronicles 3 has been one of the most amazing releases of the Xenoblade Saga. The Xenoblade series has always been a fascinating one and has kept its players entertained with its unique storyline and engaging gameplay. It has been a wonderful journey till now for the series and now Nintendo is back with another visually attractive iteration of the series known as the Xenoblade Chronicles 3. There are a few heroes which you can unlock in the game, and we have covered how to recruit Triton as a hero in Xenoblade Chronicles 3, in this article. Keep reading further for more details.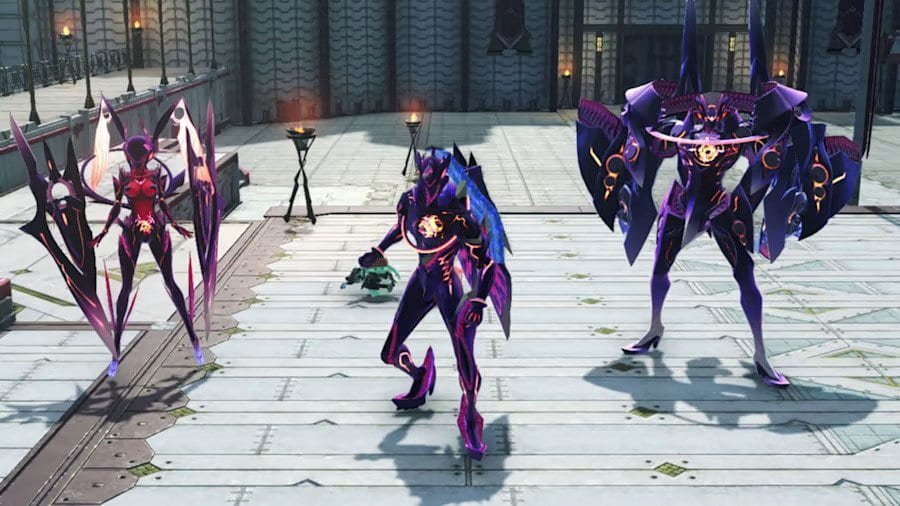 Xenoblade Chronicles 3: How to recruit Triton as a hero
There are many heroes which can be unlocked in the Xenoblade Chronicles 3, and one among them is Triton. Triton is not having the ability to carry skills and arts from the beginning, instead, they have to acquire knowledge about them by defeating various enemies (particularly monsters). You will also have to gain expertise in their class in order to use their powers to the maximum potential.
To acquire Triton, you need to clear 4 chapters in the game, and then on reaching the 5th one you will get the chance to unlock Triton. You will have to reach the Erythia Sea first, and then you will have to cross the waters with the help of a ship. The Ishan Isle, which can be found with the help of a question mark on the map needs to be reached then. You will spot Ferronis who will be leading towards an island. You will have to follow the Ferronis to be able to meet Triton.
A quest name 'Doing it My Way' is initiated after meeting Triton. Erythia Sea needs to be traversed as a part of this quest. This quest requires you to compete with Triton and you will have to complete 3 objectives for the same. Few enemies will try to attack you in the sea, then treasure collection needs to be done on an island and finally, you will have to kill a monster keeping in consideration a few tracks as your leads. As the quest is completed, you need to get in touch with Triton at Colony 15 and engage in a fight with him. After beating him he will join your team as a new hero.
This was all about recruiting Triton as a hero in Xenoblade Chronicles 3. Follow DigiStatement for all the latest gaming updates.