Xenoblade Chronicles 3 is the third game in the Xenoblade Saga. The game already had hype ready for itself since the previous two versions in the series have been successful. This game was welcomed by the players with love and excitement. You are a character leading a team of six, facing various challenges in the journey and exploring astonishing landscapes. You have the ability to add another member to your team, but most of them are not available at the beginning of the game. This article covers how to recruit Monica as a hero in Xenoblade Chronicles 3. Keep reading further for more details.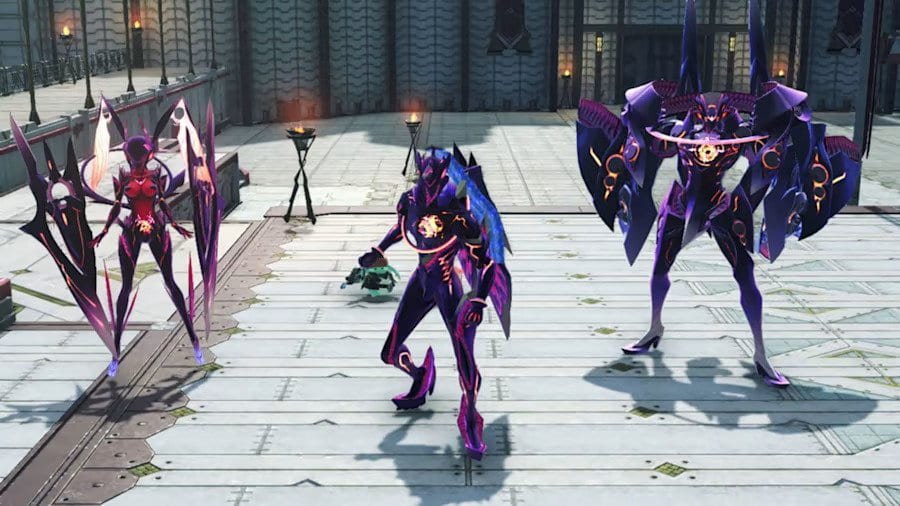 Xenoblade Chronicles 3: How to recruit Monica as a hero
The hero quest which you need to complete in order to recruit Monica to your team is named "Vandham's Heir". You can only recruit Monica once you have cleared 5 chapters in the game. Monica doesn't need to be specifically found as the usually unlocked heroes and is a part of the storyline. Monica can be found once you have reached the Swordmarch in the War Room Elevator. There you need to have a conversation with a few characters which will be followed by getting access to the Guernica Vandham discussion topic. This will mark the beginning of Vandham's Heir quest.
The quest requires the collection of a few artifacts whose owners are the people of the town. A magnifying glass symbol will be visible on the map, which represents the presence of those artifacts. The artifacts are actually present in the Aetia Region. Then you will have to take hold of three artifacts, and reach Swordmarch again. There is a location named Remembrance Stones, where you need to head next. It will be followed by a cutscene after which you will be able to get Monica as a hero in your team.
One of Monica's useful features is that she is having 'Taunt Pulse' Combat Art. It gives considerable damage to the enemies, and she even tries to fetch aggro from them. Monica plays her role as a defender in the game and has unique defensive strategies along with increased HP. As she belongs to the defense class, she is able to protect herself from various attacks and thus healers will get the opportunity to focus on other members of the team too.
This was all about how to recruit Monica as a hero in the Xenoblade Chronicles 3. Keep following DigiStatement for all the latest gaming-related updates.