Minecraft is the ultimate G.O.A.T of the sandbox cum survival genre of games. Minecraft provides players the freedom to expand their imagination to any extent possible. It consists of an infinite landscape, thus providing the players to build anything they want according to their imagination. The game has won various awards and has been dominating the charts since its release. Minecraft has also been used for educational purposes by professors to teach computer-aided design at different places. This article covers how to fix the Minecraft error "unable to install app error code 0x80070057". Keep reading further for more details.
Minecraft Unable To Install App Error Code 0x80070057: Fixes & Workarounds
Minecraft, despite being one of the most popular games in the sandbox genre, has always been a victim of server-related errors. This 3D world game has players playing the game from different corners of the world and thus has lots of servers to maintain the server load. Various offline, as well as online issues, are faced by the players of this game on a constant basis. Minecraft's "unable To Install App error code 0x80070057" error comes on the screen while trying to install the game on a Windows PC.
In order to fix this issue, you can try uninstalling any files or launcher related to Minecraft that is already installed on your device. This is one of the most simple yet efficient methods to deal with this issue. For this, you need to download Minecraft again from the official website of the game and you need to launch the 'setup' to install the game.
You can even try changing the Windows compatibility version. Minecraft Windows 10 and Windows 11 versions of the game are filled with a lot of errors, thus one may consider switching to the old Windows 7 and Windows 8 versions. There have been a few users who have reported that changing the Minecraft version has fixed the issue for them.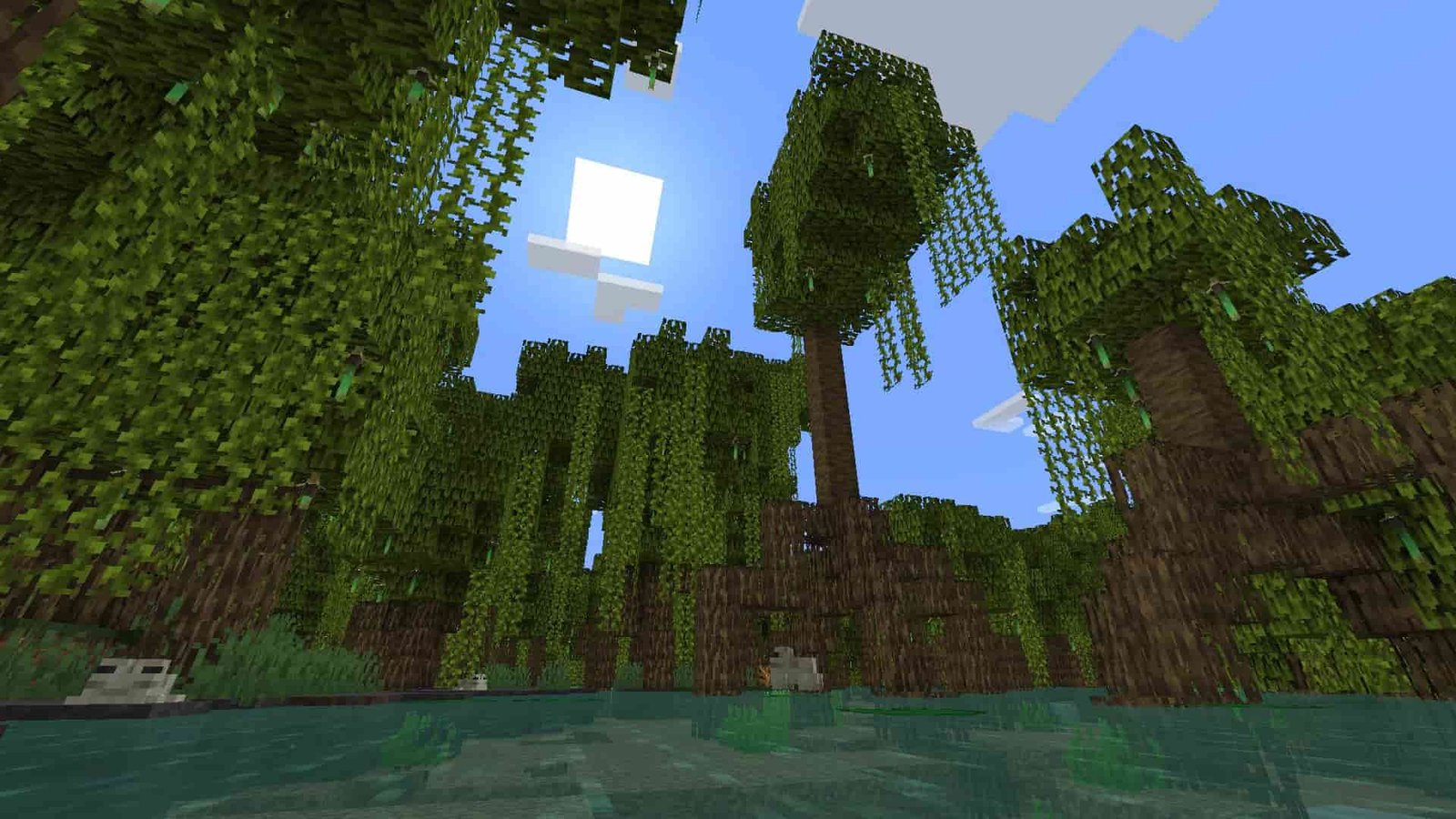 Xbox App as well as Microsoft store needs to be logged in with the same email. There are chances that the error may occur if Xbox App and Microsoft Store have different credentials considering.
Another important thing to do is to check your disk storage space. You need to ensure that you have sufficient storage space in order to install and play Minecraft. If you don't have enough storage space, try clearing storage space first, and then try installing the game.
These are the methods that can help you in fixing the error code '0x80070057' in Minecraft. Keep following DigiStatement for all the latest gaming-related updates.