It's 2023 already and almost every PC gamer has a controller or gamepad to play games with. When we talk about gamepads or controllers, PlayStation and Xbox Controllers come first to our minds. A lot of gamers use Xbox and PlayStation controllers to play games on PC. But, some connectivity issues can, unfortunately, come in their way and ruin the overall gaming experience. If you are also facing the Xbox or PS5 controller not connecting to PC issue, then you are at the right place. Carry on reading this guide till the end for some workarounds.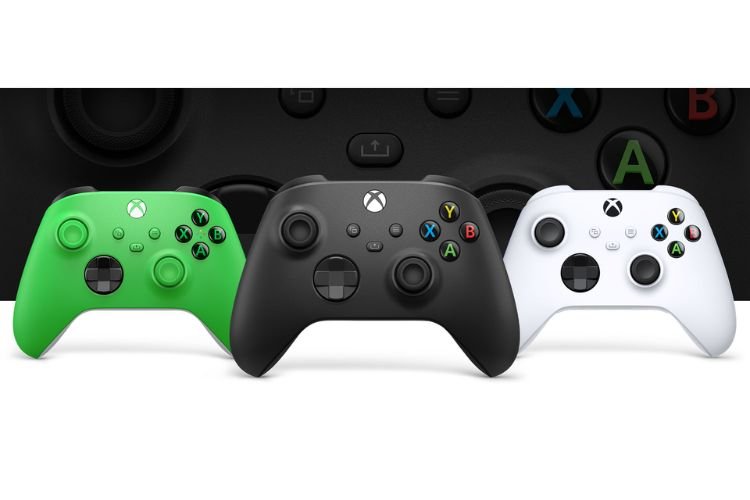 Xbox or PS5 Controller Not Connecting to PC issue
Whenever an issue occurs where your Xbox or PlayStation controller is not connecting to the PC for playing video games, then completely disconnecting the device and then reconnecting it again could be the issue solver. Initially, you can try simply disconnecting and reconnecting your controller, but if it does not help, then you can perform the following steps:
On your PC, right-click on the Windows or start button and select Device Manager.
When it is opened, you have to go to either the Bluetooth section or to the Sound, Video, and Controllers sections. It depends on which method you connect your controller to the PC. If you connect it via Bluetooth, go to the Bluetooth section, otherwise, you must go to the Sound, Video, and Controllers section.
Locate your Controller device by its name and select it, for example, if you are using Xbox Controller, look for its name in Bluetooth or Sound, Video, and Controllers section. If you are not able to see your controller device in any of the sections, click on "View" at the top and select "Show Hidden Devices".
After selecting the controller device, click on the red-colored "X" icon. It will uninstall your controller's driver from the PC and will completely disconnect it.
Then, make sure to restart the controller and make it enter the pairing mode.
Reconnect the controller to the PC and check if the issue is resolved.
If the issue you are facing still persists, then there may be issues with the USB Port, USB cable, or glitch in the Bluetooth connection. To rectify such things, you can try replacing the USB cable and updating the Bluetooth drivers.
This brings us to the end of this guide. It was everything about fixing the Xbox or PS5 Controller Not Connecting to PC issue. If you found this guide helpful, share it with your friends.
Related: How to fix PS5 Controller not connecting to PS5 Console issue?