PlayStation 5 is indeed the top-selling video game console in the world. It promises to deliver the best video gaming experience and is a strong competitor of the Xbox Series X|S console. PS5 offers its users one of the best interfaces so that they can become comfortable operating the console. But unfortunately, some PS5 users are facing an issue where their Login information is not saving. If you are also facing the PS5 Login Info Not Saving Issue, then you are at the right place. Carry on reading this guide till the end to learn how to fix this issue.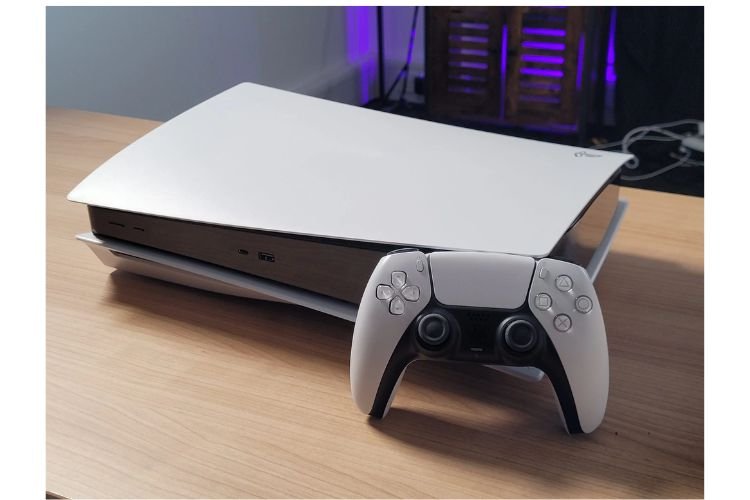 Fix PS5 Login Info Not Saving Issue
When your Login information does not get saved on PS5, all the data that you downloaded to your console gets deleted and you get logged out. It is quite an irritating issue as it leads to a lot of time wasted as you have to start downloading games again and again. Well, here is probably why you are encountering this issue and how you can fix it permanently.
Most of the users who are encountering the Login Information not saving issue are the ones who chose "Play as a One-Time Guest" while logging into the console in the first place. So, if you have also chosen this option by mistake, then it will log you out every time you shut down the console and it will eventually delete the data that you have downloaded. Therefore, it is recommended for every permanent PS5 user to choose "Add a User to this PS5" in the login section. Selecting this option will prevent your data to get deleted and it will not require you to log in again and again to play games.
After selecting this option, you will be asked to fill in the login details of your PlayStation account, but don't worry as it will be the last time you have to put in these details manually. After entering the login details for this time, you can sit back and relax. From now on, every time you turn on your PS5 console, you just have to choose the correct PlayStation profile and enter the security passcode to start playing your favorite game.
This brings us to the end of this guide. It was everything about fixing the PS5 Login Info Not Saving Issue. If you found this guide helpful, share it with your friends.
Related: How to Record PS VR2 Video Clips & Gameplay on PS5?