If you are also facing a hard time connecting your Dualsense controller to your PS5 console, then you are at the right place. PS5 is the latest video game console from Sony that allows you to enjoy gaming in very high quality with good FPS. Not only this, it comes with an all-new PS5 controller called "DualSense Controller" that introduces the feature of Haptic Feedback. Unfortunately, some users are facing difficulty connecting the PS5 Controller with the PS5 console. If you are also facing this issue, then carry on reading this guide to learn how to fix it.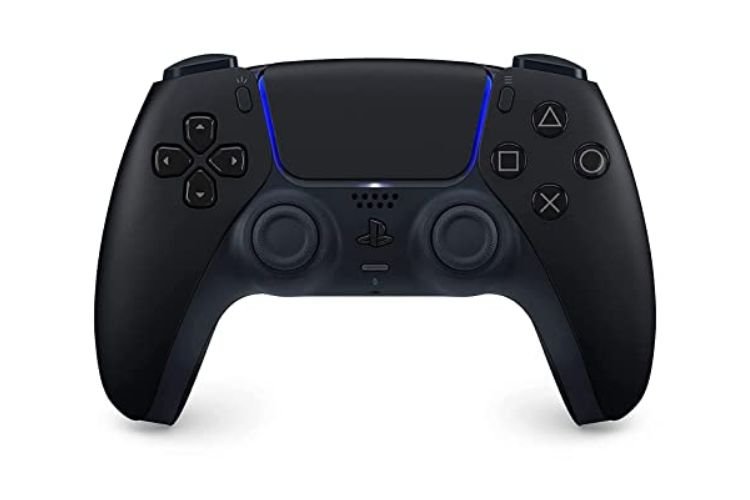 Fix PS5 Controller not connecting to PS5 Console issue
The controller not connecting issue in PS5 can happen due to several reasons. Here are some fixes that you must try to fix this issue on your end:
1) Completely shut down PS5 and replug the power cord
Shutting down the PS5 console can help get rid of this issue. Usually, when you turn off the console, it gets into rest mode, which means it does not get completely shut down. To completely shut it down, you must press and hold the power button for a few seconds. The second beep you hear after nearly 4 seconds indicates that the console has been shut down properly.
Once you have completely shut down your console, the next step is to disconnect its power cord from the source. Keep the cord disconnected for a few minutes and then connect it back again. After that, plug it back in, and turn on your console and controller and see if the issue is resolved.

2) Use wired connection
If you are still facing the same issue, then try connecting your controller to the console using a USB wire. After connecting the controller and console using the USB, make sure to press the PlayStation button on your controller to complete the connectivity.
3) Charge Controller
If you have played for multiple hours before running into this issue, there is a high chance that the controller's battery is dead. Make sure to charge your controller for 15-20 minutes and then try connecting it to the console again.
4) Reset the PS5 Controller
If none of the above-mentioned methods helped you out, you can reset your PS5 controller. To do that, look for a small hole in the backside of the PS5 controller. Now, grab a toothpick or sim-ejector tool and press and hold it in that hole for 10-15 seconds. This will reset your controller and disconnect it completely. After it is done, press the PlayStation button on your controller and let it connect automatically again.
With these methods, we hope that the controller not connecting issue is resolved. Anyways, this brings us to the end of this guide. If you found it helpful, share it with your friends.