Ever since the Witchfire was announced back in 2017, many were eagerly waiting for the game to release, but sadly that didn't come to pass. However, fans were delighted to see the dark fantasy shooter game is still being worked on and the trailer of the game was re-released at Summer Game Fest 2022 with pretty interesting details. The game is developed by The Astronauts, an independent Polish studio that has also worked on a notable franchise- The Vanishing of Ethan Carter. While devs are adding new features to the upcoming horror title, many are wondering if they'll get to play the early access version of Witchfire. Continue reading the article to know more about Witchfire and its early access release date.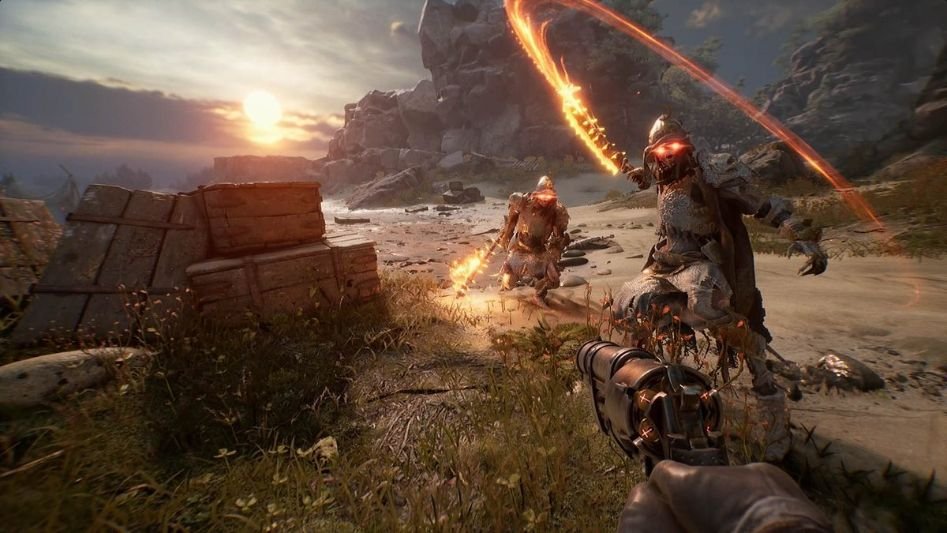 About Witchfire
The world of Witchfire is dark and cruel just like Dark Souls and consists of rituals, occult, and magic performed by witches for their nefarious purposes, terrified by the threat, the church calls on forbidden pagan magic that transforms willing sinners into immortal witch hunters called Preyer. As players progress through the game, they'll have access to powerful spells and deadly firearms crafted by the best Vatican sorcerers. Your objective is to find out the fearsome witch of the black sea, destroy the phantom army that guards her and retrieve a mysterious artifact that can turn the tide of the war.
Gameplay
In the world premiere trailer of Witchfire, we got to see small footage of gameplay where the player is armed with a handgun and faces numerous hordes of enemies with ranged weapons and melee combat, combined with detailed open world levels. In the middle of the combat, players can also use various spells like freeze and immediately kill them while they're in that state. What's more, players can also sidestep in the middle of a gunfight to dodge enemies' magic or melee attacks.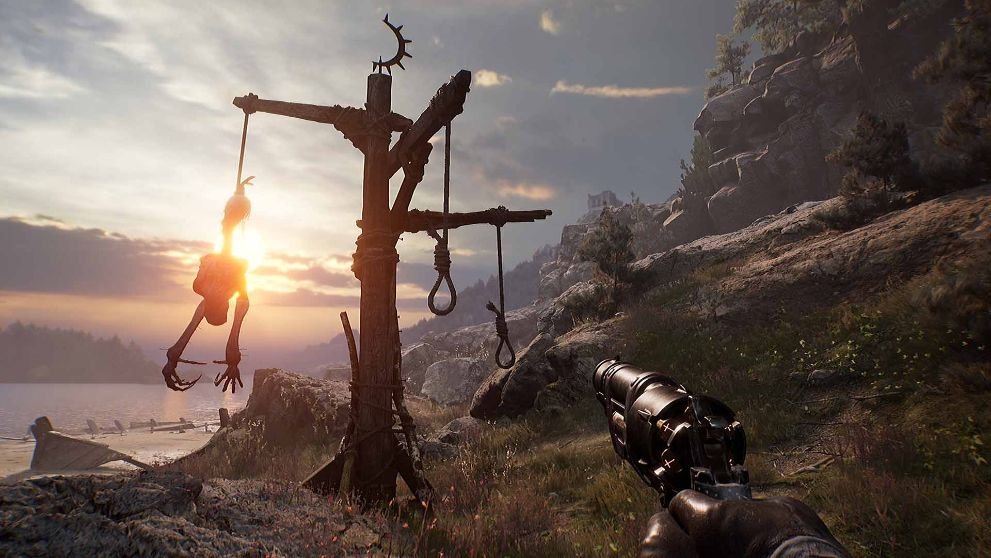 When is Witchfire coming in Early Access?
While there's no official confirmation of when the early access of Witchfire will kick in, we have a hunch that the early access version will be coming in late 2022 or early 2023. Players will be able to play the early access via the Epic Games Store. As soon as devs disclose the official release date of the game, we'll update the article accordingly so you won't miss out on trying Witchfire.
We hope that you enjoyed reading this article, stay tuned for more updates about Witchfire, news, and more at Digistatement.