A lot of exciting games were announced during Summer Game Fest 2022, including two new sci-fi horror games such as Fort Solis and ROUTINE which we'll be sharing more details of. Made by Lunar Software, ROUTINE is an atmospheric sci-fi horror game that puts players in a deep abandoned lunar base inspired by the 80s vision of the future. Seeing the amazing presentation in the trailers, many are wondering if they'll get to experience this game on PlayStation 4/5 and Nintendo Switch and we're here to divulge all details about the title and if it'll be coming to the abovementioned platforms. Continue reading the article to know more about ROUTINE and the platforms it's supposed to be released on.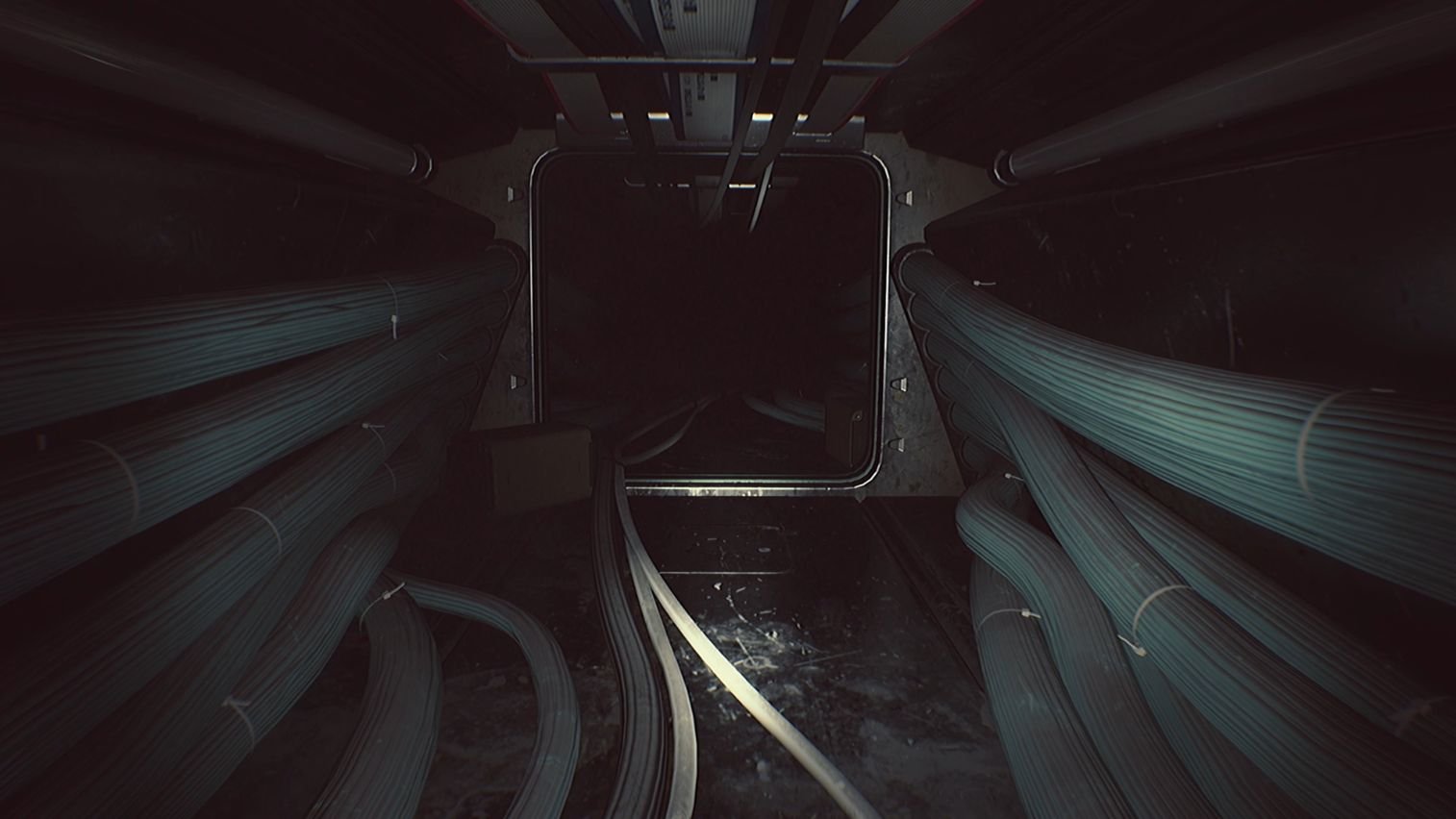 About ROUTINE
ROUTINE was announced a decade ago and after a few trailers, it suddenly got vanished and was never heard from anyone until Summer Game fest 2022 where the game's trailer was re-revealed, implying that the game is not dead and developers are committed to delivering it this year. In the storyline of ROUTINE, the player is assigned to investigate how the station went chaotic. In the trailer, everything looks more polished compared to past public showings, which in our opinion is worth the wait if we're getting the same game as we saw in the re-released trailer. With that being said, check out the other details of the game below.
Release Date of ROUTINE
While we do understand that players are once again hyped for the game after its first reveal in 2012 and are dying to know when it will be released. Sadly it is unknown when ROUTINE's release date will be. On the official Steam page of the game, it is mentioned as "To be announced". We're speculating that the game will release most likely in 2023, however, take it with a grain of salt as it's not officially confirmed by the publishers of the game.
Gameplay
Based on what we saw in the trailer, the game will be centered mostly on exploration where players have to pass through dangerous environments and different locations like abandoned malls and deteriorating living quarters while being mindful of C.A.T and must avoid them as possible. The gameplay formula is the same as Outlast where you also have to run, hide, or defend yourself against them.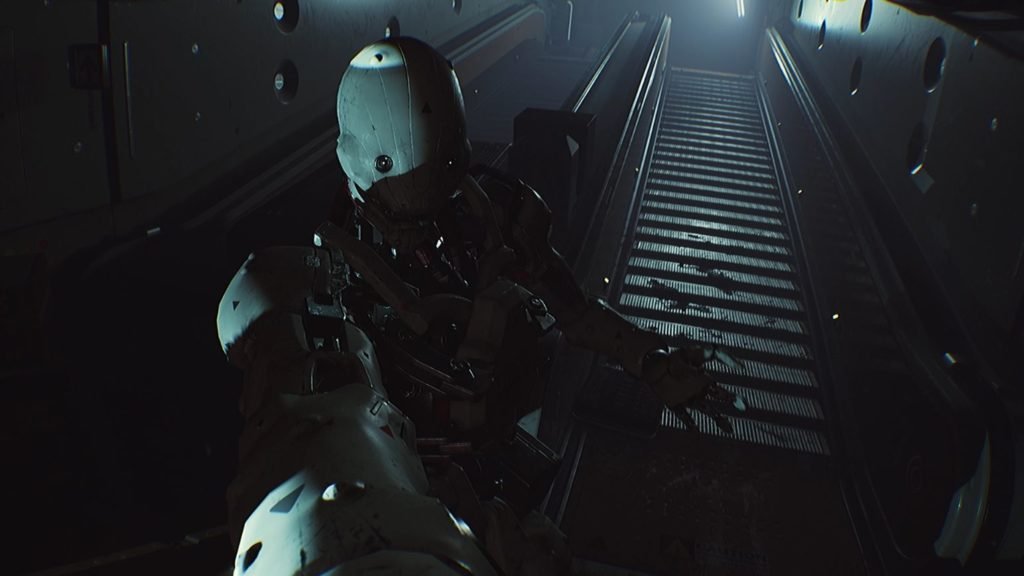 Is there a release date for ROUTINE on PlayStation 4/5 and Nintendo Switch platforms?
Having this game on PlayStation 4, PlayStation 5, and Nintendo Switch will surely be more immersive given the beautiful graphics and gripping atmosphere. Unfortunately, there is little to no chance of ROUTINE coming on the abovementioned platforms as the trailer stated that it's coming for PC, Xbox One, Xbox Series X/S, and Xbox Game Pass only, meaning it's an Xbox and PC exclusive. However, if this game is a timed exclusive, then there is a small chance that it might get released on PlayStation and Switch although we don't see the chances of that happening around.
We hope that you enjoyed reading this article, stay tuned for more updates at Digistatement.