After salvaging the pieces of one of its broken yet ambitious games Cyberpunk 2077, CD PROJEKT RED had a rough start in the previous year and the announcement of the new Witcher 4 game has got fans excited for Geralt's final story. It is unknown if the development of the new game has started, but the studio head of CDPR, Adam Kicinski confirmed that they've laid out the plans of what will take place in the next Witcher game. Are you wondering when will the next game will come out? Continue reading the article to know more about Witcher 4 and how it'll turn out.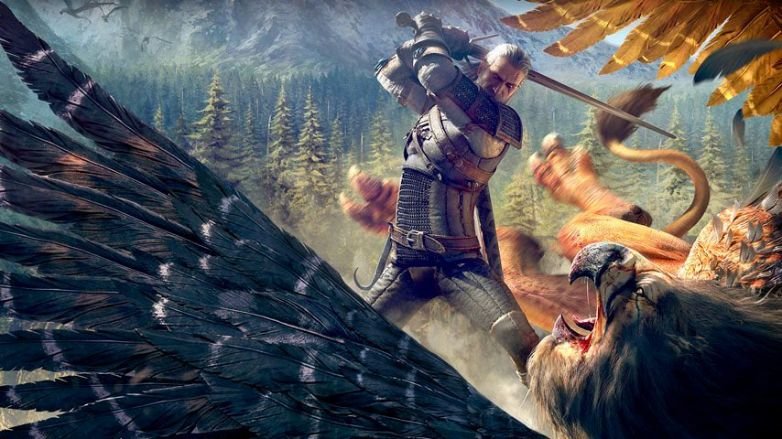 The anticipated release date of Witcher 4?
Sadly we don't know when will the Witcher 4 will be releasing as CDPR is keeping mum about the game as they probably don't want the blunder of Cyberpunk 2077 when they released the gameplay trailer and the final product turned out to be inferior. One thing we can say for certain is that it will be a long wait before we get to experience what the devs have envisioned about Witcher 4. We believe that by 2025, CDPR might showcase or reveal a few crucial details about the medieval setting, gameplay, or tidbits of the story.
Few extra details of what could happen in Witcher 4.
We got some of the more interesting information about Witcher 4 and how it will transform the game into a true sense of a next-gen experience. In a press release, CDPR revealed that they won't be using the proprietary REDengine as they did in Witcher 3 and instead will opt for Unreal Engine 5, which we believe will truly be a sight to behold given the impressive tech demos of the engine's footage floating around in YouTube.
Another interesting fact about Witcher 4 is that it will not be tied to any storefront like Epic Store that's famous for owning some of the PC exclusives like Evil Dead: The Game and Final Fantasy 7 Remake. For fans, this is a piece of good news as many are skeptical about buying games from the Epic store and the official tweet further confirms the fact that it won't be exclusive to one storefront.
We are not planning on making the game exclusive to one storefront.

— The Witcher (@witchergame) March 21, 2022
As CDPR is currently occupied in the next expansion of Cyberpunk 2077 that's slated to release in 2023 and there's also the online multiplayer that's yet to come so don't get your hopes of playing Witcher 4 anytime soon. If anything it is a good approach as rushing the development of the game is the last thing CDPR will do and they learned their lesson with the downfall of Cyberpunk 2077.
We hope that you enjoyed reading this article, stay tuned for more updates about Witcher 4, news, and more at Digistatement.