The Witcher 3 left a legacy that will make it the talk of the town for years to come. With the release of Cyberpunk 2077, CD Projekt Red seem to have their hands full, what with all the updates and patches. However, does this mean the end of the Witcher series? Will there be a Witcher 4? Let's take a look at what we know about Witcher 4: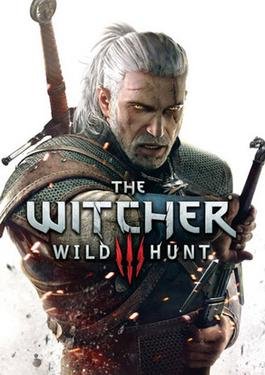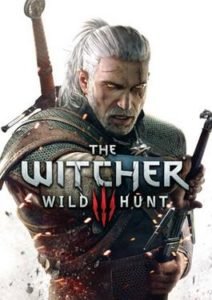 The Witcher series
There's no way around it. We need to address the elephant in the room. The Witcher series of games is one of the best out there, with The Witcher 3 being one of the best role-playing games to exist. CD Projeckt Red outdid themselves with the project, and received a deserving prize. The game has a humongous explorable open world, engaging storyline, beautiful visuals and smooth gameplay mechanics. What's not to love?
You can find more about the series on their official site:
The Witcher series of games are based The Witcher series of novels that are fantasy-based. The novels were written by Andrzej Sapkowski. The gameplay follows the journey Geralt of Rivia, a monster slayer and one of the few witchers still alive. The first game, The Witcher was released in October 2007, followed by a sequel released in May 2011, named The Witcher 2: Assassins of Kings. This was followed by the latest installment in 2015, which was a globally praised game as mentioned above. As a whole, the entire series has sold over 50 million copies, with over 28 million being sold for The Witcher 3 alone.
The Witcher 4 release
With an era of slaying monsters, we can't get enough of Geralt. There's been a demand for another installment for the famous Witcher series. However, as far as The Witcher 4 is concerned, we don't know anything concrete as of now. The series of games already released up to this point are supposed to be a trilogy, so The Witcher 4 might not be titled how we expect it to. It might not be a true installment of the tale of Geralt after all!
CD Projekt Red hasn't outright denied the existence of the game, but they haven't confirmed anything either. Let's keep our fingers crossed.