We loved shooting zombies without any hesitation in the previous Call of Duty games like World at War and Black Ops. The upcoming reboot of the original COD Modern Warfare 2 game has got many fans hyped. The beautiful graphics, the mindblowing story of Task Force 141, better gunplay, and the ricochet anti-cheat system is a treat to behold. As Activision is making sure to preserve the original ideas in the modern reimagining of COD MW2, one question has been bugging the player base- Will Zombies make an appearance as a separate mode in the new game? Continue reading the article to know more about COD Modern Warfare 2 and if it'll have Zombies.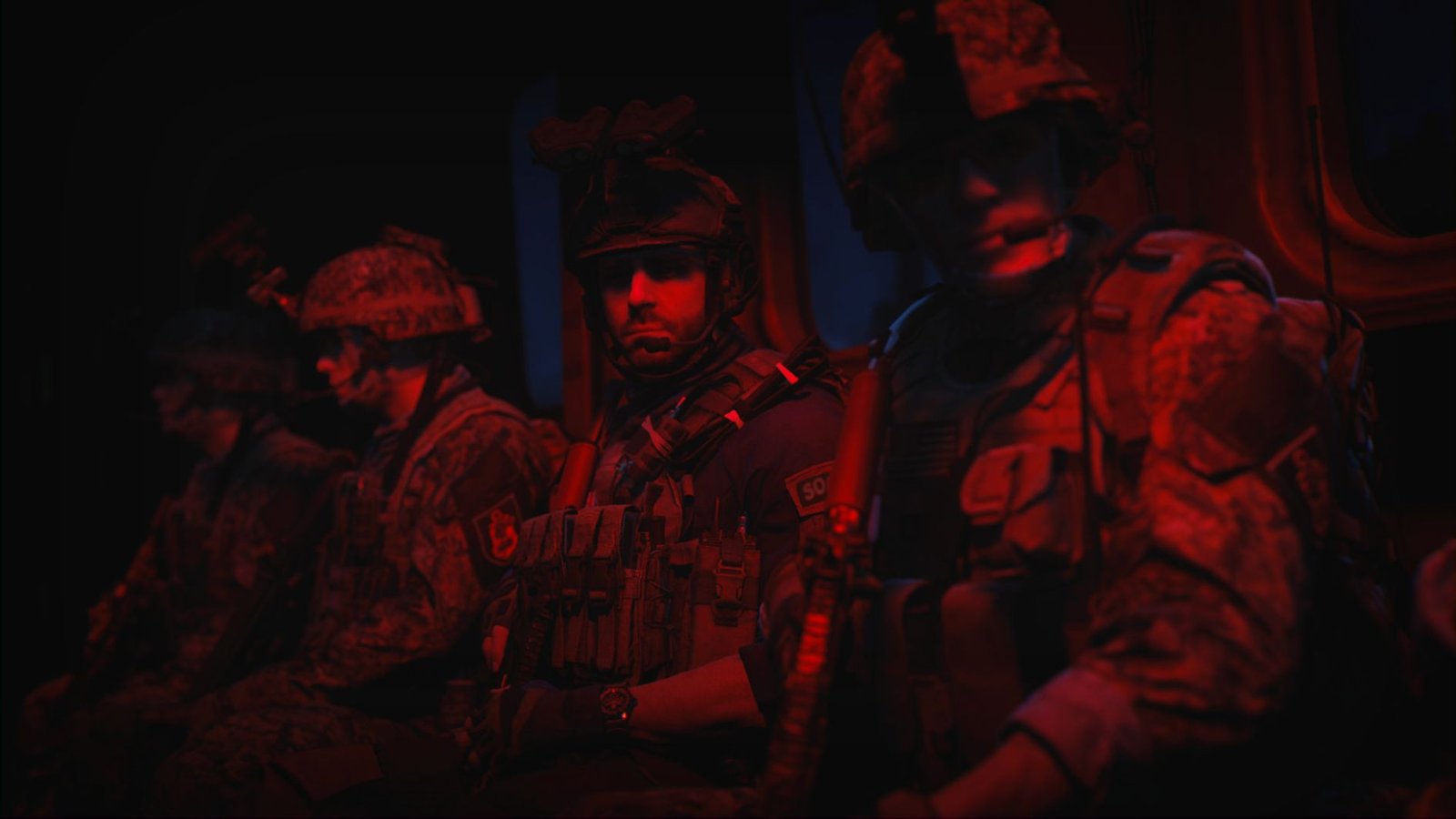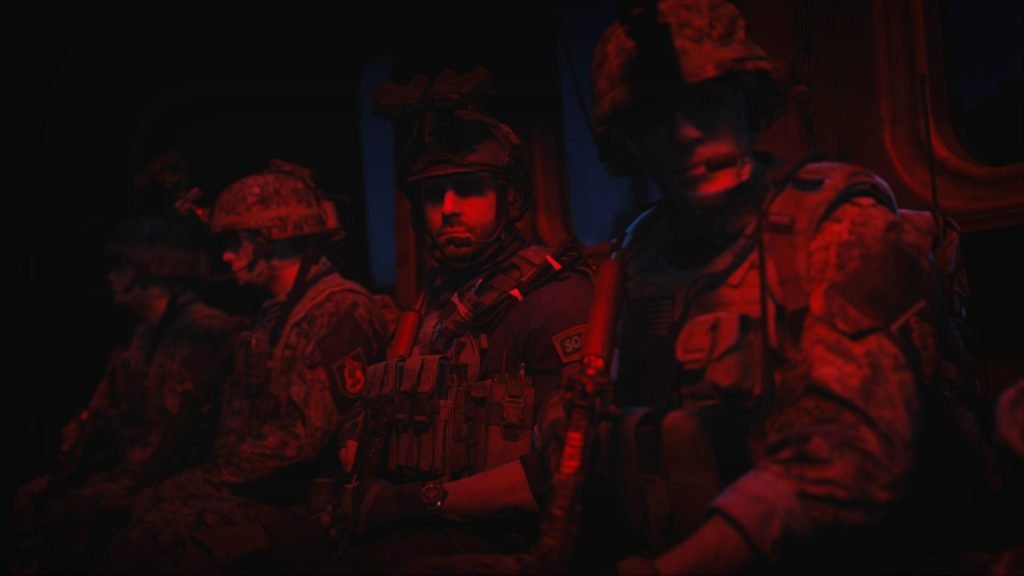 Call of Duty Modern Warfare 2 will be released in multiple editions like the Standard and the Vault edition. Each edition will have extra goodies for players to claim. This includes operators like Ghost, Soap, Price, skins, and more. The compelling story and visual fidelity are other reasons many are looking forward to playing the upcoming title. We are sure that the game will keep you engaged for countless hours and the multiplayer mode will be a huge success. Some COD games offered Zombie modes where you could mow down zombies. So, fans are curious to know if COD Modern Warfare 2 features the same. See the next section to know more.
Will COD Modern Warfare 2 have Zombies?
The community of Call of Duty was curious if the reboot of the original COD Modern Warfare 2 will feature a Zombie mode. Well, the answer to this question is a No as COD Modern Warfare 2 will not feature zombie mode since the original game also didn't have the same. However, we can expect the Zombie mode to make an appearance in the game via special events like Halloween. It is a shame as Zombie modes are very popular in COD games and players can enjoy their time slaying zombies if they're tired of the regular game modes. Previous COD games like the Black Ops series, Advanced & Infinite Warfare, World War 2, Cold War, and Vanguard all had zombies mode and they were fun to play, but sadly the MW series doesn't feature zombies. If on the off chance that we do get a zombie mode in the new COD Modern Warfare 2, we'll update this article so check back from time to time.
This concludes the article on COD Modern Warfare 2 and whether it will feature zombies. We hope that you enjoyed reading this article. Stay tuned for more updates about Call of Duty Modern Warfare 2, news, and more at Digistatement.