With the new Al Marzah Map in Warzone 2.0, many gamers are already looking for the best loadout of their guns for this new large battleground. The map being relatively larger than before, you will find yourself in a state of confusion about the optimal loadouts for your guns. One particular gun has been a good option for players, and that is none other than the Kastov-74U. If you too are a fan of this hybrid SMG, then do stick around. We have mentioned below, the best loadout build for Kastov-74U in Call of Duty COD) Warzone 2.0.
The Kastov-74U is one of the most popular weapons among gamers for its perfect delivery, fast mobility, and decent range. The gun allows you to have a fair chance in your close-ranged battles. The gun is light and can be easily paired with a sniper as your secondary weapon. This will allow you to fight against those sneaky rushes while you are sniping. That said, we have mentioned below the attachments you can use to make the best use of the Kastov-74U in Warzone 2.0.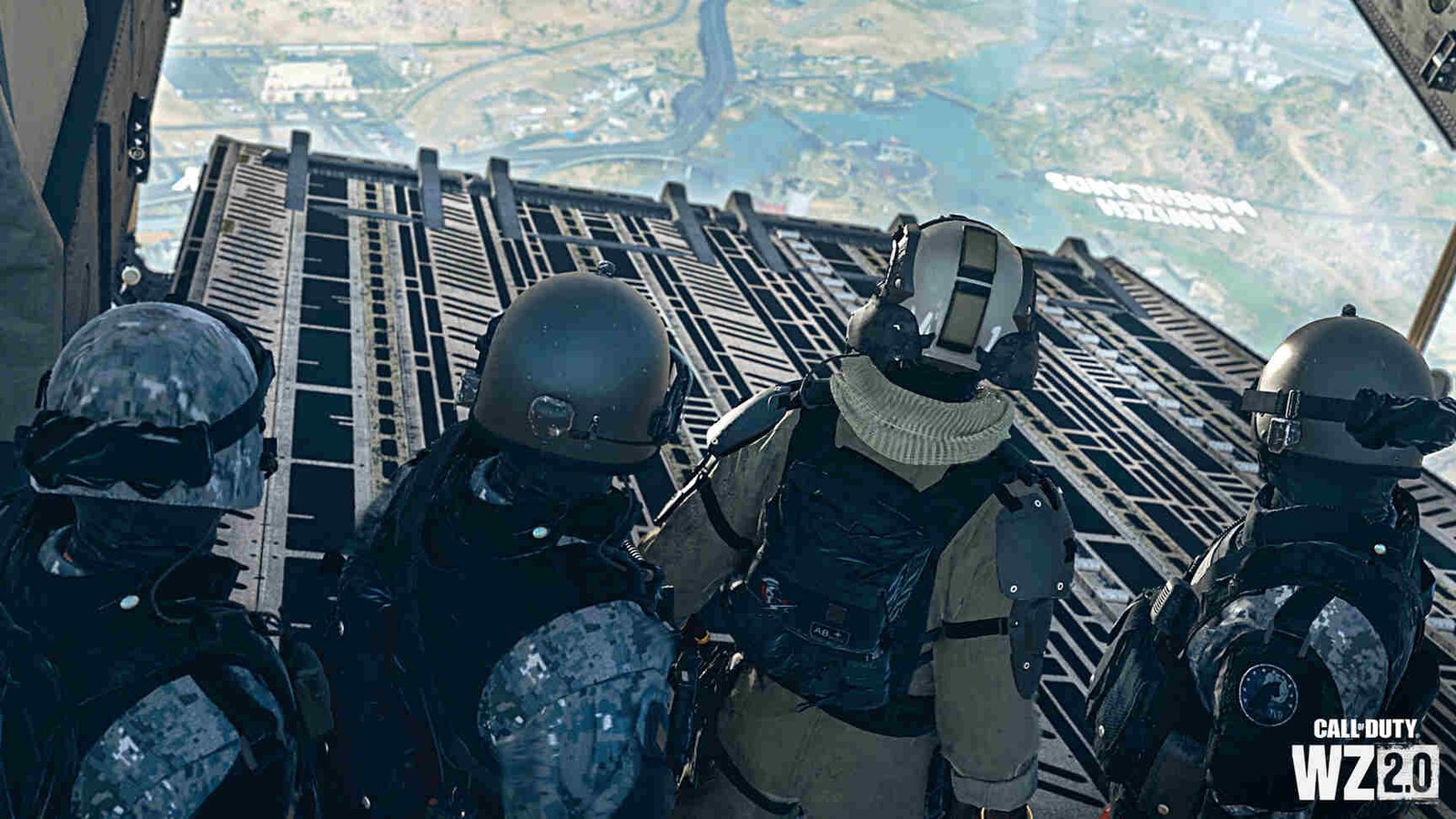 Call of Duty (COD) Warzone 2.0: Best Kastov-74u Loadout
The best loadout option can vary depending on your playstyle. But don't worry if you're clueless about which attachments are the best for your gun. We have mentioned below all the information on the same.
Muzzle- Echoless-80
We chose the Echoless-80 because it is by far one of the best attachments for the gun. The muzzle allows your Kastov 74-u to have a higher bullet velocity along with good sound suppression. Echoless-80 will allow you to take down enemies silently without compromising your position.
Barrel: Shorttac 330mm
Adding Shorttac 330mm as your barrel attachment to your gun will improve the weapon's recoil. This attachment complements the Echoless-80 muzzle and allows you to have a powerful, hard-hitting weapon for all your ambushes.
Optic- Cronen Mini Pro
We recommend you add the Cronen Mini Pro as your optical attachment for your Kastov-74u. This is an optimal red-dot sight for a gun like this as you will find it easier to lock sights at the enemies at close range.
Laser- FSS OLE-V Laser
The FSS OLE-V is said to be one of the best laser attachments available to you in Warzone 2.0. You will be able to improve your aiming stability as well as your sprint-to-fire speed with this attachment on the Kastov-74U. Not only that, but you will also gain better ADS speed, and it is the optimal attachment for fast-paced gameplay.
Magazine- 45-Round Mag
This is the optimal attachment for you, as it will allow you to rain bullets continuously on your enemies with the larger magazine size. Because this attachment increases your ammo capacity, you will not need to reload your weapon between gunfights.
That said, all these attachments must be able to provide you with the optimal Kastov-74U to carry around in Al Mazrah. Warzone 2.0 is gaining popularity, and players are continuously trying to create the best loadout possible. If you are interested in finding more guides similar to this, then do visit Digistatement.