Pokemon Scarlet & Violet is only two days away from releasing and devs have introduced so much new content into it. The brand-new Nintendo title features the ninth generation of Pokemon and starter ones. It also features a seamless open world and tons of missions. It takes inspiration from Legends Arceus and improves on everything that made it excellent while incorporating a few new things. The Terastal is one of the most anticipated features in the game that has been the center of talk among the Pokemon community. Wondering what is it exactly? Continue reading the article to know about Pokemon Scarlet & Violet and what does Terastal mean in it.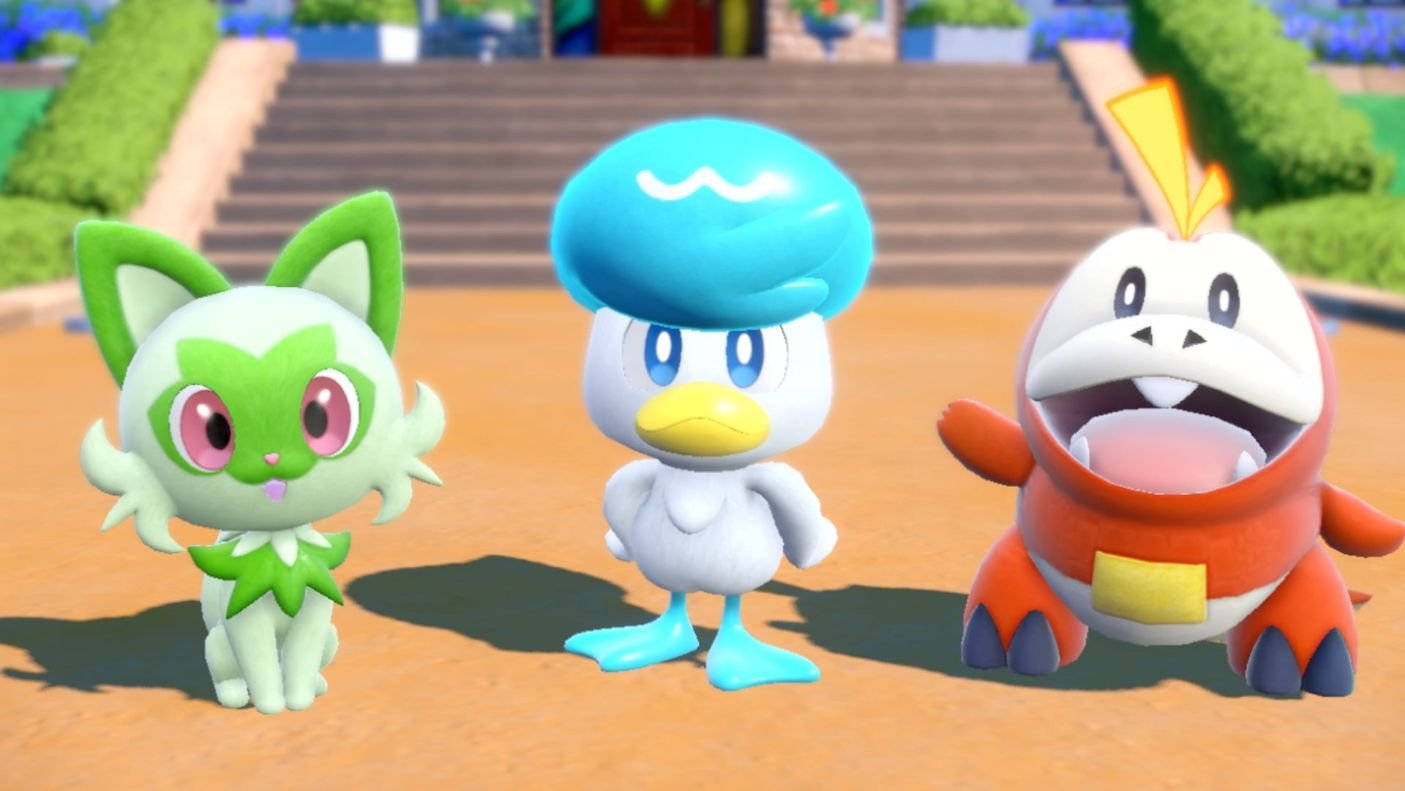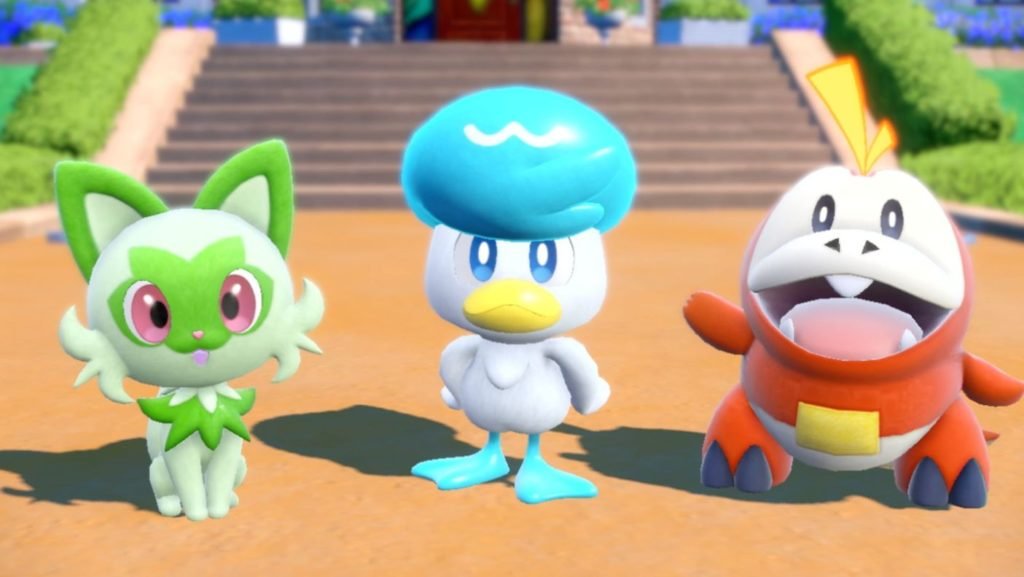 What is Terastal in Pokemon Scarlet & Violet?
The Pokemon Company, Nintendo, and Game Freak have gone out of their way to make the world of Pokemon Scarlet & Violet more alive, and judging by trailers, it doesn't disappoint. Terastal is one of the phenomena that only occur in the Paldea region and it makes the Pokemon glitter & shines like gems. It is however unknown what's causing this phenomenon among the Pokemon in that region. Professor Sada and Turo are looking into this. When a pokemon terastallizes, one can easily notice it by looking at the Tera jewel that appears above the pokemon's head. Its body also radiates like a cut gemstone. The terastal energy emanates from the ground of the Paldea region and is the cause behind terastallization.
We all know that every Pokemon game has offered something new to fans and Pokemon Scarlet & Violet takes it to the next level. A new in-game mechanic called Terastallizing plays a major role in victory and defeat for pokemon in the Paldea region. They can gain new powers this way. You can increase the power of any moves of your pokemon that have the same type as your Pokemon's Tera type. You'll have to play the game more to determine when you should use the ability to gain the upper hand against your opponent.
To terastallize Pokemon in Pokemon Scarlet & Violet, you need to have Tera Orb. Only a few trainers are permitted to carry a Tera Orb. Once you terastallize your pokemon, the orb will lose its terastal energy. It can be charged by touching crystals overflowing with terastal energy or visiting the Pokemon Center. We hope that you enjoyed reading this article. Stay tuned for more updates about Pokemon Scarlet & Violet, guides, news, and more at Digistatement.