COD Modern Warfare 2 is the latest installment in the Call of Duty video game franchise. Since its release, the game has been receiving a highly positive response from franchise fans. But unfortunately, many of its players are encountering some unwanted issues and errors in the game. One such error that is being faced by numerous players is the Friend Request Sending Failed Error. If you have also come across this error, then you might want to read this article till the end to learn how to fix it.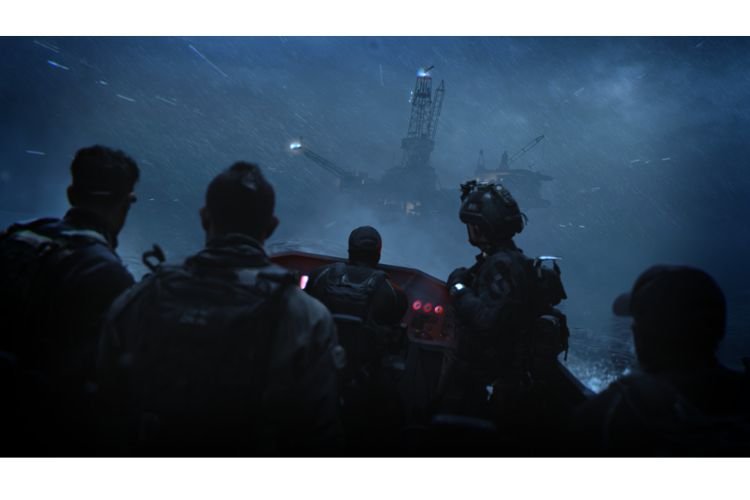 Fix: COD Modern Warfare 2 Friend Request Sending Failed Error
It is normal for a game to feature some unexpected issues or errors in its initial days of release. Not being able to send a friend request can be considered a minor error, but if it persists, it can be one of the main reasons for players to leave the game. Well, errors like these are mostly triggered when the servers of the game are overloaded. Popular video game titles including COD MW2 sometimes experience a higher-than-expected number of concurrent players, which can result in some unwanted errors like these. This seems like the only reason behind the occurrence of the Friend Request Sending Failed Error. But, you must not panic as there are always some ways in which you can tackle it.
1) Restart the game
When the server is flooded with a high number of players, restarting the game, and joining again after a few minutes can help you get rid of this error.
2) Use the Companion Application
As mentioned earlier also, this error or bug is not something that we must give our all attention to. If sending a friend request is the only concern, you can also do it via the Call of Duty Companion app. Simply install this application on your smartphone or tablet and log in to your Activision account to start sending or receiving friend requests from other players.
3) Verify Game Files
If you are continuously encountering this error, then Verifying game files can resolve the issue for you. To do that, go to Steam > Library > COD Modern Warfare 2 (right-click) > Properties > Local Files > Verify Integrity of Game Files. Battle.net users must go to Battle.net > COD Modern Warfare 2 > Settings icon > Scan and Repair.
So, this was everything about resolving the COD Modern Warfare 2 Friend Request Sending Failed Error. If you found this article helpful, share it with your friends.
Related: COD Modern Warfare 2 (II): How to use Smoke Airdrop Field Upgrade