Irrespective of the games you play, it's important that you understand what your character can and cannot do. These character abilities are extremely important, especially in RPG games, as they dictate the direction your gaming experience will take. Having a clear understanding of the concept is always good, as it not only gives you an idea of how your gaming experience will be shaped but also lets you decide on strategy. In the latest RPG action/adventure title, Baldur's Gate 3, such attributes are termed character abilities. There are six different character abilities in the game: strength, constitution, dexterity, charisma, wisdom, and intelligence. In this article, we're going to discuss what exactly does intelligence do in Baldur's Gate 3. So, let's get into it!
Developed by Larian Studios, Baldur's Gate 3 is the latest entry in the Baldur's Gate series. If we talk about tabletop RPG games, Baldur's Gate titles will definitely pose as one of the very bests. The character abilities were introduced in Baldur's Gate 3 inspired by the Dungeons and Dragons 5th edition. These are basically character attributes that cater to different skills and stat boosts. Different character attributes offer different skills and capabilities, all of which are quite useful in specific contexts. For example, consider the intimidation skills that come as a result of high charisma check. With this skill, players can easily counter tricky situations and have other NPCs act in a way that's beneficial for them. Therefore, it's understandable if you want to learn about these abilities in-depth. So, without further ado, let's discuss what does intelligence do in Baldur's Gate 3.
What Does Intelligence Do in Baldur's Gate 3?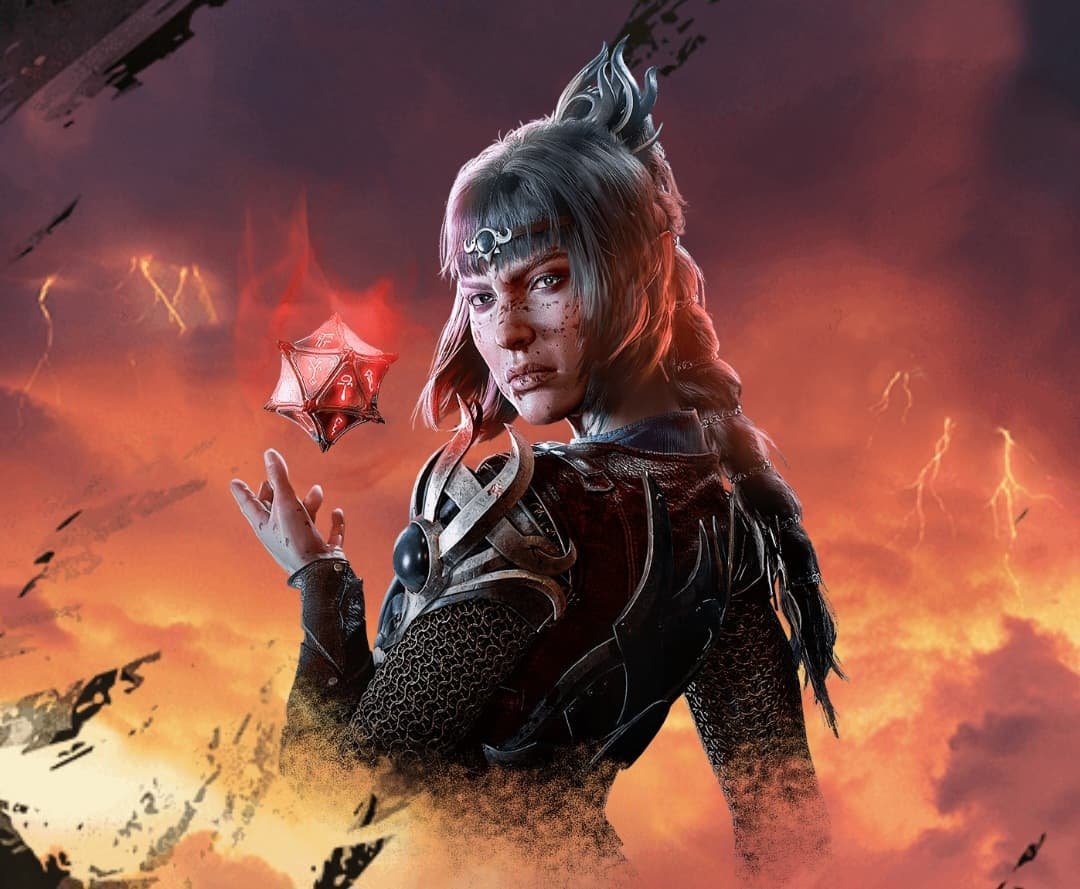 In any game, the "intelligence" of a character indicates the knowledge and wit that they hold. It is the same in Baldur's Gate 3 as well. It determines the ability of your character to remember certain events and use logic and deduction skills efficiently to tackle situations. Intelligence in Baldur's Gate 3 caters to mostly five different skills. These are arcana, investigation, history, nature, and religion.
Intelligence checks in Baldur's Gate 3
As we mentioned earlier, the intelligence checks cater to five different capabilities of the players. These are:
Arcana: Arcana refers to how well the characters can recognize magic in the game. Players will often come across items that are enchanted with magic spells. This particular skill will help them recognize what kind of magic is used and on which items.
Investigation: Just as the name suggests, this skill refers to the analytical prowess of the characters. This skill will come in handy when players have to solve puzzles and mysteries in the game.
History: This skill caters to the knowledge of past worlds. The higher intelligence a character possesses, the better knowledge of history they will have.
Nature: With the help of this particular capability, players can recognize different animals and plants in the in-game world.
Religion: Lastly, religion refers to the knowledge of deities, holy symbols, holy rituals and rites, and secret cults.
Spellcasting abilities
Intelligence is the primary ability for the Wizard character class. The Wizards use Intelligence as their main spellcasting ability, which means if you're playing as a Wizard, having a high intelligence check will make your spells stronger and more accurate.
So, this is all the information we have on what does intelligence do in Baldur's Gate 3. If you found this article helpful, and want to read more such gaming-related content, keep visiting DigiStatement!