A lightning rod in real life is a conductor which is placed on top of buildings to protect the structures from lightning strikes, if the lightning hits the structure,it will hit the lightning rod mounted on top of the structure which would be conducted to the ground through a wire instead of passing through the structure causing harm to the building and those living within the walls of it. Minecraft is quite extensive in its mechanics, similarly, when there is lightning in the game, there is a good chance for those with houses made out of wood to have their structures catch on fire and burnt to the ground.
In the caves and cliffs update which was released on June 8, 2021, the Minecraft developers essentially threw builders a "lifeline", they added lightning rods to the game. The functioning of lightning rods are similar to real-life where any lightning which would intend to hit your building that can be impacted by lightning would get absorbed by the lightning rod and the energy contained within it is then converted to a Redstone signal and nothing catches fire.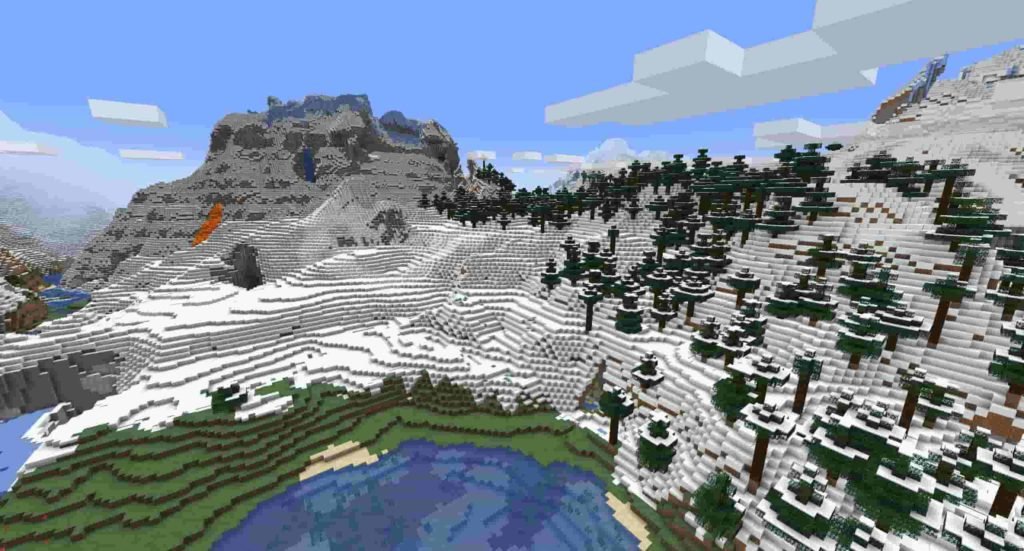 How to craft lightning rods?
To craft a lightning rod you will require the following materials which we have listed below.
3 copper ingots
Stack those ingots ontop of each other in a crafting grid
You will have crafted a lightning rod
Once crafted, mount it on top of your structure or a convenient and well-thought-out area that would help protect your structures.
There were some unexpected consequences also when making the lightning rod, as per Nir "Ulraf" Vaknin, a developer for Minecraft who said that when he was working on lightning deoxidizing copper blocks, he had built a roof made out of copper, with a lightning rod ontop of it and after a while when he checked the roof, it had been cluttered with Skeleton house traps.
This was removed from the game as they wanted to ensure that the Skeleton house traps remained as something that are hard to come by.