Pokemon has had a trading feature implemented for years in its titles, and the tradition continues with Pokemon Go, to trade Pokemon in Pokemon Go, the two players who wish to make the trade have to add each other on Pokemon Go and be standing near each other to make the trade feature available. Pokemon trading takes place usually to help complete a player's Pokedex or try their hand at receiving a "Lucky Pokemon", but many players have been wondering whether they can trade a Pokemon back in Pokemon Go, or is it a one-time transaction and permanent.
As we mentioned before, one of the reasons which players trade Pokemon is to try their odds at receiving a Lucky Pokemon, a lucky Pokemon costs less to power up than regular Pokemon, hence it makes them a beneficial part of Pokemon teams, however, the chances of a Pokemon becoming Lucky when being traded are quite less but the chances increase the older the Pokemon being traded is.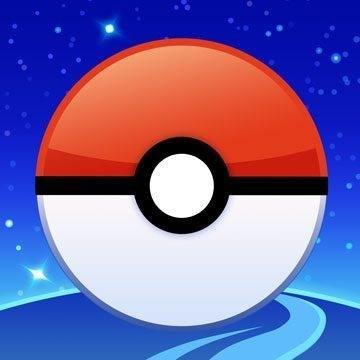 Coming to the main topic which is whether you can trade a Pokemon back to its original owner or not and the answer to that is no, you are not able to trade a once-traded Pokemon again, as in this Pokemon cannot be traded to anyone else once it has been traded, Pokemon Go has a lot of restrictions on trading as it may be evident, another restriction is that players above level 10 can trade.
Hence we would suggest being quite careful with your trades as they are quite literally irreversible in any way possible, there are no methods or holes left through which you can receive your Pokemon back to your main account after let's say lending it to a friend.
Good luck on your Pokemon adventures and your future trades, don't let anyone trick you into giving away a Pokemon.