Many players reported that they're having trouble logging in to We Were Here Forever. The game has lots of features and enjoyable gameplay like puzzle solving along with co-op for you to binge on. Apparently, the game is having trouble authenticating and updating data and ends up with an error message stating "remote settings retrieve failed", which has got many frustrated. Thankfully, few players in the community have discovered a fix that'll patch the issue and let you play the game normally. Continue reading the article to know more about We Were Here Forever and how to fix the login not working issue.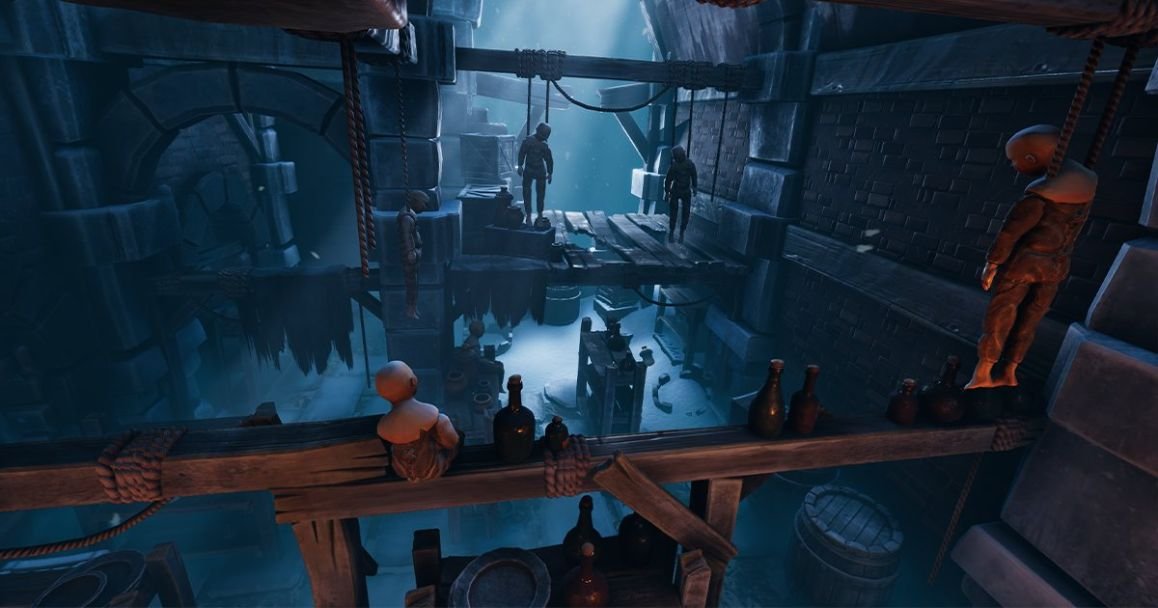 About We Were Here Forever
We Were Here Forever lets you and your mate assume the role of prisoners where you have to escape by solving the puzzles in the sinister castle and coordinating with each other. Puzzles and Secrets are hidden in shadows that players must decipher in order to progress forward. As you progress with your escape, you'll discover many mysteries and must make choices on how to move forward. There's a lot to discover and will take you for a ride when it comes to survival and challenges.
The game has plenty of amazing qualities that truly make it an experience one should visit like the spine-tingling story, two-player co-op, and explaining things to your friend. The environment of the game holds many secrets and puzzle that takes teamwork to solve and experience how the outcome will turn on.
How to fix the log-in not working in the game?
The game received positive reviews for the excellent gameplay, co-op elements, and puzzles throughout the whole game, however, there were a few issues that gets in the way. Particularly the log-in issue that prevents players from enjoying the game. But, few users managed to come up with a fix that solved the issue and we've mentioned it below.
To fix the login issue in We Were Here Forever, make sure that the game isn't blocked by your antivirus or VPN as it sometimes conflicts with the online features of the game. Another fix that you can try is to delete the Mayhem Games folder, by heading to "C:\Users\%username%\AppData\LocalLow\Total Mayhem Games". Delete it and launch the game to see if the login bug is fixed or not. Also, try running the game as administrator as it has fixed the issue for many.
We hope that you enjoyed reading this article, stay tuned for more updates about We Were Here Forever, news, guides, and other stuff at Digistatement.