After listening to the community of Escape Simulator and careful consideration, devs finally implemented the most sought toggle for the timer feature and fans are loving it. The first-person puzzler title has been popular among the fans who love the challenge and escaping from precarious situations and neatly designed escape rooms. The game has received positive acclaim from the fans for realistically solvable puzzles, beautiful graphics, and for those who love to escape.
If you're new to the game and are curious about the timer toggle feature and how it helps in the game, we've put together all the info in a simple and informative manner. Continue reading the article to know more about Escape Simulator and every detail about the toggle timer feature.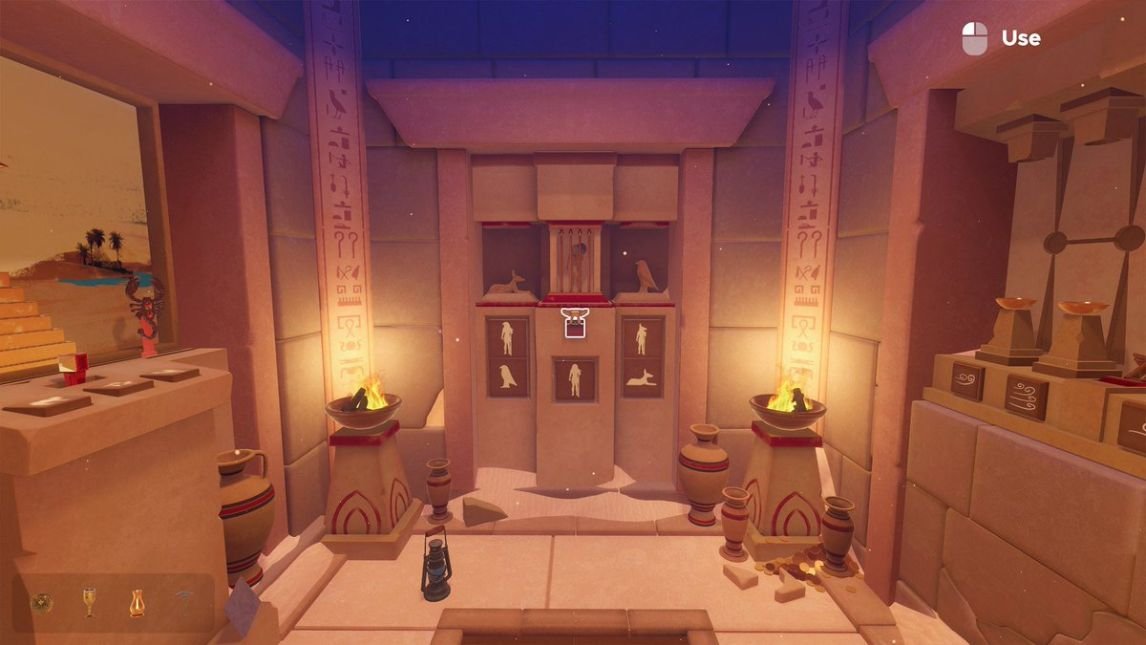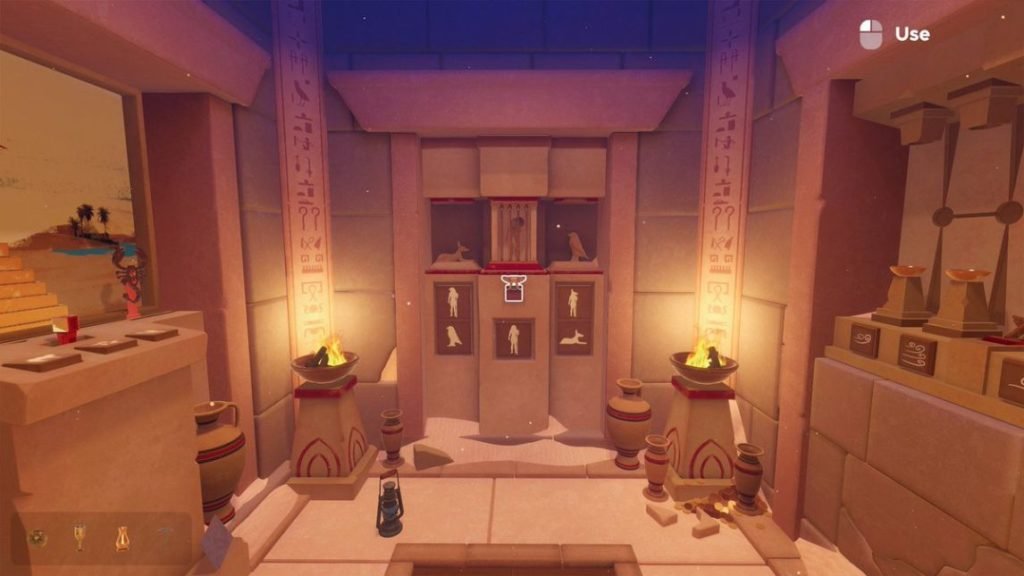 About Escape Simulator
In Escape Simulator players are thrown into a room with various interactive objects that they can make use of and they have to figure out how to escape in the best possible way. You can pick locks, move furniture, pick up and examine anything or even smash pots. You always have plenty of alternatives to plan your escape. To further enhance the experience, it features 20 rooms that are filled with puzzles and are inspired by real-life escape room operators. You control your character in the first-person view and carefully examine things that are hidden in plain sight, which contain clues for you to figure out how to escape.
Escape Simulator: Timer Toggle feature
Although the game has a great atmosphere and puzzles are very well made and fun to solve, sometimes having a timer ticking constantly ruins the immersion, and many players have complained about this in the forums. Having a timer running puts immense pressure on the players and it doesn't do anything when it runs off, which makes players question why is it even in the gameplay.
Thankfully devs saw the request and decided to further add the option to toggle the timer on or off. Hearing this, many fans were overjoyed that they can discover all the solutions and do some token hunting as well while they were at it. Some levels take way longer to complete and having the option to toggle the timer on or off can be very welcoming for fans and we greatly appreciate this amazing support from Pine Studio.
We hope that you enjoyed reading this article, stay tuned for more updates about Escape Simulator, news, guides, and other stuff at Digistatement.