You could be waiting for October to arrive for various reasons. Maybe you're waiting for NVIDIA's GeForce RTX 3000 series to go on sale. Perhaps waiting for your device to get the MIUI12 Stable Global ROM update. Well, you could also be waiting for the Bihar elections, or maybe a birthday or an anniversary. Whatever day, whichever occasion, the world of technology would not come to a standstill. Interestingly we have collected a list of gadgets, essentially smartphones that could be a reason to look forward to October 2020. But you must carefully bite only what you can chew in this lineup of the Samsungs, Vivos, OnePlus, Motorolas. Read along to find which devices to monitor as these Smartphones releasing in October. 
Smartphones releasing in October 2020 
Honestly, there's really quite a lot here for us to dwell on. So let's take the chronological route to get the proceedings started. First up in the list is Samsung Galaxy S20 FE. Expected to run One UI 2.5 and Android 10 out of the box. The update for One UI 3.0 should be available once you boot the device. Carrying the DNA of a true flagship it is fueled by Snapdragon 865 SoC and Adreno 650 GPU. It's most impressive feature happens to be the 15W Wireless fast charging and 4.5W reverse wireless charging. We will also see Samsung's F41. Now, let's get one thing straight, the F brand is new, but under the skin a lot remains similar to the M30s. Sure, you now get Android 10 running out of the box, but the processor is Exynos 9611, borrowed from M30s. 
The Samsung F41 seems to be a single variant model with 6GB of RAM version. The next device was announced on 22nd September and can very well go on sale in the next few days. None other than Vivo V20 Pro 5G. The device is expected to be priced around 30-35k and would be powered by Snapdragon 765 chipset. With only one variant of 128 GB storage and 8GB RAM, the lack of memory card slot is confusing. It's major strengths are a primary shooter of 64MP on the rear and 44MP primary shooter at the back.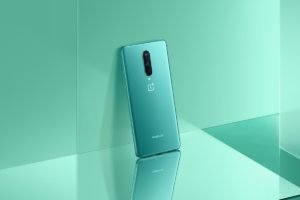 OnePlus, Motos and Pocos also knocking on our doors
The big fish OnePlus will continue its trend of introducing a facelift T suffixed model with the OnePlus 8. 14th October is the expected date of release for OnePlus 8T. The new device over its predecessor (90Hz) offers a 120Hz refresh rate screen. The rear camera setup is expected to remain the same. However, the singular shooter in front would now be a 32MP on 8T, compared to 16MP on 8. A 200 mAh addition in battery is also expected.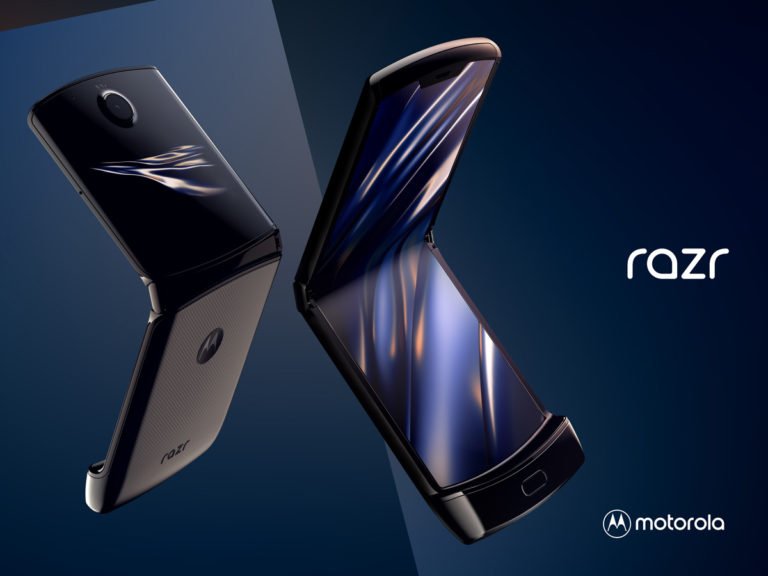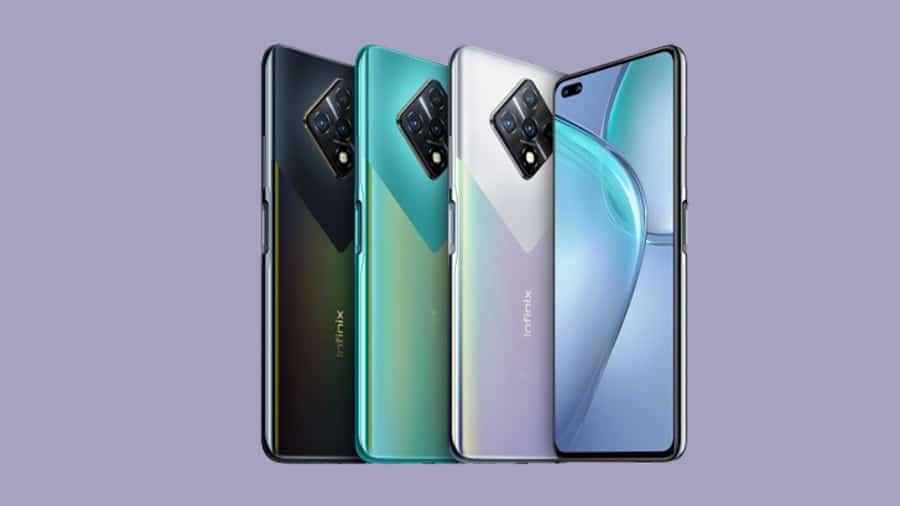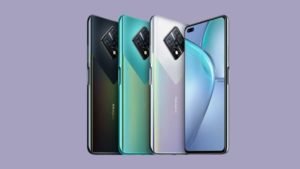 Motorola's much awaited sequel of Razr would be out in the market by the end of October too. The foldable touch screen has now been redefined to a greater extent. Inside the skin however, it misses out on the genes of a true flagship. It would feature a 756G Snapdragon chipset. The mini-screen now holds more features that would ease capturing experience. For the budget friendly crowd, Poco C3 does look like a good alternative. A big 5000+ mAh battery, 3 gigs of RAM and a quad-camera assembly on the rear, all make a strong case for Poco C3. Expect it not to be priced more than a decent 9-10K. So, it does look like we have our hands full with these and the likes of Pixel 4A, Infinix Zero 8, ASUS 7z Pro etc. For all these smartphones releasing in October keep an eye on our space at Digistatement.