Roku is an American company known for manufacturing digital media players. Roku devices are run by a software called Roku OS. The upcoming version of this software, Roku OS 9.4 is officially announced. Here are all the features and details about the availability of Roku OS 9.4!
Roku OS 9.4 Features-
Support for Apple AirPlay 2 and HomeKit
Firstly, this feature will not be out for all the Roku devices. Roku OS 9.4 will bring support for AirPlay 2 and Homekit for select 4K Roku devices. The advantages of this feature are many. You will be able to connect your iPhone/ iPad/ Mac to your Roku device. It will allow you to access, control, share, and stream content directly from your Apple device. And talking about Homekit support, it will ensure users to securely access and control your Roku devices using the Home app and Siri.
Over 115 free live TV channels
By clicking on "Live TV" on your Home screen after updating to Roku OS 9.4, you can choose from over 115 live channels and stream them for free. If you already have an antenna connected, then you will be able to stream from a combined guide of channels with many more options.
Roku Voice guide and suggestions
You will now see hints directly on the screen that will remind you to use Roku Voice to access features much easier. You will be informed to use Roku Voice commands so that you can make the most use of this feature and enjoy a seamless experience while using Roku devices.
Volume update for Roku audio products
You can now adjust the volume of the rear surround speaker relative to the sound-bar based on your preferences, provided you own Roku audio product with multi-channel speaker configurations.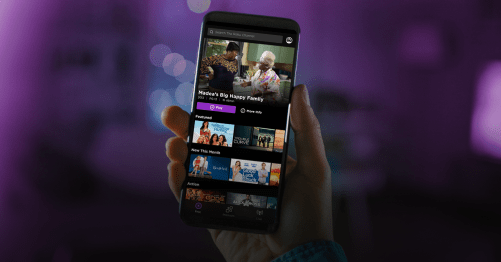 Roku OS 9.4 Availability-
Roku OS 9.4 update will start rolling out for select devices in two days or by the first week of October 2020. The update will be released for all compatible devices by the end of October 2020.
We post related content and exciting updates every day, so stay tuned! Also, share this article with all those who might find this news helpful!
Source: Roku Blog