Call of Duty: Warzone is a free-to-play battle royale video game released on March 10, 2020, for Xbox One, PlayStation 4, and PC. The game is a part of the 2019 title Call of Duty: Modern Warfare but does not require the purchase of it. Warzone was developed by Infinity Ward and Raven Software and published by Activision.
Several players are reporting an issue in the Warzone. According to the users, helicopters in Warzone Battle Royale mode are not appearing for them. Well, if you are facing a similar issue, stay tuned, as here, we will be mentioning why it is happening.
---
---
On the 28th of last month, Infinity Ward rolled out a new patch update for both Call of Duty Modern Warfare and Warzone. The latest patch was supposed to bring some new features and a handful of bug-fixes. Well, the patch fixed bugs for sure but turned out to be the most buggy patch.
Recently, we covered in our posts about the multiple issues that surfaced online. Players have been reporting issues in voice chat, server connectivity, killcam, and others. And a couple of days back, a new glitch surfaced online, which let users get under the map using the helicopter in Warzone BR. A Twitter user (@TyDingess) posted, "There are people cheating on Warzone. The invisible enemy helicopter is shooting at my team through buildings. No chopper insight, but we can see it on the minimap."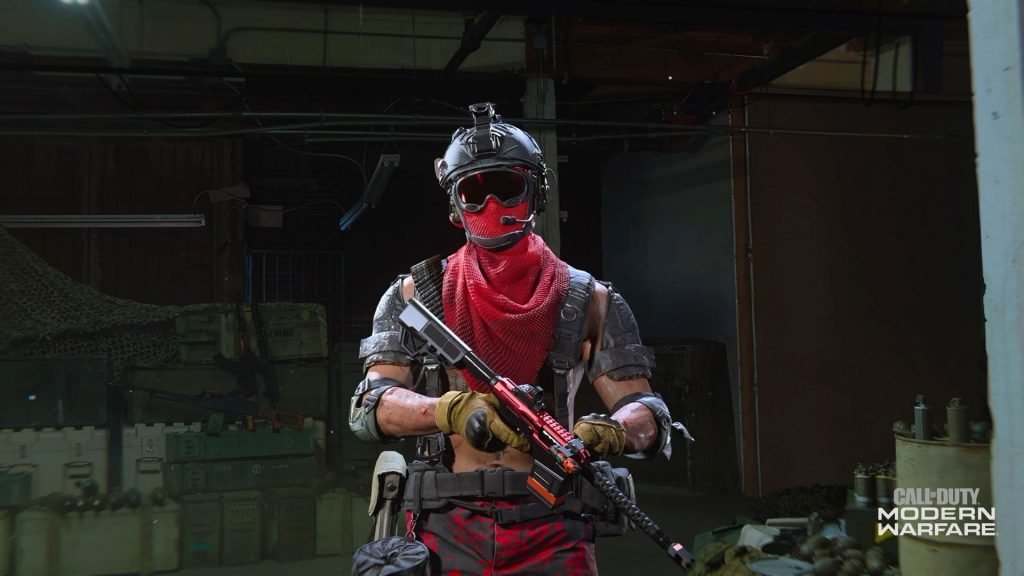 The current issue of helicopters not appearing in Warzone and the glitch is related. Infinity Ward has disabled the helicopters in Warzone with the new playlist update. It looks, players won't be able to take a chopper ride until the glitch is fixed completely.
You can check out the official post in which IW mentioned the entire notes for the new playlist update for Modern Warfare and Warzone. The developers simply mentioned Disabled helicopters in BR. Well, the time for re-roll of helicopters in Warzone is unknown, but we can expect them with the next hotfix update.
Playlist Update!
-Replacing Plunder Trios with Blood Money Trios
-Disabled helicopters in BR
-Removing: GW Reinfected, Cranked 3v3 Gunfight, Ground War
-Shoot the Ship becomes Shipment 24/7
-Gun Game becomes Gun Game Reloaded
-Adding Demolition
-Adding Boots on the Ground War