Call of Duty: Mobile is currently the most popular game on the mobile platform, which was launched back in October 2019 by Tencent. Tencent studios brought the mobile version of the popular first-person shooter game series. The game was downloaded 148 million times in just a month and generated $54 million of revenue breaking all existing records in the mobile gaming history.
The credits for the popularity of CODM go the developer team, which has successfully engaged the players right from the beginning. The regular updates in the game bring new game modes, new skins, and time-limited events, and maintain the engagement of the players.
Season 4 of Call of Duty Mobile kicked off recently and brought a long list of new content which includes a new map – Rust, new weapons-skins, new operator skill -Annihilator, along with new Battle Pass – Wild West.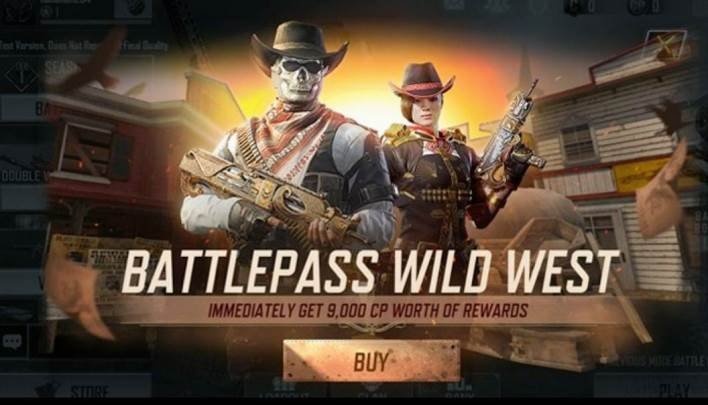 Well, we are about a month ago from the official release, and fans have already started to look for the new content which may arrive in the season 7 update of CODM.
A few months ago, a leak surfaced on the internet and suggested that the developers are planning to bring fan-favorite Lightning Strike scorestreak in Call of Duty: Mobile. And we are expecting that season 7 of CODM may bring Lightning Strike as the new scorestreak. Also, the release pattern of the new content suggests that season 7 will bring a new scorestreak, as season 6 brought new operator skill.
The details of the new scorestreak were found in the game files of CODM. And Twitter leaker (@CODM_murdablast) posted and suggested that the "Lightning Strike" scorestreak would be available soon in the Call of Duty: Mobile.
You can check out the shared image by the leaker.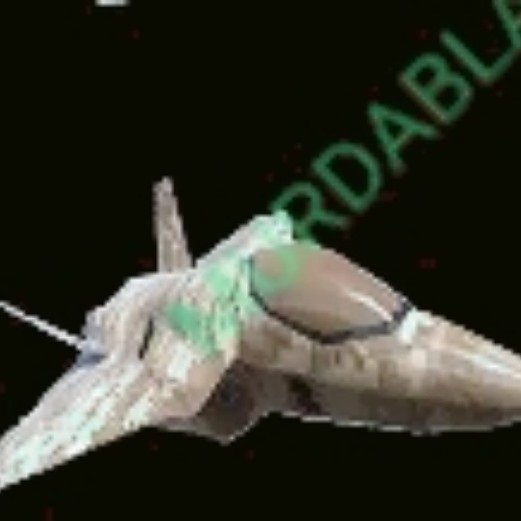 The Twitter post didn't mention any details related to the arrival. Also, we can't say it for sure, if it will be available with the season 7 update, it's just a prediction. Anyways, you can check out the details about the Lightning Strike, if you haven't heard about it before.
Lightning Strike debuted in the COD franchise with Call of Duty: Black Ops 2 in November 2012. To earn the Lightning Strike scorestreak reward, the players needed to earn 750 scorestreak points.
In this scorestreak, three different bombs are dropped by the FA38 fighter jets. The players can select the locations of the drop zones. And not only this, when Lightning Strike is called, a UAV sweep reveals the enemy locations.
Check out the Call of Duty: Mobile – Black Ops 2 gameplay for more –