Gotham Knights has been released recently and is currently the main topic among the fans for good or bad reasons. Developed by Warner Bros Interactive, it's set in a fictional timeline where Batman is dead and four vigilantes take up arms and fight crime in Gotham City. You can experience the brand new chapter from the eyes of Batgirl, Robin, Nightwing, and Red Hood and have fun playing as them. Unfortunately, the game has a lot of issues in both the console and PC versions. The PC version in particular is very buggy with optimization issues that devs overlooked before releasing the game. Many who own the game reported that it is crashing to desktop randomly and are frustrated with it. Is there a fix available yet? Continue reading the article to know about Gotham Knights and how to fix the crashing to Desktop issue.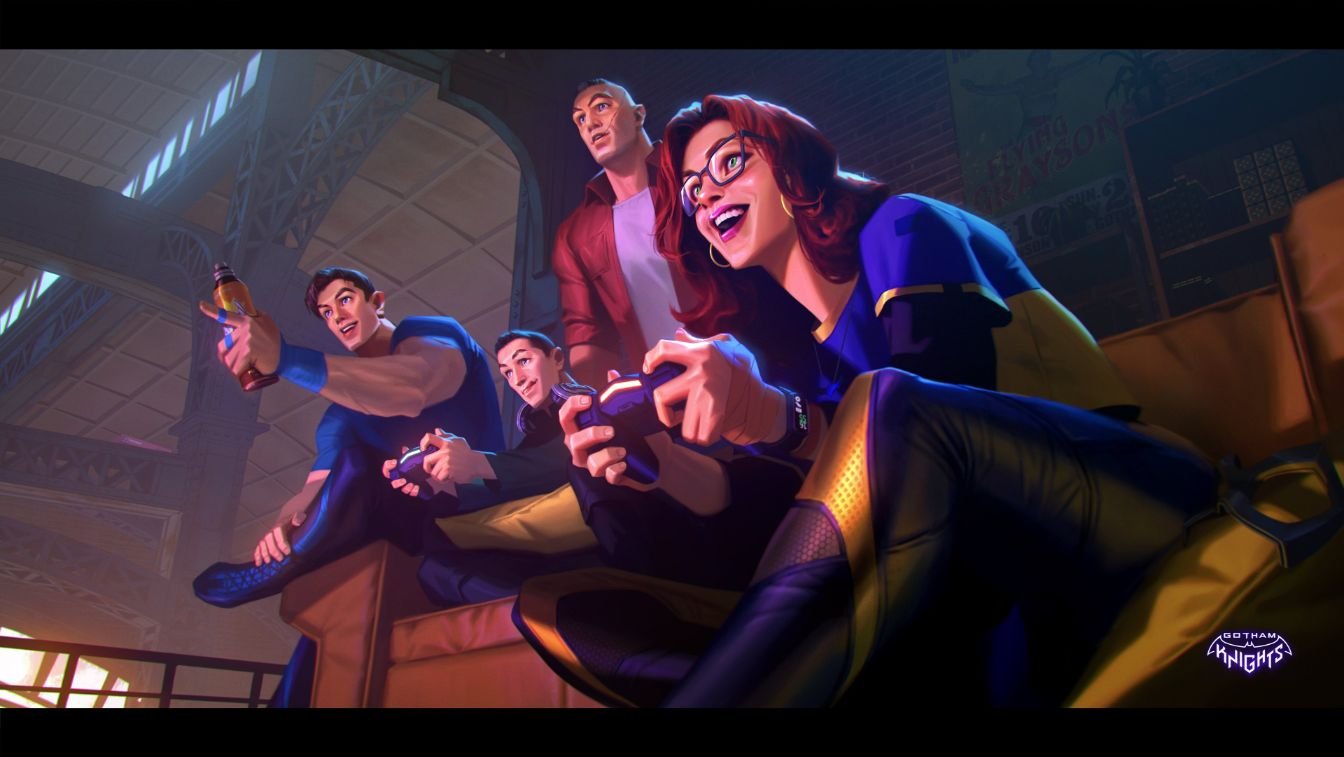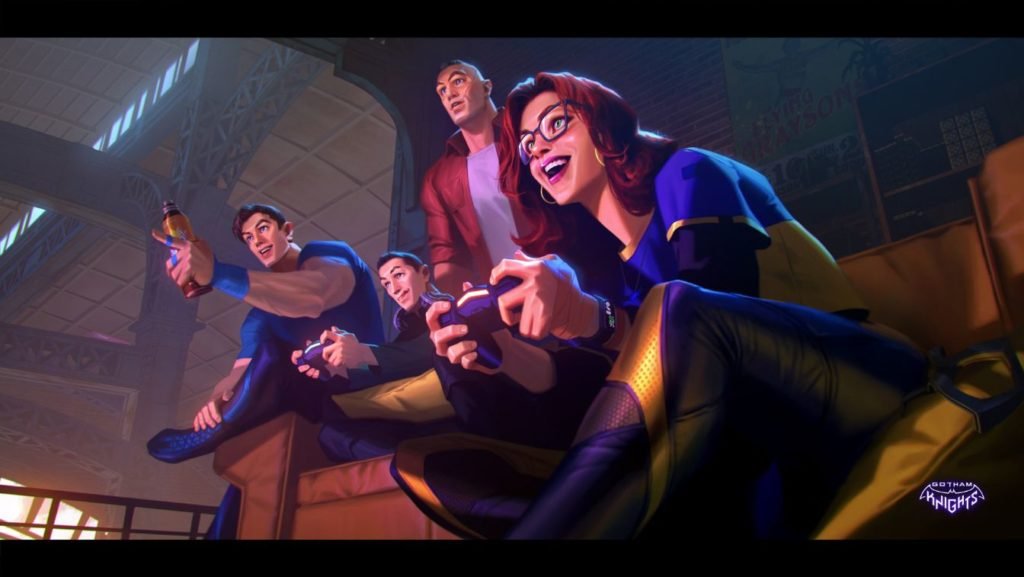 Gotham Knights are made by WB Interactive and have plenty of elements that truly make us appreciate the other side of vigilantes fighting crime. Sadly the game's full potential is held back by a lack of optimization in general and the performance department in PC. It is plagued with a lot of issues that we've put together guides on our website that you can check. As for the general issue like crashing on the desktop, we've put the fix below so try it out and see if it works for you or not.
How to fix the crashing to Desktop in Gotham Knights.
Many players confirmed that despite meeting the recommended requirements of Gotham Knights, the game still crashes. Regular fixes like verifying game files, reinstalling the game, updating windows, and running it as admin still failed to fix it. After investigating this issue, we found that the game might have some incompatibility with Razer applications and its files which is the root cause of the crash. Check out the fix below.
First, verify the error report by going to Control Panel\System and Security\Security and Maintenance\Problem Reports. You can also type error in the start menu. After that, look for Gotham Knights and open it, then look at 'Fault Module Name'. If you find "RzCromaSDK64.dll_unloaded" then uninstall every razer app. After that manually remove the following files below.
1) C:\Windows\System32\RzChromaSDK64.dll
2) C:\Windows\SysWOW64\RzChromaSDK.dll
Now launch the game and you should be able to play the game without any issues. If you own the game on Steam Deck, we've prepared a guide that might help you get high FPS on the device. Click here for more details.
We hope that you enjoyed reading this article. Stay tuned for more updates about Gotham Knights, news, guides, and more at Digistatement.