With the huge amount of guides related to Gotham Knights, you must be familiar with the bugs that the game features. WB Interactive's new IP has a lot of elements in the game that any DC fan will find it welcoming to play. Instead of Batman, this time, you can play as the four important characters including Red Hood, Batgirl, Robin, and Nightwing. The open world, traversal mechanics, combat, and overall presentation are impressive, however, the technical issues of the game holds it back. The PC version in particular is beyond broken as it has a lot of bugs and issues. Lately, many reported that they're getting the Error code 887A0005 in the middle of gameplay. Is there a fix? Continue reading the article to know about Gotham Knights and how to fix Error code 887A0005.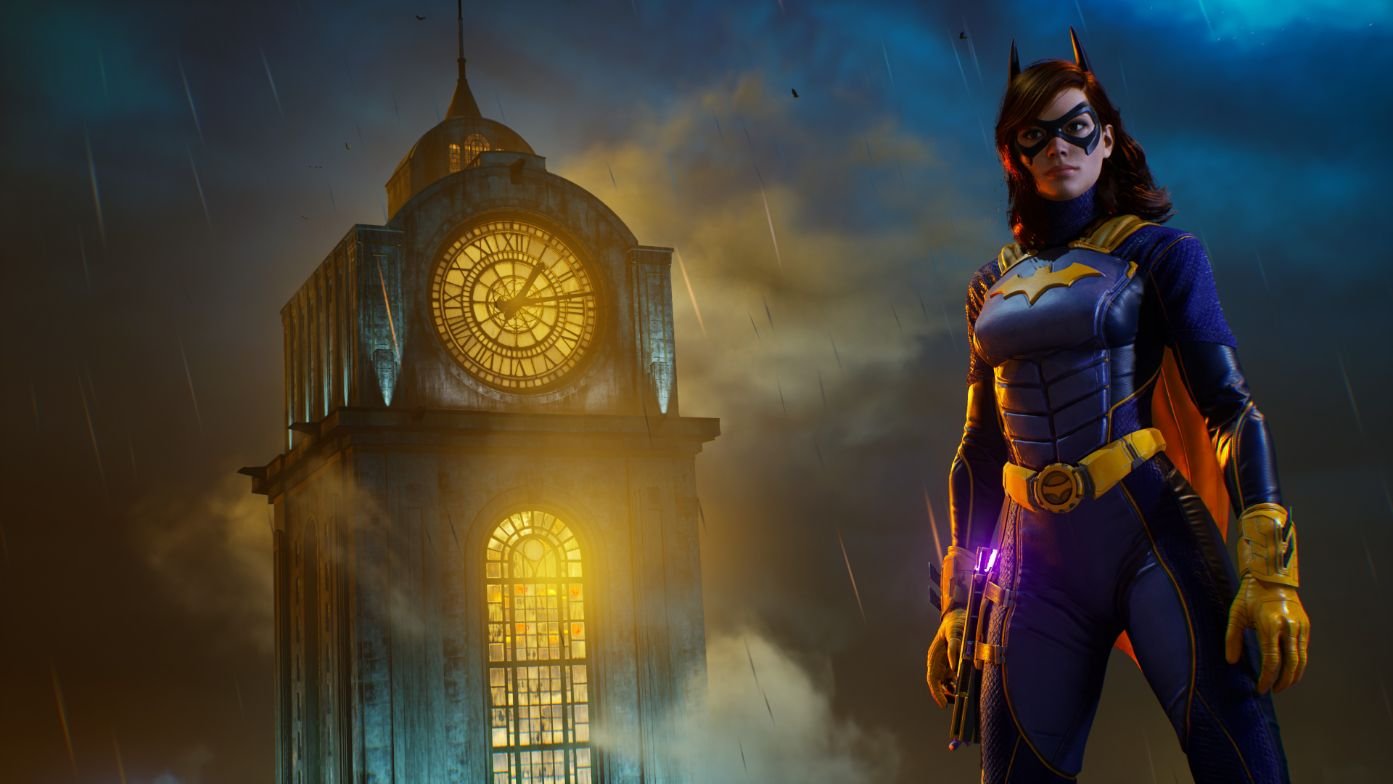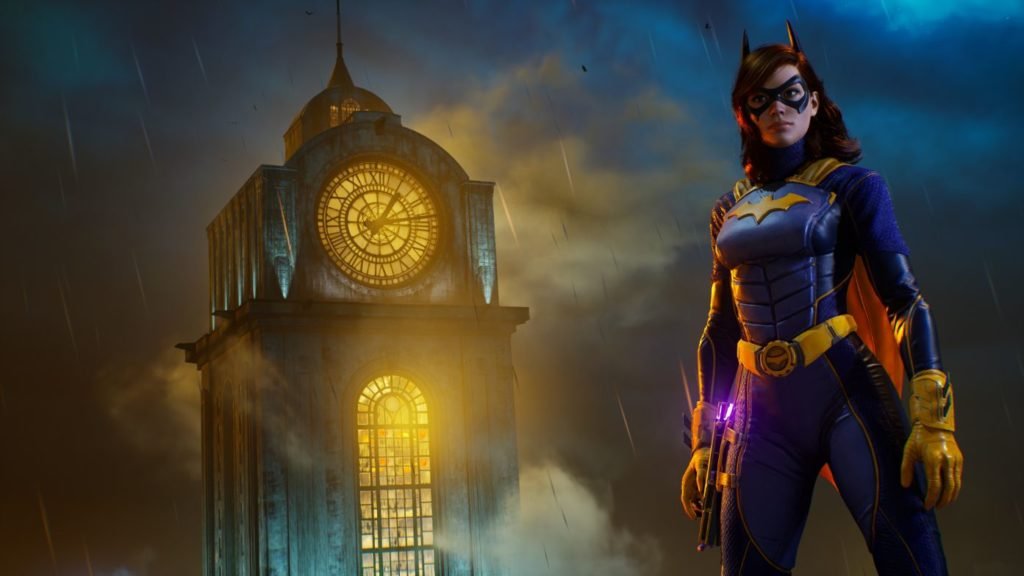 The PC and console versions of Gotham Knights had mixed reactions from fans as the final product isn't as polished as one would expect. All of the versions have performance and optimization issues, so many are bashing the game and some even got a refund for their pre-orders. If we overlook the bugs, the game is beautiful and combat is satisfying as every hero has different movesets.
Sources have confirmed that the game is limited to single-core usage. This is bad as the game is unable to fully utilize other resources of the PC and is reliant on the CPU alone. For a game that's supposed to be next-gen, it is unacceptable. All issues aside, the error code 887A0005 is what got many frustrated as players are not able to play the game at all.
Is there a fix for error code 887A0005 in Gotham Knights?
A lot of players confirmed that the error message happens when playing the first Mr. Freeze mission. Gotham Knights randomly crash during the enemy attack waves. Someone managed to find a way to bypass the error code 887A0005. Instead of fighting downstairs, all you have to do is fight the goons on the upper platform up the stair. You can however activate the railgun down below, just don't engage in fights there. We suspect there's an unknown bug that causes the issue and until it's fixed via an update, this workaround is your best bet against it. We hope that you enjoyed reading this article. Stay tuned for more updates about Gotham Knights, news, guides, and more at Digistatement.