Vertigo 2 is undoubtedly one of the best VR games available in the market right now. The game is being praised for its immersive storyline, challenging puzzles, and overall unique gameplay, making it a great choice for VR headset owners. However, some players who own Meta Quest 2 VR headsets have reported issues while trying to play the game. In this article, we will see if there is any fix yet for the Vertigo 2 Crashing/Not Launching on Meta Quest 2 Issue.
As the name suggests, Meta Quest 2 is a virtual reality headset that has been developed by Meta. The headset is designed as a standalone device that allows users to enjoy VR experiences without the need for a gaming PC or console. Additionally, the headset boasts a high-resolution display that delivers an immersive and realistic visual experience. That brings us back to the issue that some players have faced while trying to run Vertigo 2 on their Meta Quest 2 VR headsets. Keep reading to know if a fix exists for this error.
Vertigo 2 Crashing/Not Launching on Meta Quest 2 Issue: Is there any fix yet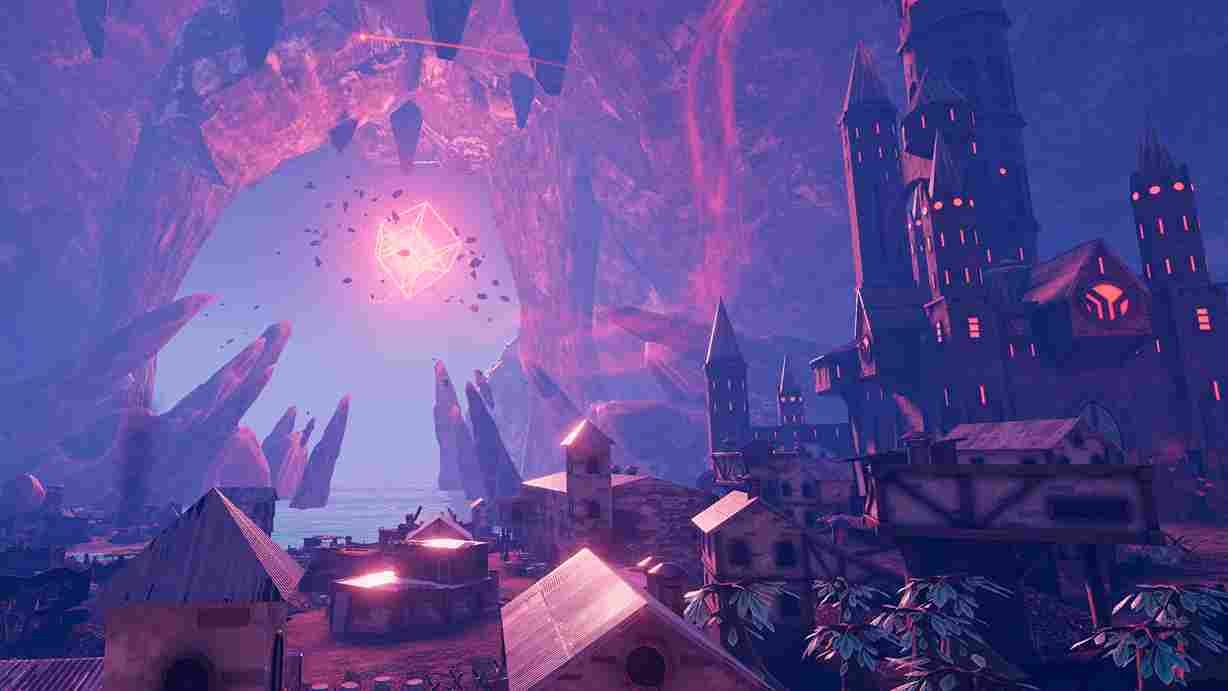 While there is no official fix for this issue and the devs have not yet acknowledged it, there are still some workarounds that you can try. These potential fixes seem to work for some players who confirmed the same on the game's official Steam discussion threads. Keep in mind that these are potential fixes and may or may not resolve the issue for you, however, they are surely worth a try. We have listed these fixes below, check them out!
Reboot the game/system
The first thing to try out while facing any kind of error is to simply quit the game followed by shutting your system down. Give it a few minutes and then boot it up again. Also, make sure that Meta Quest 2 is plugged into your PC before you launch the game.
Launch via Steam VR
Launch the Steam client on your PC, and head into Steam VR.
Wait for Steam VR to fully load and display the virtual environment.
Launch Vertigo 2 from within Steam VR by selecting the game from the Library and clicking on "Play" or "Launch".
The workaround was shared by a player who confirmed it worked for him. This approach can help ensure that Steam VR is running properly before attempting to launch the game.
Reinstall the Game
Another thing you can try to do is to uninstall the game completely and then again reinstall a fresh copy. The hope is that a fresh copy will address the Meta Quest 2 crashing issue. To uninstall the game, follow the steps
Open the Steam client on your PC.
Go to your library and find Vertigo 2.
Right-click on the game title and select "Uninstall" from the drop-down menu.
Proceed to uninstall the game and once done, click on the "Install" button again.
Follow the prompts to choose where to install the game and begin the installation process.
Wait for the game to finish installing, then launch it to play. Hopefully, a fresh installation will resolve the issue with the Meta Quest 2 VR headset. It's important to keep in mind that the suggested methods mentioned above are not guaranteed solutions and may not work for everyone. Ultimately, it's important to wait for official statements from the game developers addressing this issue. That is all for this guide, we hope this was helpful. Stay tuned to Digistatement for more gaming guides like this.
Read more,
Sons of the Forest VR Mode Release Date: When is it coming out