Valorant is a very popular competitive free-to-play 5v5 tactical first-person shooter game. The game is another major success for the developer studio, Riot Games. Riot Games is the same studio behind League of Legends. Thus, the competitive online shooter has a legit & veteran development team behind it. The game is currently available on the Microsoft Windows platform only. Likewise, the game is one of the most popular free-to-play online multiplayer games on Microsoft Windows. The eSports online multiplayer competition for Valorant is also one of the fastest-growing in the world. This article is a fixing guide on Valorant voice chat not working in 2022.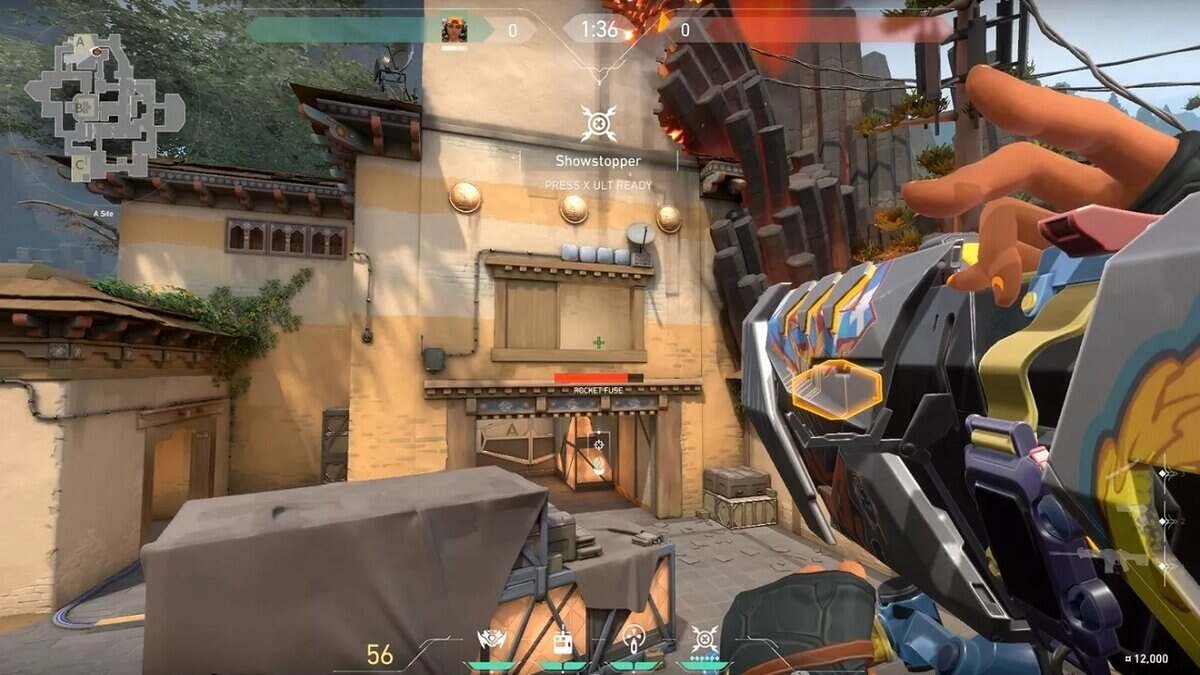 Fixes and Workarounds for Valorant voice chat not working in 2022:
Unplug and Replug Your Headphones or Speaker
The most obvious reason for voice chat not working in-game is simply because of bad headphones or speaker connection. Therefore, simply unplug your headphone or disconnect your wireless headphone from your system and replug or reconnect. This can fix the voice chat audio issues in-game.
Update Your System's Audio Drivers
Headphones and sound systems usually receive new audio drivers from their manufacturing company. Likewise, such driver updates can help in fixing issues with the sound. Therefore, download and install the latest drivers for your headphones by going to the company's website.
Restart Your System
Another fix is to simply unplug or disconnect your headphones from your system and restart your system. Then, replug the headphones after a clean boot up. This can also fix the game's voice chat issues.
Use A Different Headphone
The issue with your game's voice chat can simply be a result of malfunctioning headphones. Therefore, swapping to a different headphone device can confirm whether the voice chat issues are a result of your headphones. Likewise, this can fix the in-game voice chat issues in Valorant.
Check Your Microphone Privacy Settings
The in-game voice chat not working can also be a result of your Windows privacy settings. Therefore, checking your system's microphone privacy settings can fix the issue. In order to do this, Type in "Microphone" into the search bar >> Choose "Microphone privacy settings." from the result >> Look at all the apps that have permission to access your microphone >> Make sure Valorant has permission to access your microphone.