Valorant is an online competitive free-to-play 5v5 tactical first-person shooter game. The game is another major success for the developer studio, Riot Games. Riot Games is the same studio behind League of Legends. Thus, the competitive online shooter has the backing of a successful and established team behind it. The game is currently available on the Microsoft Windows platform only. Likewise, the game is one of the most popular free-to-play online multiplayer games on Windows PC. The eSports online multiplayer competition for Valorant is also one of the fastest-growing in the world. This article is a fixing guide on Valorant Matchmaking not working in 2022.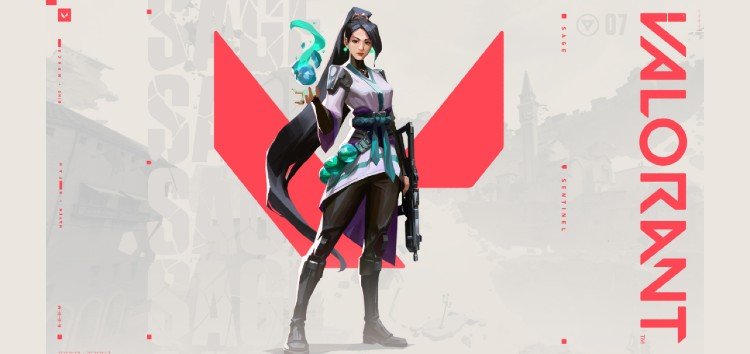 How To Fix Valorant Matchmaking not working in 2022
Restart Valorant
The first step to fix the in-game matchmaking issue in Valorant is to quit the game. Then, re-launch the game and queue up again to see if it fixes the matchmaking issue.
Make Sure Your Online Connection Is Stable
Matchmaking issues can arise due to slow connection speeds. Therefore, always ensure that you have a stable and speedy connection before queuing up for a match.
Re-Login To Your Account
Logging out of your account and logging in again can sometimes fix the matchmaking not working issue. Therefore, you can simply log out of your Riot account and log in again.
Run Valorant With Administrator Permissions
Permission issues can result in various issues such as in-game matchmaking issues. Therefore, running Valorant with Administrator Permissions can help fix such issues. In order to do this, Right-click on Valorant >> Select Properties >> Left-click on the Compatibility tab >> Check the box next to Run this program as an Administrator >> Finally, click Apply.
Reset Your WiFi Router
Valorant is an online multiplayer game. Therefore, matchmaking not working issues can be a result of your WiFi connection. Therefore, you can simply quit the game and disconnect from your WiFi. Then, reset your WiFi router and connect again to fix such issues.
Confirm That The Valorant Servers Are Online
Server outages can sometimes lead to matchmaking issues. Therefore, always make sure the game's servers are online. You can go to this site here to check the Valorant servers' status.