In a first-person shooter game, who does not like to have a more observable vision of the world? Everyone does. Halo Infinite is the upcoming first-person shooter game from 343 Industries and Xbox Game Studios. As we mentioned this game is upcoming, it is all set to release on 15th December 2021 and the multiplayer version of this game is currently under the early access phase.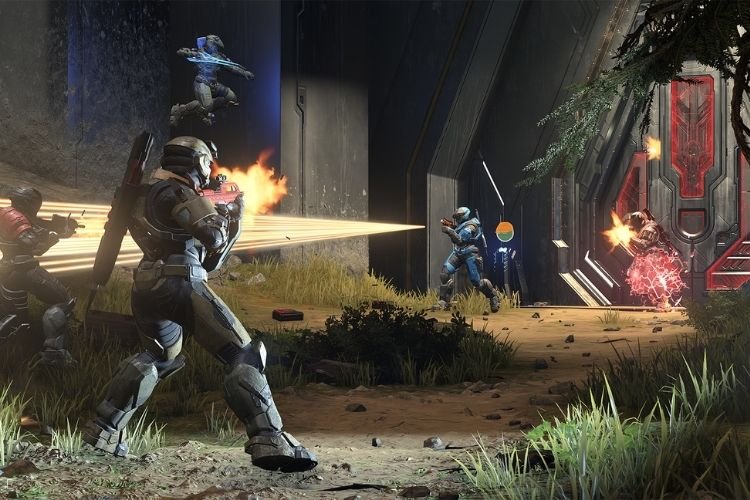 The most impactful thing that players are loving is that the multiplayer mode of Halo Infinite is free-to-play. Result of which, thousands of players are trying this game out and giving positive feedback to the developers. Being a first-person shooter game, this game also allows you to change the Field of View according to your game style. In this article, we are going to guide you on how you can change the Field of View in Halo Infinite. So, continue reading this article if you would like to know how to do it.
Talking about Field of View, the more it increases, the more vision the player has of the world. You might think that keeping it at the maximum level will be the best. But it is not like that. For some players, more vision limits the accuracy of their aim on the opponents. So, you have to decide the perfect Field of View for you by hit and trial method. If you have played other FPS games like Call of Duty, Battlefield, etc., then you must be having a pretty good idea about the Field of View that suits you. So, without any further ado, let's talk about how you can change and control the Field of View (FOV).
Halo Infinite Change FOV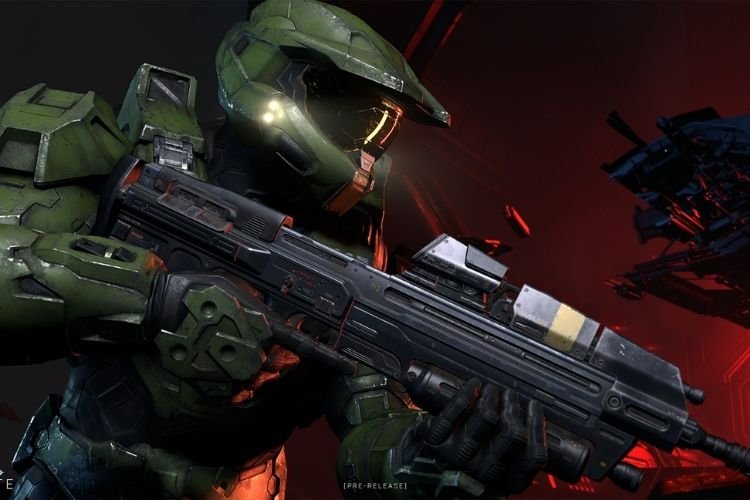 Changing Field of View in Halo Infinite is quite an easy process. Just follow these steps to change FOV:
Launch Halo Infinite

On the main menu of the game, press Escape or select Options from the bottom right corner of the screen.

From the list, select Settings.

After that, select the Video Category and there you will be able to find Field of View on top.
Now, you can change the Field of View from here according to your preference. If you are playing a game and want to change this setting in between, then you must head to Video Settings only.
So, this was all about changing FOV in Halo Infinite. If you found this article helpful, share it with your friends.