Escape from Tarkov is a popular multiplayer first-person shooter video game. The game is in development by the developer studio, Battlestate Games. It is an intricately realistic and hardcore first-person shooter, action-packed survival video game. Likewise, the game features many elements from multiple other genres of games. It has different elements from massively multiplayer online and survival video games. The game is currently in closed beta for Microsoft Windows. The beta version of Escape from Tarkov has several modes for players to partake in. These modes include online PMC raids, Scav raids, and even offline modes. The game is currently available for PC players. This article is a fixing guide for Escape from Tarkov not downloading in 2022.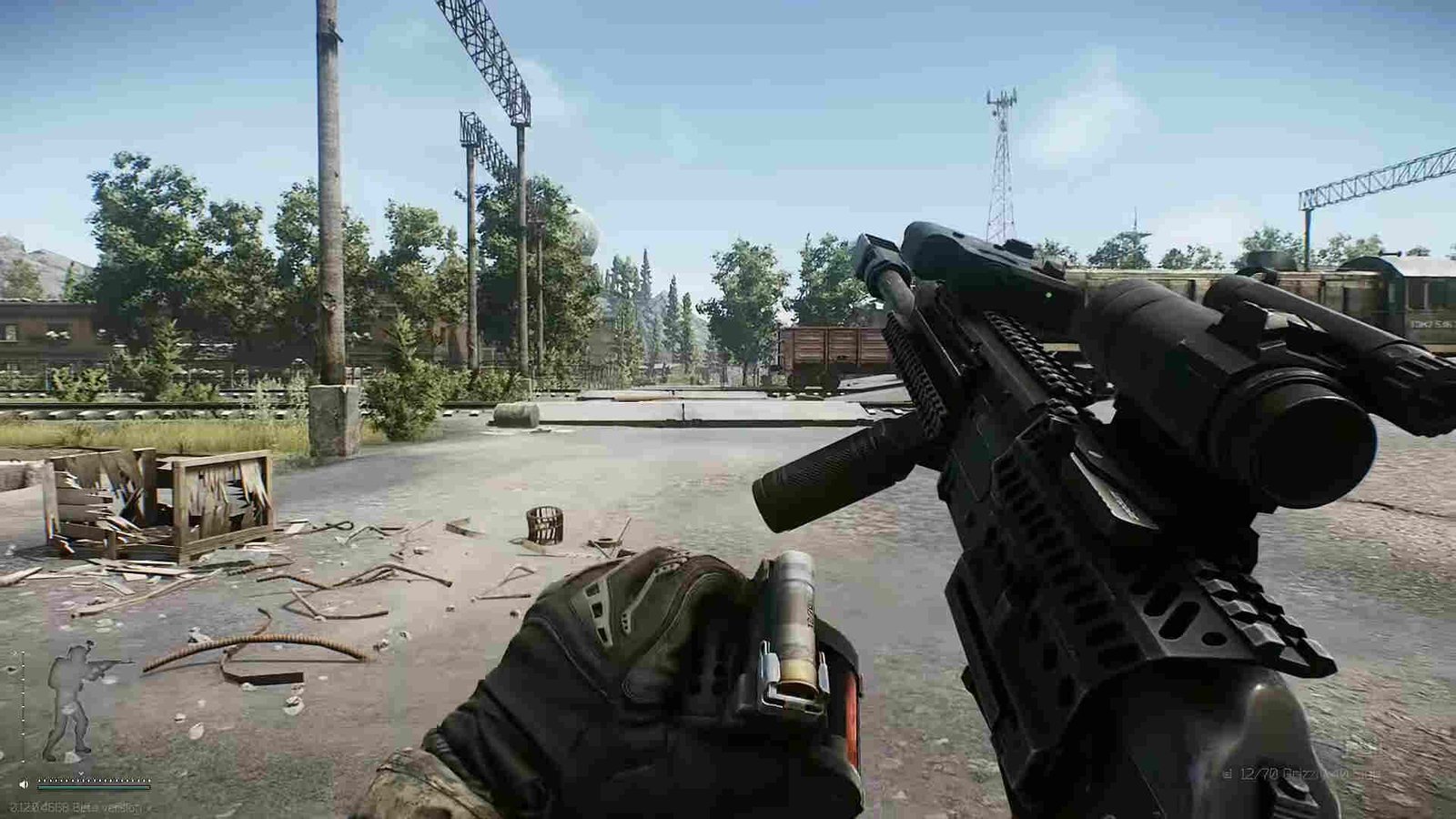 How To Fix Escape from Tarkov not downloading in 2022:
Run The Launcher With Administrator Permissions
Running the game's launcher with Administrator Permissions can help in fixing the game's not downloading issues. Therefore, make sure to run the launcher with Administrator permissions when trying to download the game's files. You can do this by Right-clicking on Escape from Tarkov's launcher >> Clicking Properties >> Clicking on the Compatibility tab >> Checking the box next to Run this program as an Administrator >> Finally, click Apply.
Ensure That You Have A Stable Internet Connection
Another reason for the issues with the game's files being unable to download is due to an unstable or bad internet connection. Therefore, always ensure that you have a stable and fast internet connection when downloading the files for the game. A faster and more stable internet connection can help in further speeding up the download.
Reboot Your System
Interruptions from other background running apps can also cause the game's file download to fail. You can reboot your system to solve such interruption issues. Consequently, you can launch the game after a fresh boot up of your system to fix the download problems.
Turn Off Your Firewall & Antivirus Softwares
Windows Firewall can also restrict the game from downloading its files properly. Therefore, you can turn off the firewall or even mark the game's launcher as an exception from the Windows Firewall. Additionally, you can turn off all your Antivirus Softwares that may also restrict the launcher from downloading files properly.