If you want something other than the regular survival games, the recently released V Rising is a game you should prioritize. V Rising is a combat-themed vampire survival game developed and published by Stunlock Studios. It was made available for Early Access on May 17, 2022, and has passed the one-million-sales benchmark in just its first week. The game revolves around the player who takes on the role of a vampire that has been awoken from years of slumber. V Rising has a lot of features including in-game language change, building, combat, alliance making, and unlocking of new abilities by the player. In the game, the player has to balance all these with fighting and capturing enemies and mystical creatures, while expanding his territory by conquering humans and feeding off their blood.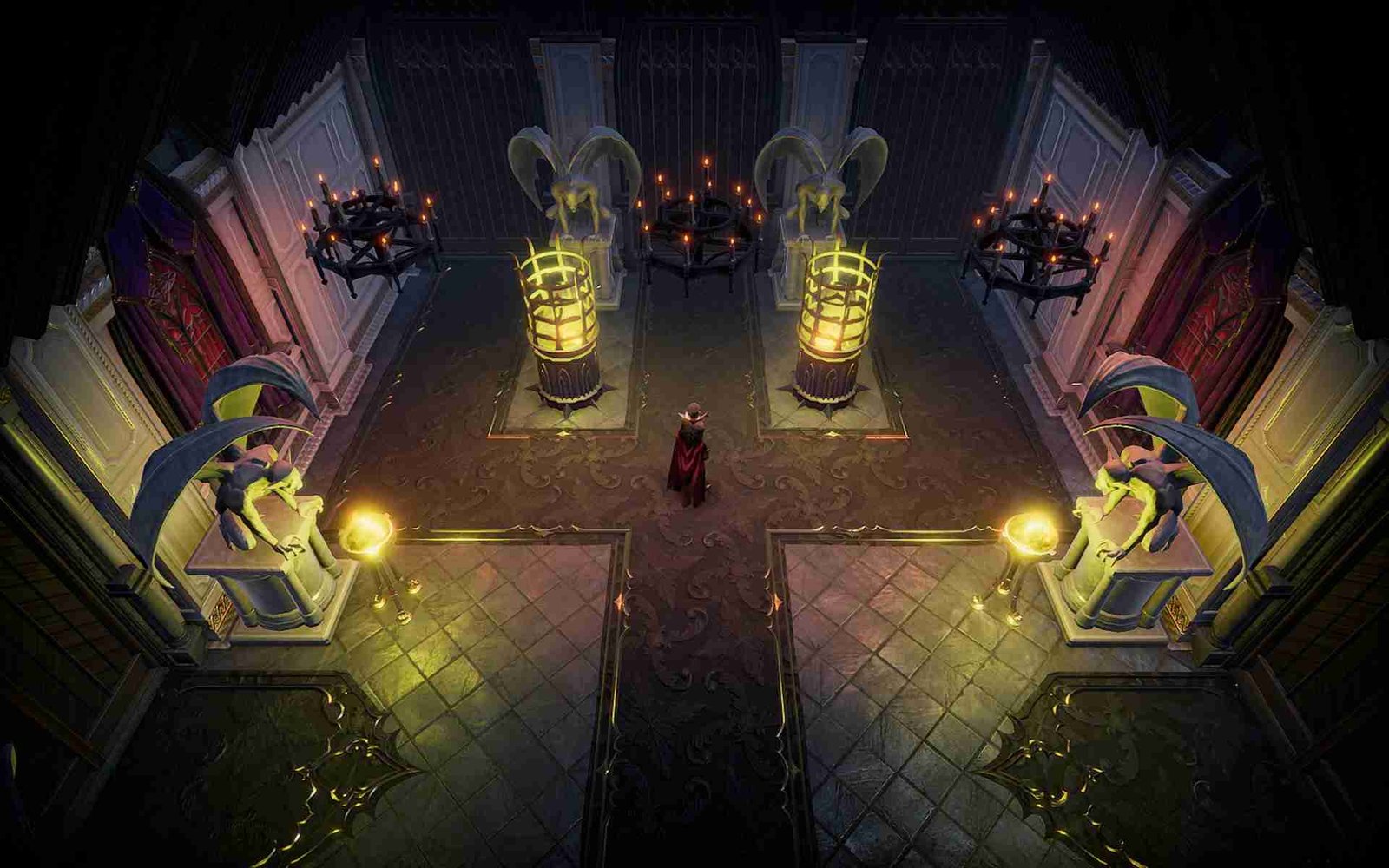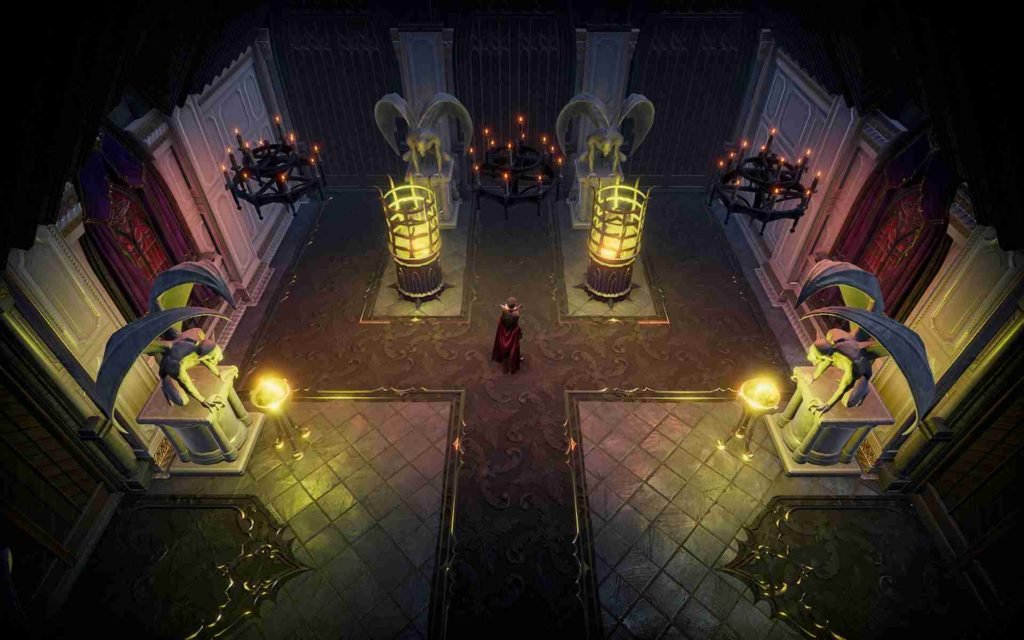 Feeding off human blood is the major way the player has to survive, while at the same time he has to avoid killing off everyone and unwittingly cutting off his own food supply. Also, the player has to stay off locations exposed to the sun; as such exposure will drastically reduce his blood level and lead to imminent death. Like many newly launched games, V Rising has its own share of technical flaws that were observed by players who had early access to the game. One of these faults is the Authentication error in V Rising. This has since been fixed by the developers, but we will show you how to fix this issue should you experience it in the course of playing the game. Let's discuss V Rising Authentication error fix.
V Rising Authentication Error Fix
While launching the game, you might come across a message that reads "Error: Authentication Error". We have run the game and here is our solution to it:
Quit the game and head to Steam.
Right-click on the game on Steam and click on 'Properties'.
Click open Local files.
Navigate to Verify Integrity of files and click on it.
Ensure it loads to 100% as this fixes the corrupt file or files that caused the error.
Update GPU Drivers From NVIDIA GeForce Experience
When you're done with the steps above, consolidate with updating Drivers from NVIDIA GeForce Experience. Here's how:
Open GeForce Experience.
Navigate to 'drivers' at the top left corner.
Confirm drivers are the latest version.
Click 'install' to download its latest updates.
This might take some time as drivers installation can take up to 500MB.
These should fix the authentication error. Kindly share these tips with friends and check in with us for more similar tips and tweaks.