V Rising is a recently released vampire and combat-themed Survival game. It was developed and published by Stunlock Studios and officially released on May 17th, 2022 for Microsoft Windows. There are rumors the game might be made available on other major gaming platforms like Playstation, Xbox, and Nintendo Switch, but nothing official about this has been announced by the developers—at least not yet, as V Rising is a very recent release. The game features the traditional single-player mode and multiplayer mode which is why it has managed to gain immense popularity soon after its release.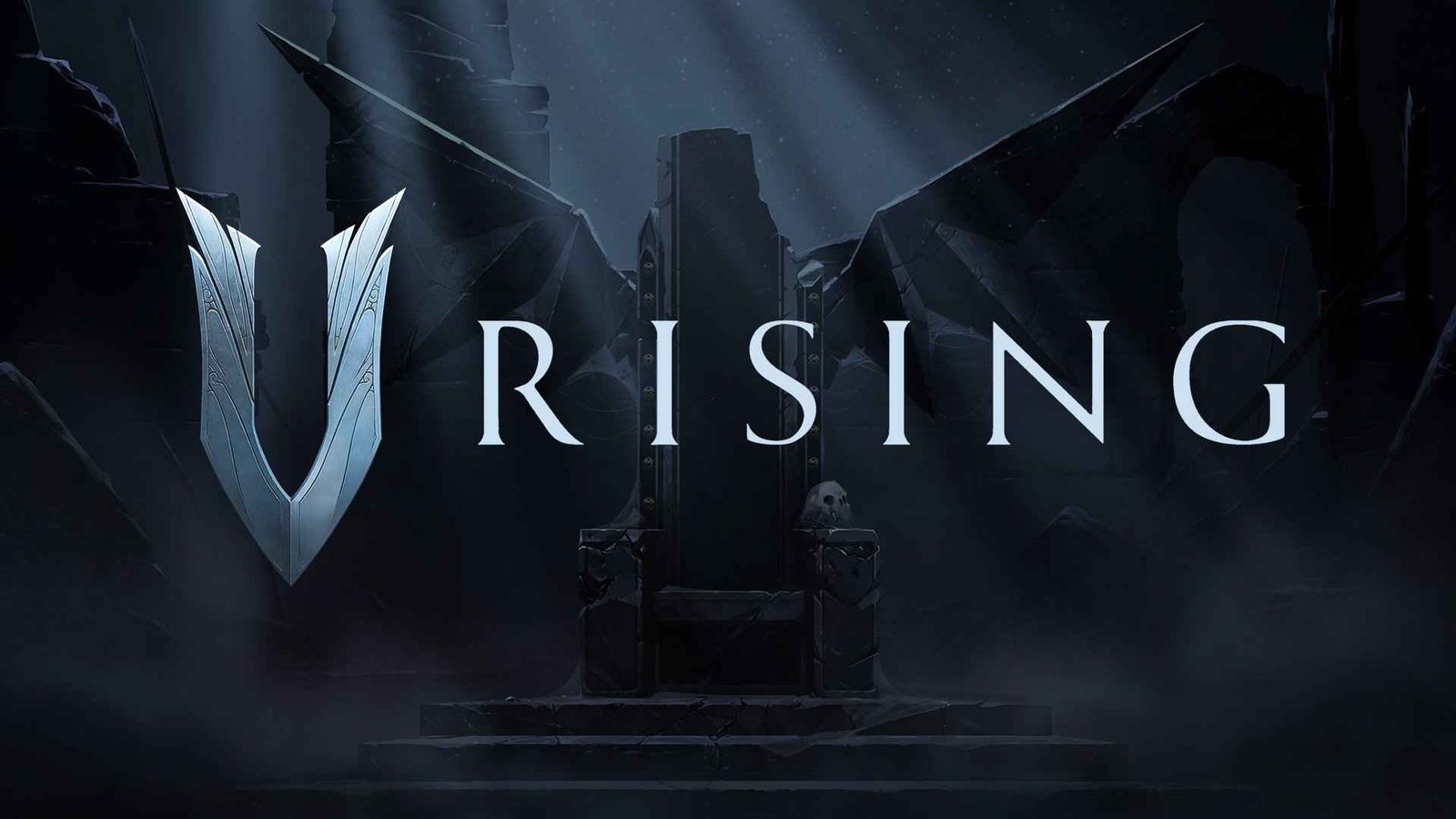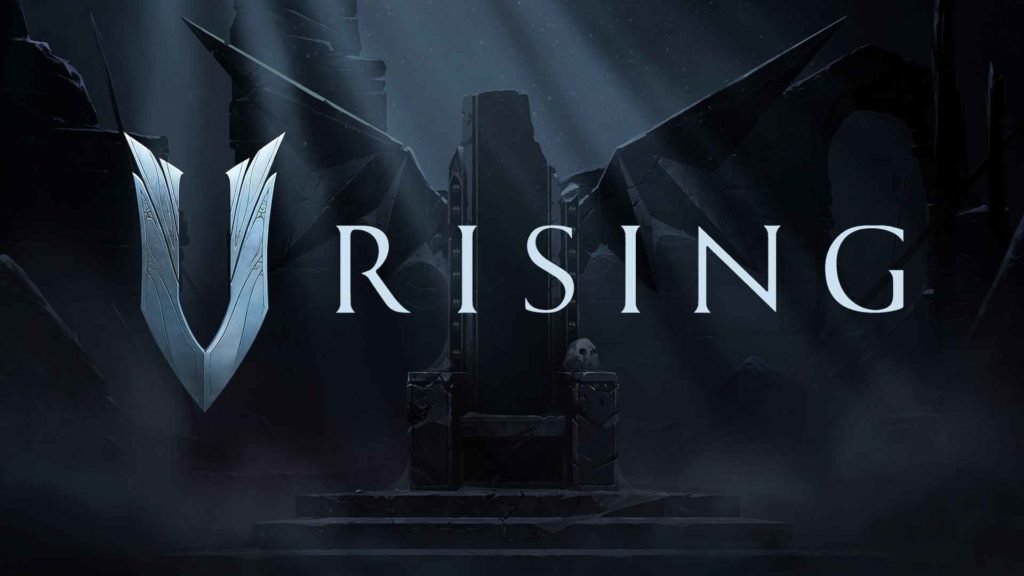 The gameplay revolves around the player assuming the role of a vampire who has been accidentally woken from hibernation. The player then tries to expand his realm by hunting down mythical creatures and conquering humans. He also has to fight off enemies, create alliances, learn new fighting techniques, and build grand dark cathedrals. The game is set in a fictional land called Vardoran and reports from players who had early access show that grasping the outlay of Vardoran is no easy task, for beginners especially. In all these, the player has to avoid being exposed to the sun- Remember, it is a vampire-themed video game. Now we have done a brief overview, this article will share some details on how to change language in V Rising, for players who are not conversant with the default language.
V Rising: How to Change Language?
The available languages for V Rising are English, French, German, Spanish, Brazilian Portuguese, and Simplified Chinese. More languages will be added as the game is getting more popular. Stunlock Studios have made switching languages in the game relatively easy. We have garnered the precise steps to take in changing the game language from the gameplay itself. All you have to do is follow these instructions on your PC:
Go to V Rising's main menu and click on Options
Click on General.
Navigate to the top-right corner and click on Languages and all the available languages will be displayed.
The game language should be changing even as you move your cursor around the languages displayed. Select the language of your choice and that's it.
Go back to the game and enjoy it in your preferred language.
We believe even more features and languages will be added to the game as time progresses. So, kindly share these tips with friends, and stay in touch with Digistatement as we bring the updates to you as they are rolled out.