Apex Legends Mobile is a BR published by EA and available globally for download on Android and iOS. It is a fast-paced shooter with various elements copied directly from the PC version of the game and has the same characters, same maps, and same weapons as the PC version. It saw an initial limited soft launch with only certain regions being allowed to download the game before going global and being available across regions and devices. In this article, we are going to be taking a look at Apex Legends Mobile: What is ordnance.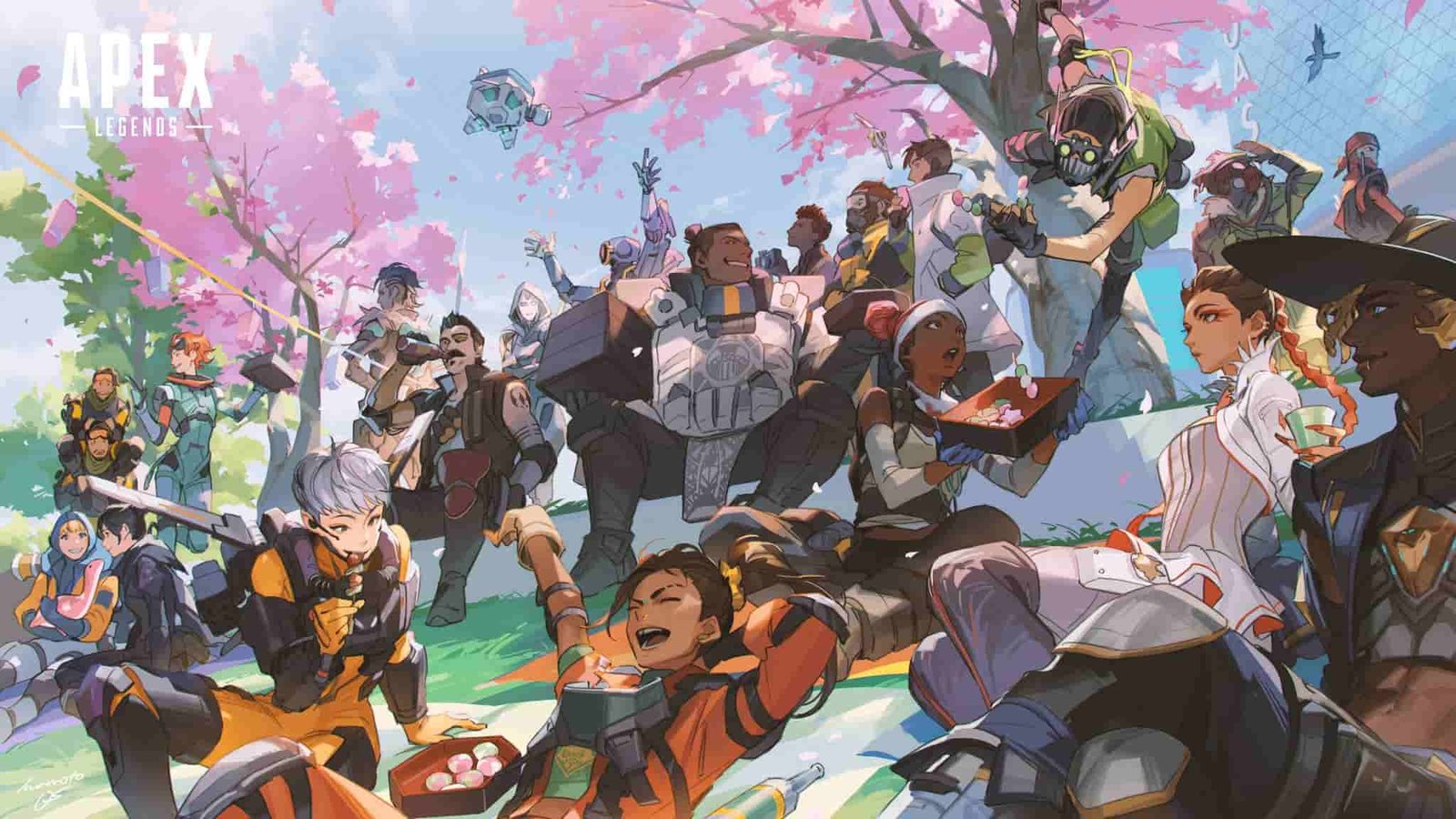 Apex Mobile is a unique BR in which its fast gameplay pace has to be coupled with equally fast movement and gunplay if you are going to be successful at the game. In order to be successful, you have to be adept at judging which fights to engage in, how to engage in them, and if necessary, how to prevent more people from engaging in that fight alongside your team. The more people there are in a small building, the more likely there will be massive confusion and chaos in the game. An Ordnance is a tool that is designed for these situations where you would like to push an area or hold it without having other teams approach and take a better position.
Apex Legends Mobile: What is ordnance?
All BRs have somewhat complicated mechanics which require players to use more than just their guns and wits to secure kills. Ordnance is an example of such a tool that when used correctly can deal massive damage and can help secure areas or can be used to push areas. Ordnance refers to weaponry that can be thrown before it becomes lethal and deal damage. There are 3 forms of ordnance in the game apart from player abilities. There is the frag grenade which is just a conventional grenade, the Arc Star which is a sticky grenade with a wide area effect, and a Thermite grenade which deals damage in a straight line and applies a burning effect that lasts once a player is caught in the blast radius of the grenade.
In addition to these three grenades, there are character abilities that can be counted as ordnance since they can be thrown to deal damage. Some of these abilities are- Caustic's gas grenade which deals 5 health damage and slows other characters and limits their vision. Bangalore has a smoke grenade which limits visibility. Bangalore and Gibraltar both have ultimates which cause projectiles to fall from the sky and damage their opponents making them a form of ordnance as well.
So, this is what ordnance means in Apex Legends Mobile. For more such articles on Apex Legends Mobile, don't forget to visit Digistatement.