Tower of Fantasy is a popular role-playing game where you get access to the open world and you can perform tasks to get additional rewards along with engaging in combat with various dangerous enemies. This game can also be played in multiplayer mode, where you can join any crew and you will be accompanied by various companions of yours who will help you in achieving milestones in expectation of rewards. In this guide, you will learn about how to join a crew in Tower of Fantasy. Keep reading the article further for a detailed explanation.
Tower of Fantasy: How to join Crew
In order to join a crew, you need to fulfill some prerequisites. These prerequisites include the condition that you need to have experience as well as a skillset of level 5 or above, and it is mandatory to complete the tutorial. If you are eligible, then you can access the Crew section in the game by clicking a button named 'Crew' in the bottom right corner of the screen. Here you will have the option to traverse through a list of crews, and you need to send a join request to the group which you want to join. Once your request is accepted, you can execute tasks along with your crewmates and they will help you in completing it. You will be able to get various rewards for the completion of these tasks as well as for achieving milestones.
However, if you feel like you should have your own crew, you can do that as well, very easily. You need to click on the button named "Create Crew" which is present in the Crew section of the game. You will then be able to see a popup window and there you will need to the enter name of your new Crew along with a description for the same. As soon as your crew is created, you will be able to invite other players to your crew and you all will also be able to perform tasks collectively. Being a part of a crew in Tower of Fantasy is really beneficial since you will have the option to earn rewards easily by completing quests along with your crewmates.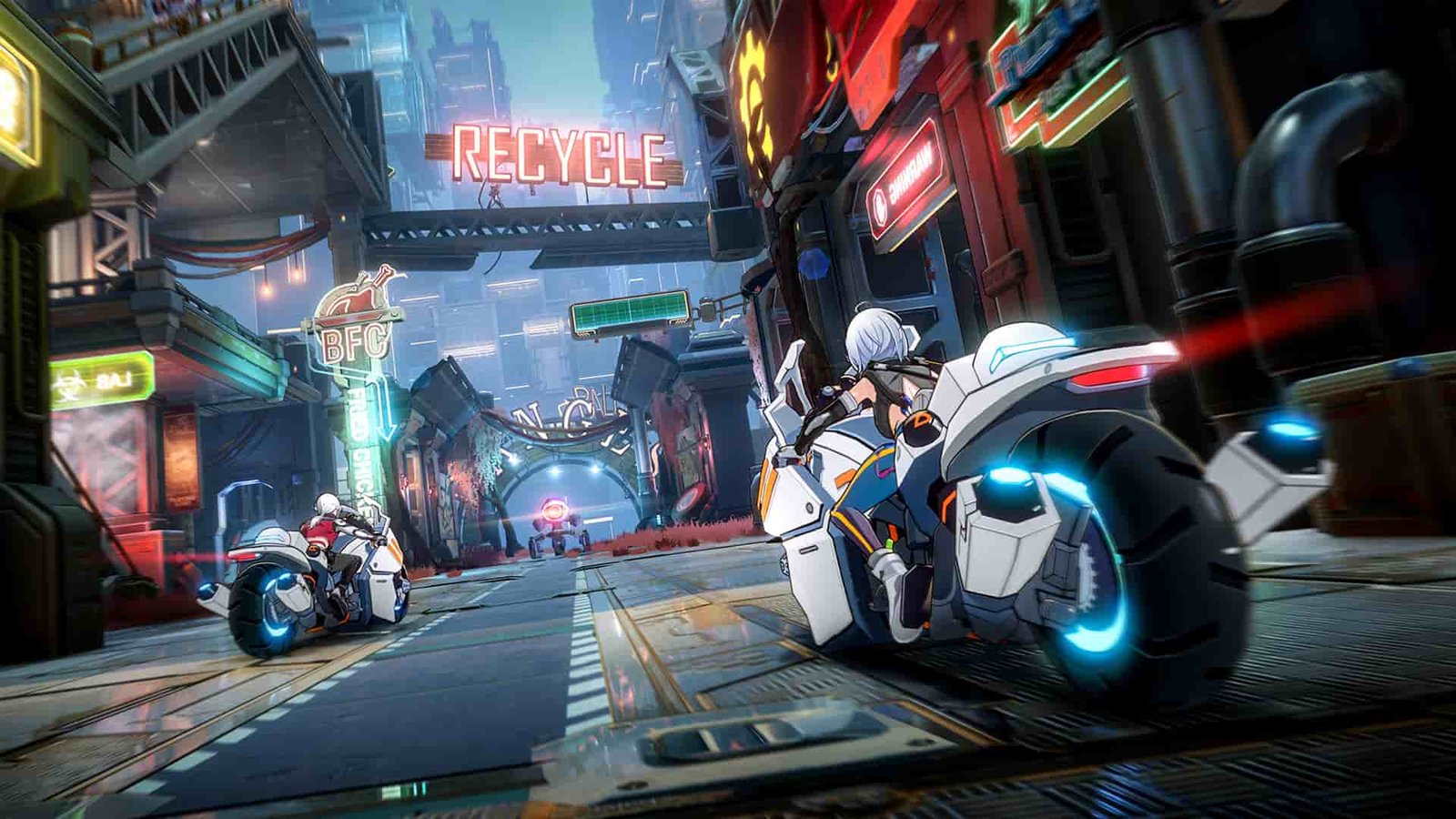 Now you know how to join a crew as well as how to create your own crew in Tower of Fantasy. Keep following DigiStatement for all the latest gaming-related updates.