The competition in Rumbleverse is fierce and more than often there's a sense of danger that you'll experience when confronting other opponents. The brawler battle royale game has you fighting 40 real-life players on a single map where skills and meticulous planning are vital to becoming a champion. If you're playing the game for the first time, you're bound to fail multiple times and get knocked out, where you have to revive yourself or your friend to keep progressing further into the game, however, the revive mechanics work differently than any other BR game, so how do you revive in the game? In this article, we'll be discussing more Rumbleverse content and how to revive in the game. Continue reading the article to know more.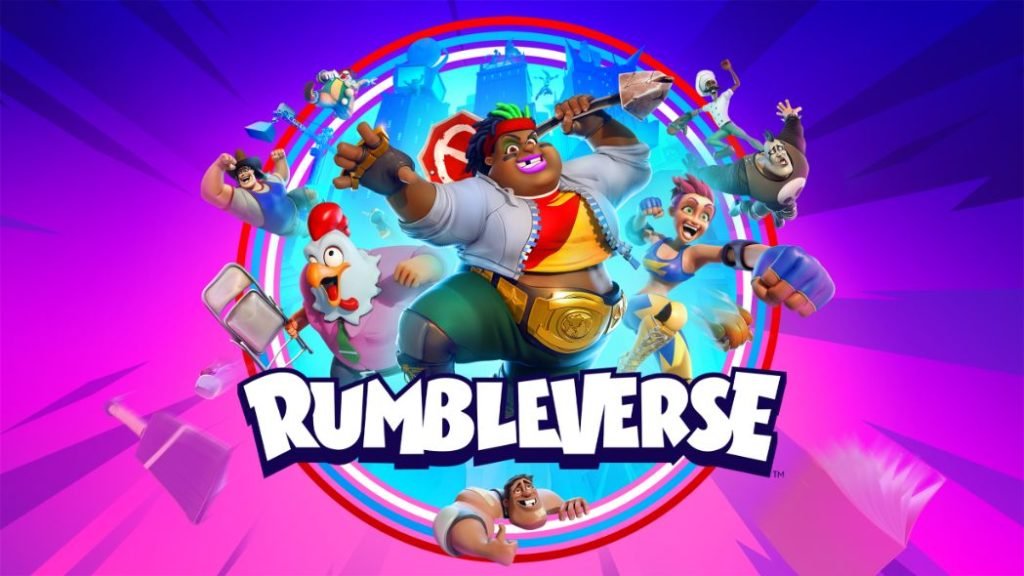 The good thing about Rumbleverse is that revive mechanic works on every mode, whether Solo or Duo. What's more, you can self-revive which is rare in BR games. If you're far away from your friend, you can self-revive at a safe place and join your friend back in the fight against other opponents. The conditions of activating self revive and coming back is well balanced and so far many players have no issue with how they implemented the feature. To know more, see the section below on how to activate self-revive below.
How to revive in Rumbleverse?
If you've been playing the game for some time and have trouble reviving yourself, we have mentioned steps on how to do so in Rumbleverse. In order to revive yourself, you need to fill your super meter that is indicated on the center of your screen. You can fill it by collecting stars, breaking random boxes, dealing damage, etc. Once it's filled, you can enter into Superstar Mode, by simply activating it. If you're on PlayStation, pressing the R2 + O button does it. If another player kills you with this mode activated, you'll come back and self-revive with 30 percent of your health. This is to make sure the game is balanced and players don't exploit this mechanic. If you wish to self-revive again, collect stars to refill the superstar meter and you can repeat the process. This is an interesting mechanic so we might get to see it added to other BR titles as well.
If you wish to revive your teammates, simply press the interact button near your downed teammates to revive them. Keep in mind that the more times they or you are downed, the lesser time you'll have to revive or self-revive. Another important thing to remember is that if your friend was in superstar mode the moment they were downed and you revive them, they'll recover their health two times faster.
This concludes our article on how to revive in Rumbleverse. We hope that you enjoyed reading this article, stay tuned for more updates about Rumbleverse, news, guides, and more at Digistatement.