In Tower of Fantasy, despite exploring the world and enjoying various adventurous activities, it is actually all about how to win combats. You need to save humanity and your weapons are your best friends in the game. These weapons need to be upgraded too from time to time as you progress in the game since your progression will result in getting more dangerous monsters as compared to what you were facing in the previous levels. In this article, we have covered how to get Nano Coating in Tower of Fantasy which is an important element in getting weapon upgrades.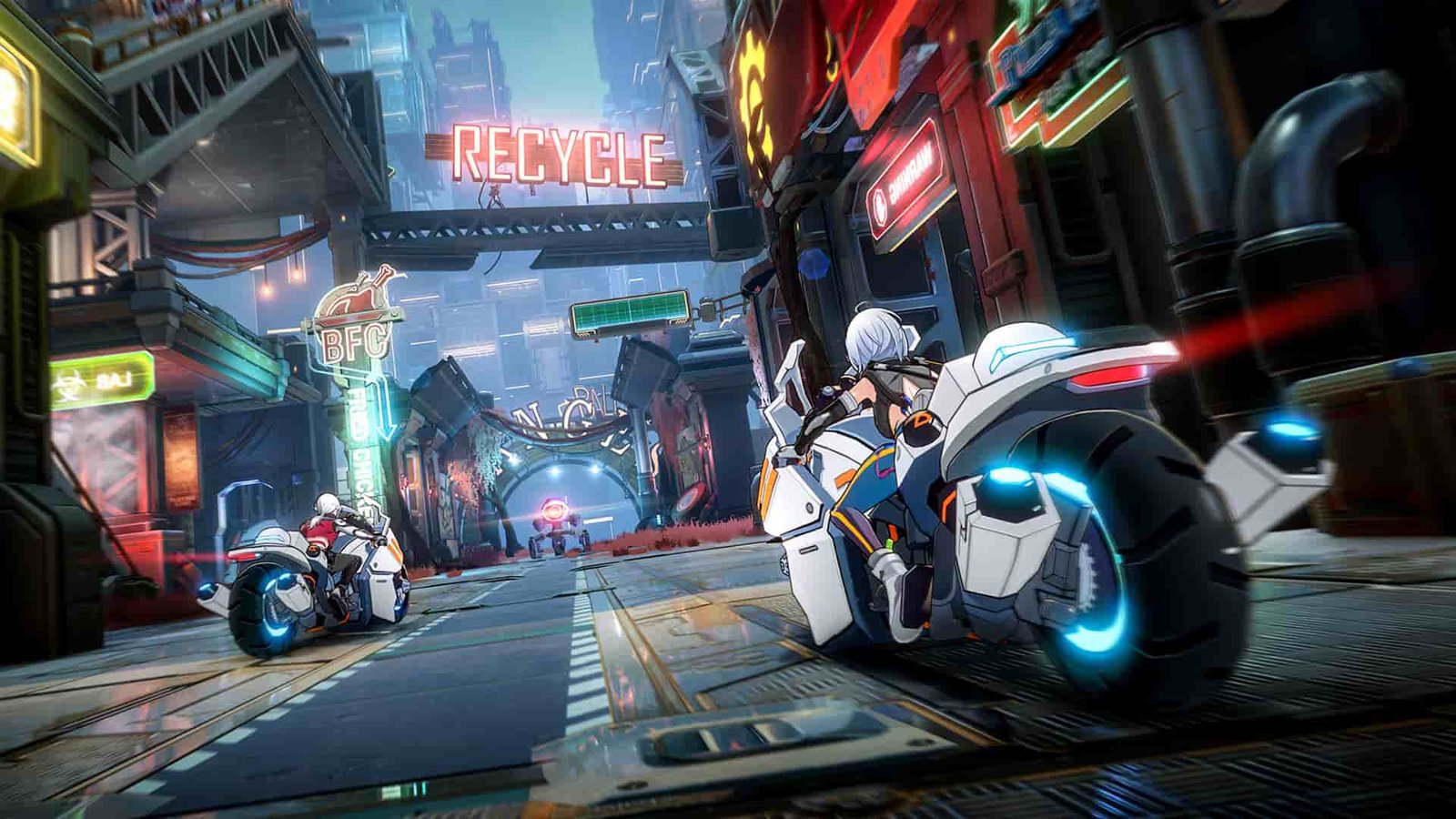 Tower of Fantasy: How to get Nano Coatings
Nano Coating is a material that is found in Tower of Fantasy. This Nano Coating acts as a skill enhancer considering your weapon's performance. Nano Coating functions in such a way so as to augment your weapon as much as possible because the ultimate aim of the same is to upgrade the weapon's power.
There are several ways to find Nano Coatings in the game. Here are all the ways through which you will be able to find Nano Coatings:
1) The easiest way is to open the Weapon Augmented Kit Boxes. You can also purchase them from the Weapon Store.
2) By getting access to a random drop from Password Chest II
3) By interstellar exploration
4) Beacon (Omnium)
5) Dimensional Trials
Nano Coating is a tool that upgrades your weapon so as to increase the overall power and other features of your weapon. But there are prerequisites in the game, and these prerequisites include the player to be having a Wanderer level of 20. With this condition, there is another condition that needs to be fulfilled as well, and this condition is that your weapon on which the upgrade is scheduled should be at least level 30, or else the upgrade will not be able to execute.
There are three versions of Nano Coatings in the game which are present in the game. Those versions are:
Nano Coating I – Nano Coating I is one of the tools to upgrade your weapon in terms of power as well as performance.
Nano Coating II – It is an enhanced version of the Nano Coating I and it will upgrade your weapon to a somewhat better extent than the Nano Coating I.
Nano Coating III – It is developed from Hykros Technology and helps in improve your weapon's performance to a huge margin.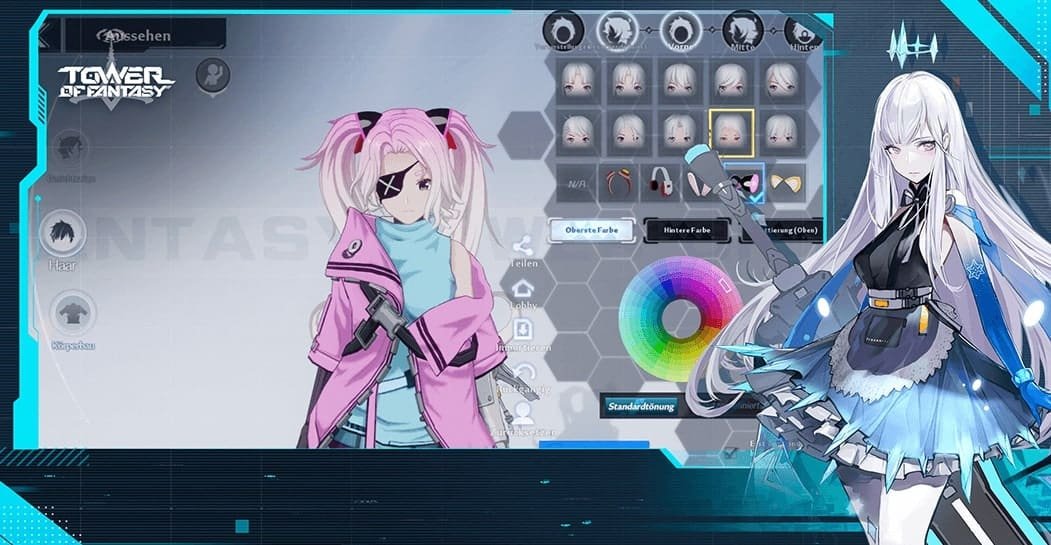 Another way to find the Nano Coating is to find Password Chest II by traversing the virtual world of Tower of Fantasy. When you will break the chest, random loot will be available to you and you will be able to get Nano Coating in the loot, if you are lucky.
Now you know how to get Nano Coating in Tower of Fantasy. Keep following DigiStatement for all the latest gaming-related stuff.