Tower of Fantasy has lots of adventurous features including augmenting your weapons. Your weapons are the most important aspects to be considered while engaging in battles, and you can tune your weapons to their upgraded levels by using a tool known as Acidproof Glaze. In this article, we have covered how to get an Acidproof Glaze in Tower of Fantasy.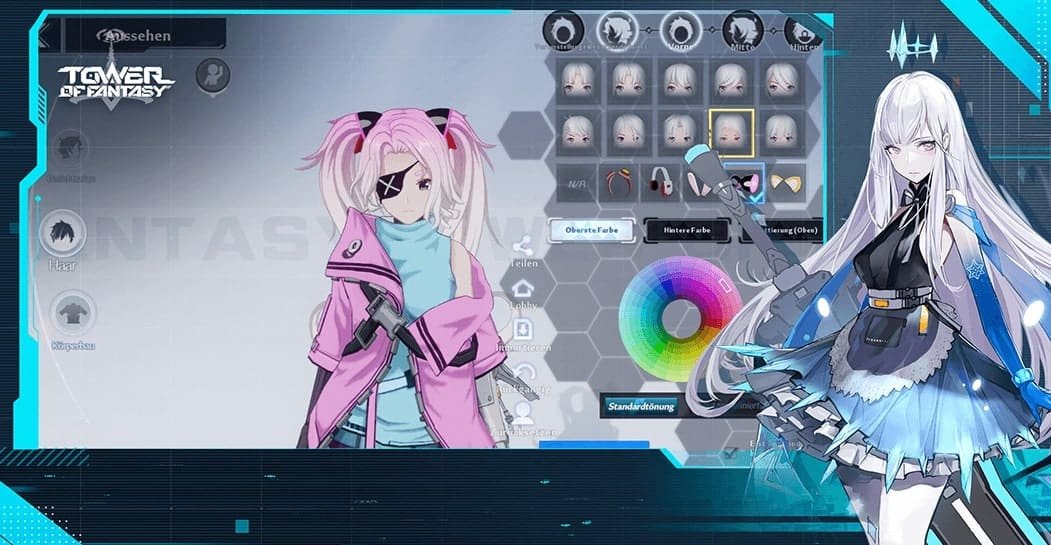 Tower of Fantasy: How to get Acidproof Glaze
Acidproof Glaze is one of those items which enhances your weapons. You can have augmented weapons once you are able to get access to Acidproof Glaze in Tower of Fantasy. There is another item known as Nano Coatings in this game that has the same purpose. Augmenting weapons refers to increasing various abilities of your weapon like fire rate, penetration, etc. The power level of your weapon will increase on using Acidproof Glaze.
The easiest way to get this item is by getting access to a few Weapon Augment Kit Boxes. You can either follow this method or you can purchase the Acidproof Glaze from the Weapon Store. There are a few Password Chests in the game. The Password Chest II can be found if you are keen to explore the virtual Tower of Fantasy world. If you are lucky, you will get the advantage of random loot and you will be able to get the Acidproof Glaze in that loot.
All the ways to get Acidproof Glaze in Tower of Fantasy are:
1) Weapon Augment Kit Box(Make sure you select Acidproof Glaze)
2) Weapon Store
3) Random drop from Password Chests II
4) Interstellar Exploration
5) Dimensional Trials
6) Omnium Beacon
Different versions of Acidproof Glaze
There are three versions of the Acidproof Glaze, namely version I, version II, and version III.
1) Acidproof Glaze  I – It is used for Augmenting weapons. It increases the power of your weapon to some extent.
2) Acidproof Glaze II – It is also used for Augmenting weapons but it enhances the weapon qualities better than Acidproof Glaze I.
3) Acidproof Glaze III – This Glaze is produced by Hykros Technology to improve the performance of the weapon.
Note that you can combine Acidproof Glaze I into different versions. Before you can use this item to increase the power of your weapons, you need to reach Wanderer Level 20, and your weapon level also needs to be minimum at level 30.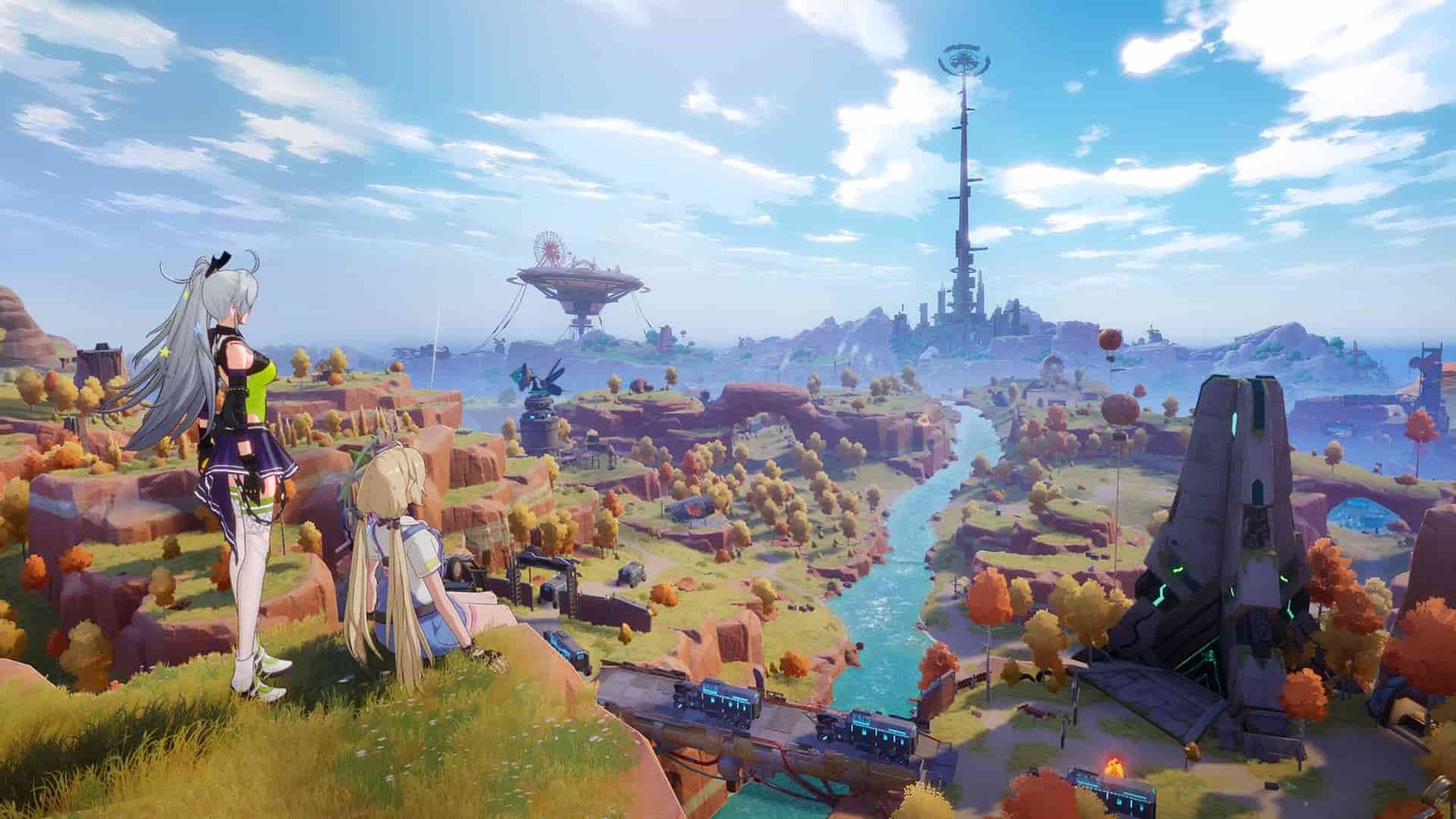 Now, you will be easily able to use Acidproof Glaze in Tower of Fantasy. Keep following DigiStatement for all the latest gaming-related updates.