Halloween Event is something that brings up horror and joy together for the players. Almost every other game tries to introduce the Halloween Event with a horror theme near 31st October every year. Tower Defense Simulator is also witnessing a Halloween Event near these dates from the past two years. Now, for 2021, there are not any different plans to be followed by Tower Defense Simulator. If you also want to know more about the 2021 Halloween event of Tower Defense Simulator and its release date, continue reading this article till the end.
Tower Defense Simulator is a multiplayer game made by Paradoxum Games. It revolves around defending your towers from the enemies' waves and defeating them on a particular map. Players gain cash by damaging enemies and from wave bonuses. This money can further be invested in buying new towers or upgrading existing ones. Coming back to the topic, here is everything you need to know about Tower Defense Simulator Halloween Event 2021.
Tower Defense Simulator Halloween Event 2021: Details and Release Date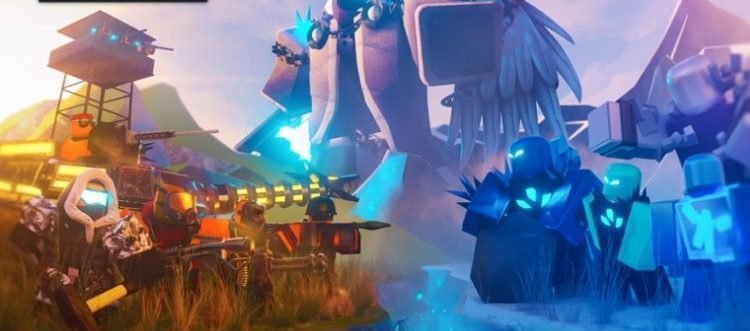 As mentioned earlier, Tower Defense Simulator is currently working on the Halloween Event for the year 2021. When we talk about the Halloween Event of the previous year, it lasted till May 2021. This was an unfortunate accident by the development team and later, this event got replaced by the Frost Invasion Event. There have also been talks about the Matchmaking System that was supposed to get launched with the Frost Invasion Event but got delayed. It is said that the Matchmaking System is still not ready and the devs would not like to delay the Halloween Event in order to release both, Halloween Event and Matchmaking system, together.
Currently, the priority of the developers is to launch two events consecutively. Out of these, one will be a Halloween Update and the other will be the Winter Event. Talking about the release dates of the upcoming Halloween Event, no information has been out yet. However, it will surely be out before or on October 31st (as Halloween Starts from October 31st in the real world). 
So, this was all about Tower Defense Simulator Halloween Event 2021. If you found this article informative, share it with your friends
Read More:
Enjoy Gaming!!