Many worldwide players greatly appreciate MMORPGs and actively play them. Tapping on this trend, NCSoft revealed Throne and Liberty which will offer you everything you could expect from the genre. The game has been in development for quite some time, however, it is certain that it won't be long before we get to enjoy it on multiple platforms. The game is undergoing a lot of overhauls in the gameplay department and reworked changes in many aspects. Wondering what makes this game stand out and why it will be big in the coming years? Continue reading the article to know every detail about Throne and Liberty, its release date, platforms, and more.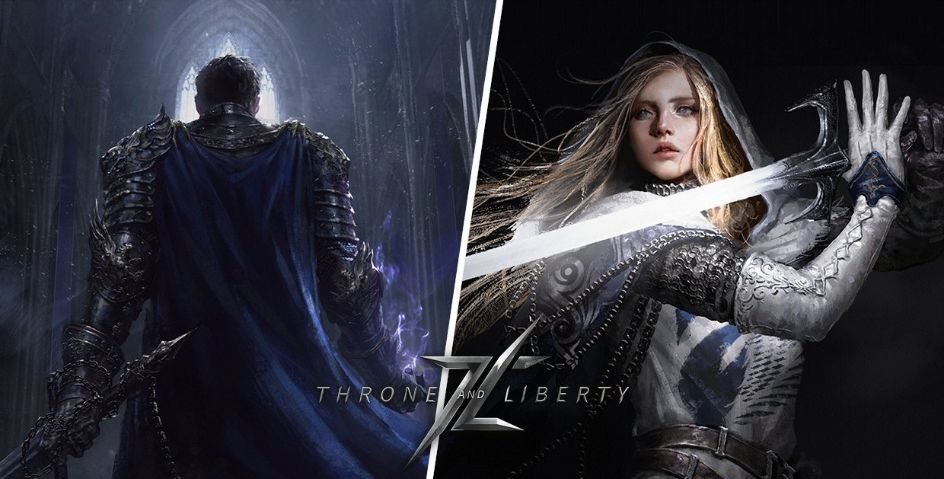 Based on the early footage and the Director's cut preview of the game, we can be sure of a few things. NCSoft assured that you are free to choose your own path and how you play. They also emphasized on creating a world where you will have boundless freedom, meaning a seamless open world including dungeons where you'll be able to interact with groups in the real-time world, which sounds promising. You can dive into adventures solo, collect artifacts, or join guilds. The combat in this MMORPG is skill-based and is not affected by classes. Depending on the weapon you're using, it will change the combat. PvP is also coming in the game where one will be able to compete against realtime players.
Release Date of Throne and Liberty
Throne and Liberty was first announced back in 2011, but due to technical issues, setbacks at the company, and frequent delays, many forgot about it until recently. For fans who enjoyed all of NCSoft games like Lineage, they are a bit skeptical about this title. However, we assure you that it is not the case and it will be released sooner than you think. Developers confirmed that the game will come out in 2023. Sadly there is no exact release date specified at the time of writing. As soon as we get the official release date, we'll update this article at the earliest.
Platforms
Now, this is the most important part for many who are looking forward to this MMORPG title since 2011. Will this title release on both old and current-gen consoles? Well, the game will be available on consoles and PC. So, PlayStation 5, and Xbox Series X/S should be the included consoles in the list. Anyways, we don't have official confirmation on the same, so take this information with a grain of salt. We hope that you enjoyed reading this article. Stay tuned for more updates about the latest game news, guides, and more at Digistatement.