If you also wonder whether Steam Family Share is available for the Dead Space Remake game, then you are at the right place. Dead Space Remake is the upcoming sci-fi survival horror video game. As the name suggests, it is the remake of the 2008-released popular game, Dead Space. Since there are many game fans waiting for this title to get released, they also wonder whether it would support Steam Family Share or not. Carry on reading this guide till the end to know everything about this topic.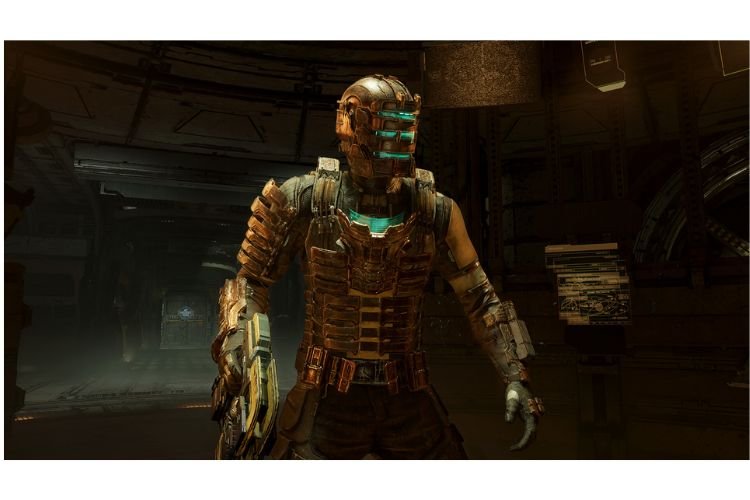 Dead Space Remake Steam Family Share
Before actually knowing whether you can Family Share Dead Space Remake or not, let's understand what this feature actually is. Family Share is a feature by Steam that allows users to share a particular game with someone else. Using this feature, you can share your game library with anyone so that they can play a game without actually purchasing it. On top of everything, this feature also allows the family members to keep track of their achievements separately. Now that you know enough about Steam Family Share, let's see if the upcoming title supports this feature.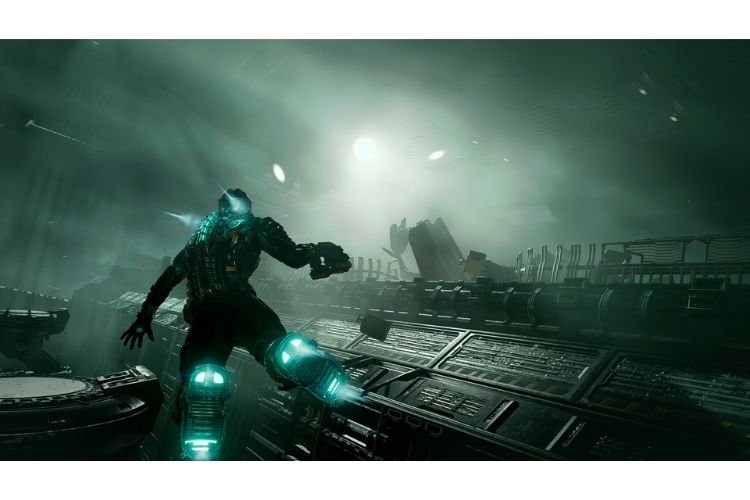 As of now, there is not any official information or announcement that can confirm that you would be able to share the Dead Space game with your friends. Usually, games that use some kind of a secondary launcher or a separate account or code to log in, are not sharable via this feature. Speaking of the Dead Space game, there is a high chance that it would require an EA account and for this reason, there is a very sleek chance that you can share it via Steam's Family Share feature. Adding to the point, games that are available as a byproduct of an EA-play subscription are never sharable. And we all know that Dead Space is a part of the same. So overall, there is very less possibility that you can family-share Dead Space on Steam. If more details are shared on the same, we will update this article at the earliest. This brings us to the end of this guide. If you found it helpful, share it with your friends.
Related: Dead Space Remake Steam Deck Compatibility Details & More